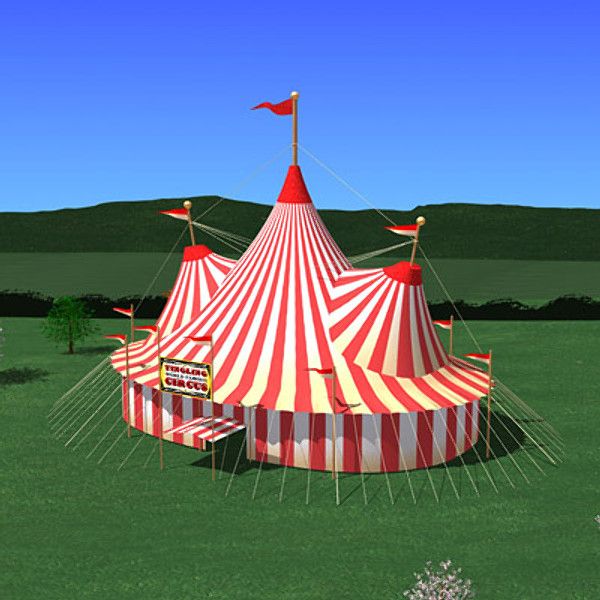 Just as I thought.
That so-called, "de-fund the police movement" has not truly caught on. It was a flash-in-the-pan media-circus moment and many of my friends and clients fell for it.
So, once again, a lot of anger and worry and angst and victim-think from chicken-littles and hand-wringers and pants-pissers wasted on reacting and emoting and feeling badly and lobbying others to likewise feel badly.
Such a waste of energy and passion that could have been used to inspire citizens, create informed ambassadors, show a disproportionate return-on-investment of tax dollars and invested in building crime-resistant communities.
That energy and passion could have been used in a thousand positive, effective ways, but now it is gone.
Vaporized.
The "de-fund movement" has taken down its circus tents and the arcade and calliope have moved on to other venues – while too many agencies and Law Enforcement professionals are right back where they started – waiting for the next thing about which to react.
Life is short. Energy is finite. Spend it or invest it.
Resist reactionary victim-think. Lead like you mean it.