As I surf about LinkedIn, Facebook and other social media sites I am struck by the number of posts – ostensibly written by titled LEO professionals – portraying Law Enforcement as a "victim." Those posts are then commented upon by people who pile on – against community, media, the courts, and a lot of "others" – using extremely disparaging language in so doing.
Sorry. I don't see the leadership.
What I see is pandering to pain in a time when taxpayers need to see inspiration. What is see is monetized divisiveness when Americans need to believe in and count upon cohesiveness. What I see is bunker mentality when Americans are demanding transparency.
What I see in those posts is the exact thing that I have worked for nearly 25 years to eradicate from the mindset of your industry. It is toxic. Toxic. It will kill your industry.
Law Enforcement professionals are NOT VICTIMS unless you believe yourselves to be. Can you see that when your Chief, Colonel, Sheriff, Captain, Lieutenant, Sergeant, or Corporal sees him or herself as a "victim" that it will absolutely permeate the fabric of your agency and industry's culture? Now EVERYONE has to be a victim?
Horse hockey, folks.
You are leaders and community builders. You can seize this day or you can flood social media with lamentations.
Your call.
Use the drop box to choose, schedule and pay for any one of our Short-Courses.
[ameliabooking]
Go here to register for an Online, Live Leadership Academy: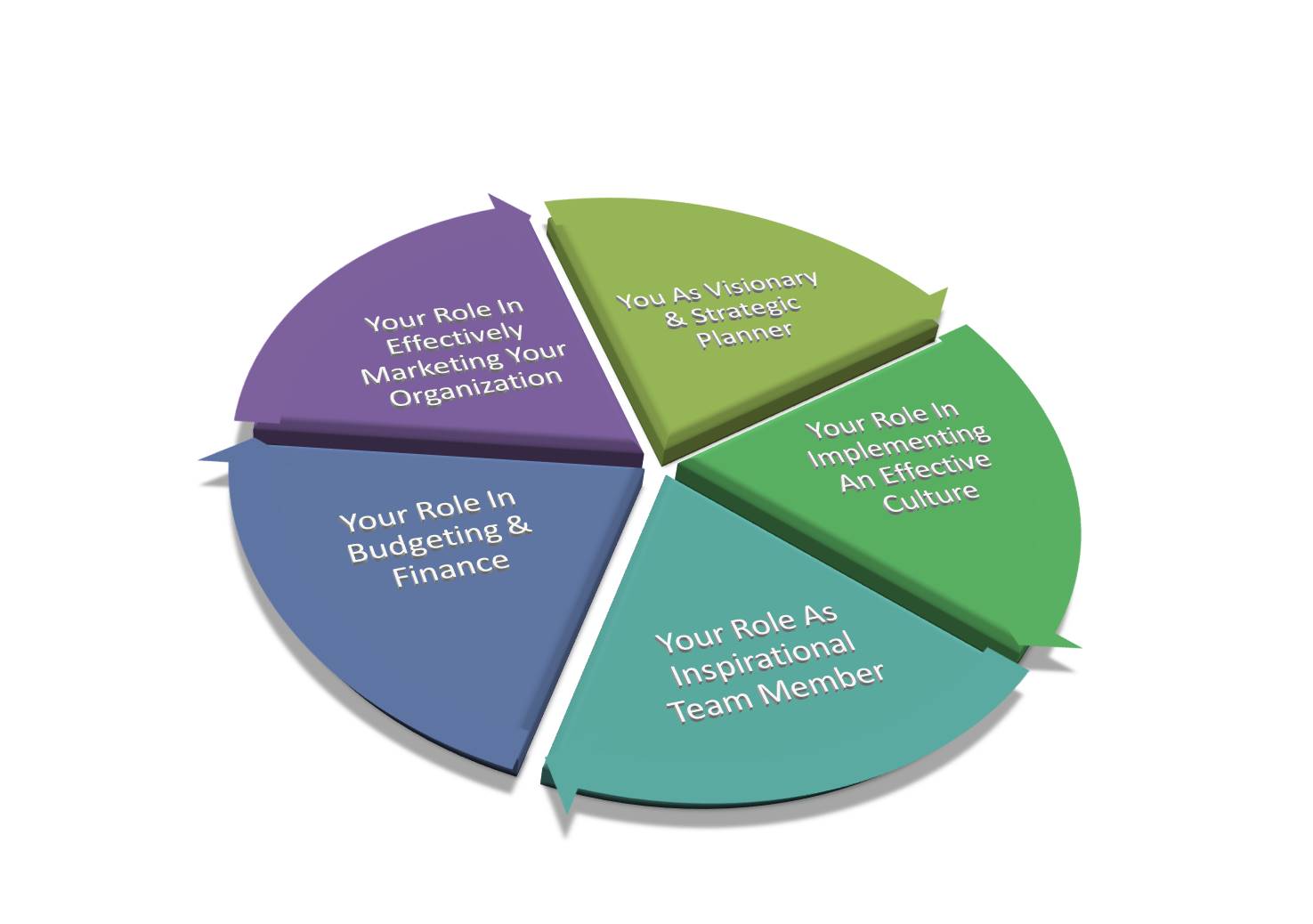 This category includes all online, live academies: The Executive Academy (40 hours); The Sergeants' Academy (40 hours); The Leadership Academy (15 hours)

This category includes all online, live consulting on a variety of topics. NOTE: You can review the contents of each Short-Course here. Once you've looked at the content, you can come back to this page and use the drop down above to choose, self-schedule and pay for the Short-Course you're interested in.
Questions? Call (541) 806-1502, use the red smiley face at the bottom right of the page or email [email protected]TheResultsGroupLtd.com