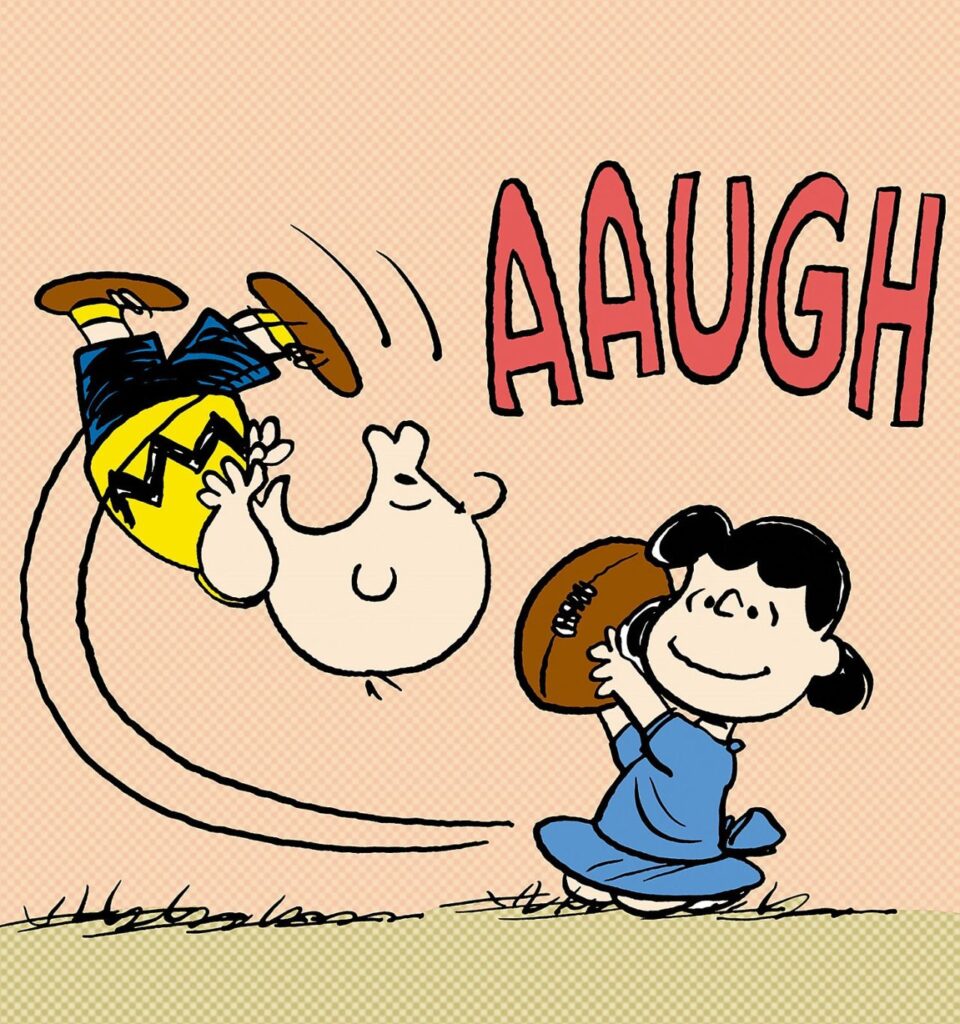 So long as law enforcement's budget is in the "general fund" city councils, mayors, city administrators, county administrators, finance departments, county commissions and budget committees will continue to play political football with the highest and most consecrated obligation of government – the most precious benefit of civilization: public safety.
I continue to hear LEOs up-and-down the chain-of-command in organizations across the United States complain about not having enough funding, not enough staffing, having their budgets cut or, the ever-pandering silliness of, "Look how much we returned to the general fund last year …"
It is well past time to cease debating "whether" it can be fixed – any fool can come up with reasons why progress is impossible.
It is well past time to get organized to focus leadership on "how."
The only reason I can think of for why it doesn't get fixed is because too many folks, apparently of rank and influence, enjoy portraying themselves and the industry as victims.
In other words, they're too much in love with the disease that's killing them and the industry.
We owe it to the next generation and the next generation and the next generation to fix it and we can't start any sooner than now.
As many know I am an advocate for separate law enforcement taxing districts for every Sheriff's Office and Municipal Police Department in the United States.
I hope to see properly-funded law enforcement be protected by the same kinds of laws that protect sustainable, dedicated funding for other critical elements of infrastructure such as transportation and others.
And to those who might say, "OOOOO! We couldn't give a Sheriff or Chief their own budget and relationship with the taxpayer! What if they messed it up?"
To them I would say, "I dunno, maybe your local School Superintendent, District Fire Chief, library board, hospital district administrator, drainage or flood control board, irrigation board, transportation board, solid-waste management board, water supply board, cemetery board, or mosquito abatement district representative could talk about how it works … What the hell is wrong with you?"
I encourage my friends, acquaintances, clients and students to continue to LEAD like you mean it. – s
And, since you've read this far, remember – LISTEN – truly LISTEN to one another.
Questions? Call (541) 806-1502, use the chat icon at the bottom right of the page or email [email protected]TheResultsGroupLtd.com