We only have the past – and we have the future.
I suggest that my friends, students and clients pick one … and stick with it.
I predict that there will be a new generation attracted to, leading, participating in and supporting the law enforcement profession in the very near future. There will be communities that define a new, more effective model. Why?
LINK: Because it's their money.
From those communities, young citizens, seeing opportunities for effective public service will step up to make it work.
To anyone beating their chests, decrying how things are "going to hell because of this new generation," I always ask, "Hmmm … who's children are those …?" Where did the next generation learn that the old ways weren't working so well for anyone?
To those folks I say:
Where did they learn that they are "leased not purchased" by the organization they work within? Where did they learn that they have a right to express their opinions in the workplace without fear of retaliation or retribution? Where did they learn to listen and respond to citizen needs and expectations rather than somehow believe they know what's best for everyone? Where did they learn that the public is not and cannot be the enemy?
They learned it around the dinner table from sarcastic, cynical parents seeking validation of their own, self-inflicted victim-think. They learned it as they stood, alone, at the ballpark, waiting for you to come see them play but knowing you're probably too busy or were working mandatory overtime because your own so-called 'leaders' didn't have the guts or the skills of persuasion to convince the public that short-staffing was burning people out and destroying family relationships.
They learned it time-and-time again when they looked around and you weren't at the grade school play or the music recital or the Christmas party or their own birthday celebration because you – you – chose work over your family.
They learned it when they heard you express your frustration about being treated as a suspect by your own chain-of-command. They learned it from watching you explode with anger when you saw negative stories about your industry or your agency in the media. They learned it when they heard you refer to citizens as 'shit bags' or 'dirt bags' and lumped everyone together from your bunker-view of humanity.
They learned it by watching their own broken family relationships, negativism, child abuse, domestic violence, alcoholism, drug abuse, depression and seeing you die from a heart attack or stroke within five years after retirement.
They learned to loathe the way things have been and the way things are.
They learned it from you.
I see it happening nearly everywhere I go; yet, a few folks, still living in the past, are resisting change in an "all or nothing" view of the world. I spend a little time reading comments on Facebook, LinkedIn and Twitter … from people of rank or no rank in the industry who can now only speak in pissed off, blaming voices. They are of the view, "Well, if citizens don't like us, screw 'em. We just won't do anything. After all, what are they going to do when there's no one to protect them! That'll teach 'em."
That is not "leadership." It's not even adult behavior.
I note again: "All Or Nothing" behavior is NOT effective adult behavior. It is toddler behavior. It is adolescent behavior. It is dysfunctional behavior.
The next generation and the next generation of people in law enforcement will most likely be people who are attracted to future attitudes and methodologies in which balanced, community-based, community-supported public safety services will be delivered.
They're not going to be attracted to the industry because 90% of your recruiting videos show nothing but masked officers in SWAT gear brandishing firearms pushing their way into buildings. They're going to be attracted to those agencies who show they are making a positive difference in people's lives.
They're not going to be attracted to the industry solely because existing voices from law enforcement claim they're "under attack." They're going to be attracted to those agencies that show they are ever-reaching out to create informed ambassadors among citizens and visitors.
They're not going to be attracted to mere light-bars-hand-cuffs and defensive tactics "crime fightin'" … they're going to be attracted to agencies that are focused upon and dedicated to engaging the community in true problem-solving.
Healthcare … Fire … Banking … Public Education … all were forced to change. Some organizations within those industries did well; others vanished. None of them have it right quite yet, but, their true, effective, inspirational leaders are willing to put the old ways behind them and define a new future.
It is not because all of the old ways were bad … it's just that all the old ways are now … uh, … yesterday.

Remember I said this: In the same manner as American "sick care" had to evolve to "wellness care" in order to satisfy and stay relevant to customers and, by the way, to stay in business – law enforcement must evolve away from mere short-sighted, isolationist, crime fightin' stats-driven, symptom-solving.
It must deliberately change or be forced to change into inspirational-vision-driven, transparent, partnership-embracing, community-wellness, problem-solving leadership organizations committed to effective economic development and economic growth.
It is that simple.
Adult leadership wisdom would tell us that whining about, ridiculing, denying, and avoiding change or engaging in or tolerating victim-think not only embarrasses the profession, it serves to make those dinosaurs irrelevant observers of the inevitable.
I submit that it is better to be community builders – integral to designing the future for individuals, families, neighborhoods, businesses and visitors then finding or creating the resources to make it happen. It's what adult leaders do.
While you're here I remind you yet again: LISTEN to one another.
Go here to choose, schedule and pay for an Online, Live Short-Course:
Go here to register and pay for an Online, Live Leadership Academy: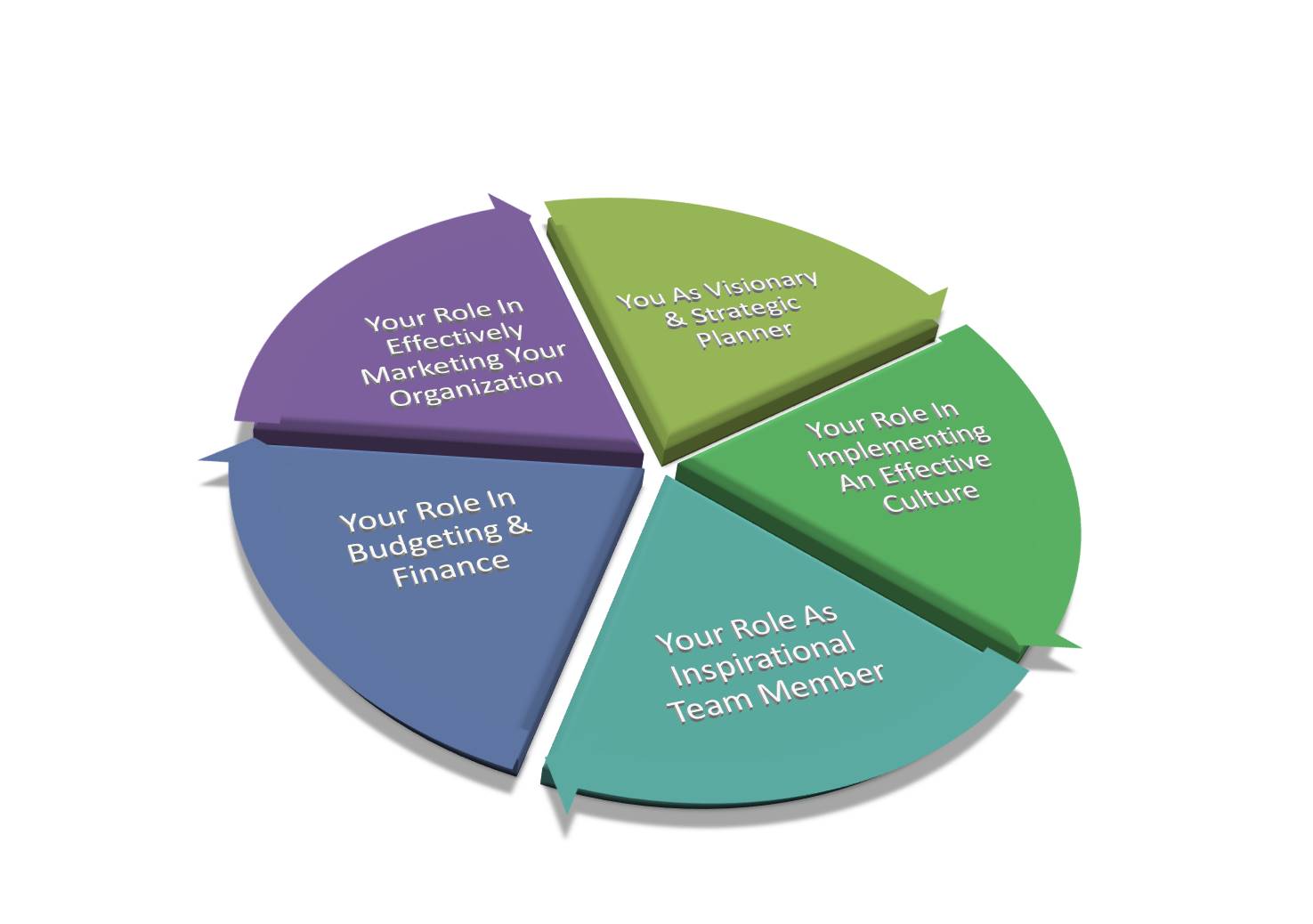 This category includes all online, live academies: The Executive Academy (40 hours); The Sergeants' Academy (40 hours); The Leadership Academy (15 hours)

This category includes all online, live consulting on a variety of topics. NOTE: You can review the contents of each Short-Course here. Once you've looked at the content, you can come back to this page and use the drop down above to choose, self-schedule and pay for the Short-Course you're interested in.
Questions? Call (541) 806-1502, use the red smiley face at the bottom right of the page or email Steve@TheResultsGroupLtd.com