C'mon, folks, where are the photos and stories of the good work you're doing to improve people's lives, the community member testimonials on your behalf, the hourly highlights of everyday heroines and heroes among your ranks??!!
Why are you not flooding social media with those on an hourly basis? Where are the voices of your Mayor, City Council, County Commission, legislators, School Board, Ministers in support of local public safety? Are they just silent or scared? Why do we not hear those voices?
Did you hear nothing when I talked about getting ahead of the National advertising-sales media-driven script?
Nothing when I spoke of your role in community building? Nothing when we talked about keeping the public informed and of consistently promoting your successes before expecting benefit of your positive intent? Do you not remember my maxim: "When faced with a lack of information people tend to fill the vacuum with bad news"?
Did you think I was joking when I implored thousands of you to plan for a National disaster and to build community support, resources and plans ahead of time?
Maybe you thought I was kidding or talking about someone else when I said "It isn't whether it will happen, it's when and where."
Did you not understand when I described Strategic Advantage in a hundred different ways … none of which involved grandiose demonstrations of force?
I know you are dedicated and compassionate and part of your communities. I know thousands of you – personally. I know about Peelian Principles and why violating them will cause huge problems. After some of the big city boys have publicly ruined things, you … YOU must still have public trust as your most valuable asset.
If I sound strident, theres a reason for it.
This is your time: to shine or to have the foundations of your mission weakened for a generation or more. Your call.
Build communities like you mean it.
Be a 'marketing employee' like you mean it.
Purge your ranks of 2%ers like you mean it.
Measure and promote only the things that matter like you mean it.
Memorialize daily successes like you mean it.
Lead like you mean it.
You will not have another possibility moment like this in your lifetime.
If you're doing those things, great.
Never mind.If not, WTF are you doing?!
That is all. For now.
Be safe. -s
Use the drop box to choose, schedule and pay for any one of our Short-Courses.
[ameliabooking]
Go here to register for an Online, Live Leadership Academy: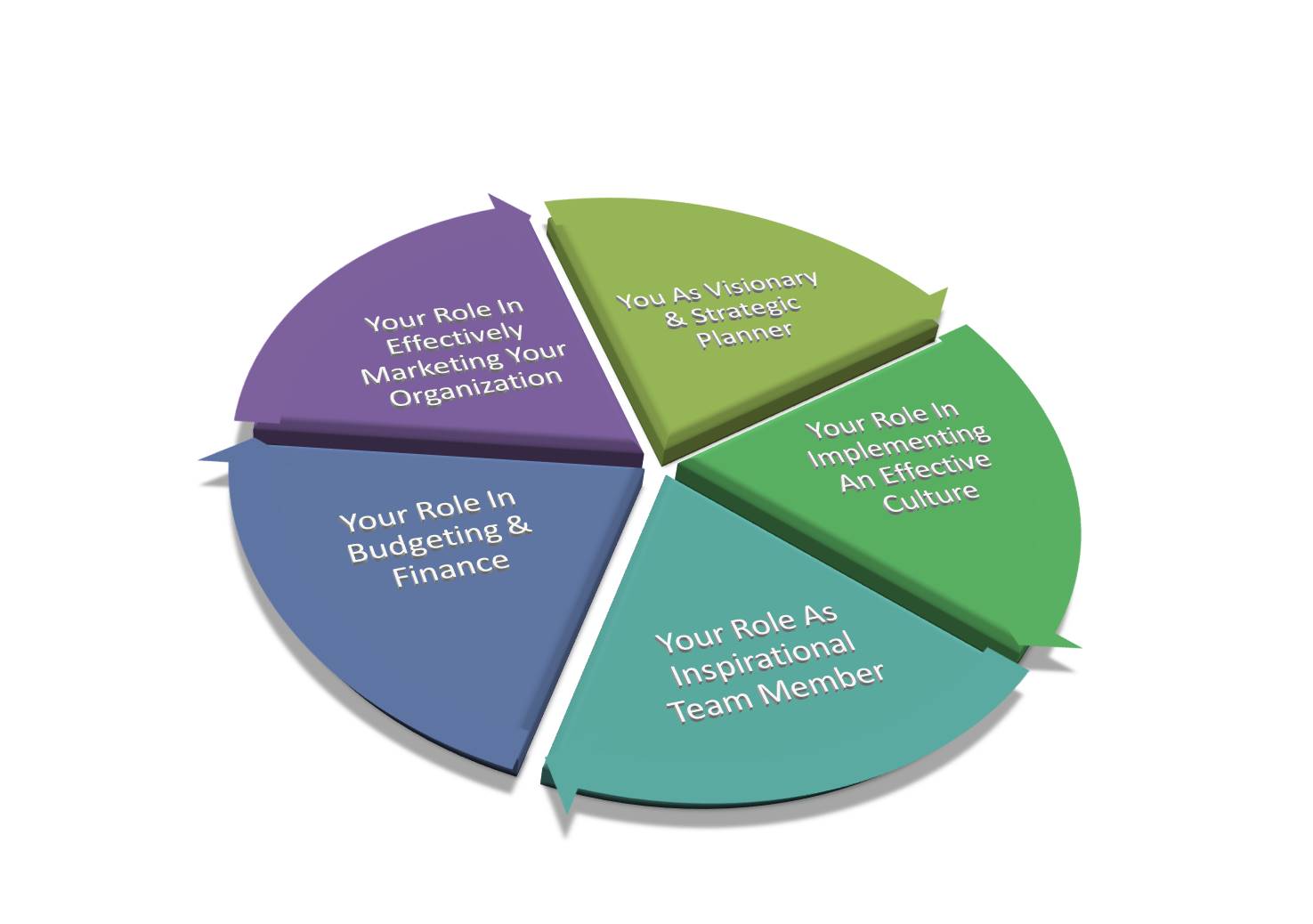 This category includes all online, live academies: The Executive Academy (40 hours); The Sergeants' Academy (40 hours); The Leadership Academy (15 hours)

This category includes all online, live consulting on a variety of topics. NOTE: You can review the contents of each Short-Course here. Once you've looked at the content, you can come back to this page and use the drop down above to choose, self-schedule and pay for the Short-Course you're interested in.
Questions? Call (541) 806-1502, use the red smiley face at the bottom right of the page or email [email protected]TheResultsGroupLtd.com