Please, please listen to one another.
Before you blow that off, look around you.
There are too many broken family relationships, too much negativism and hopelessness in the workplace, too much child abuse, too much domestic violence, too many people with financial, drug, alcohol and coping problems, and, my friends, too fn many suicides. Please, please, LISTEN to one another.
Our buddies are good people. They are professional people. They are family people. They are OUR people.
Please let this message go out in all directions until it is taken seriously: You want to have your buddy's back? Yeah, yeah … we can do that with defensive tactics and weapons and chest bumping and other physical tools. I get it. However, those things are very SMALL components of the real issue.
Listen. Listen to your buddies – up, down, left and right.
They are telling us really, really important things. Do not blow their frustrations off because of some Triple-Y chromosome, high-testosterone mythological bulls**t. As humans we are better than that. We must all be better than that.
Please take initiative to inspire your friends and family to seek out trustworthy assistance. Help these good people find effective tools they may not have to deal with their challenges. Tell them you understand. Check in frequently just to say "Hi!" Listen to their stories.
Tell them they are loved. You and I are not above saying, "I love you."
It's what we are supposed to do and love and compassion and listening and understanding without judgment don't have rank or tenure or job classification. If you think you're 'above it' you've missed a fundamental point of "Having your buddy's back."
Enough preaching for the evening. Be safe. Be healthy. And, be someone that others will openly confide in.
That is all.
For now.
Go here to choose, schedule and pay for an Online, Live Short-Course:
[ameliabooking]
Go here to register and pay for an Online, Live Leadership Academy: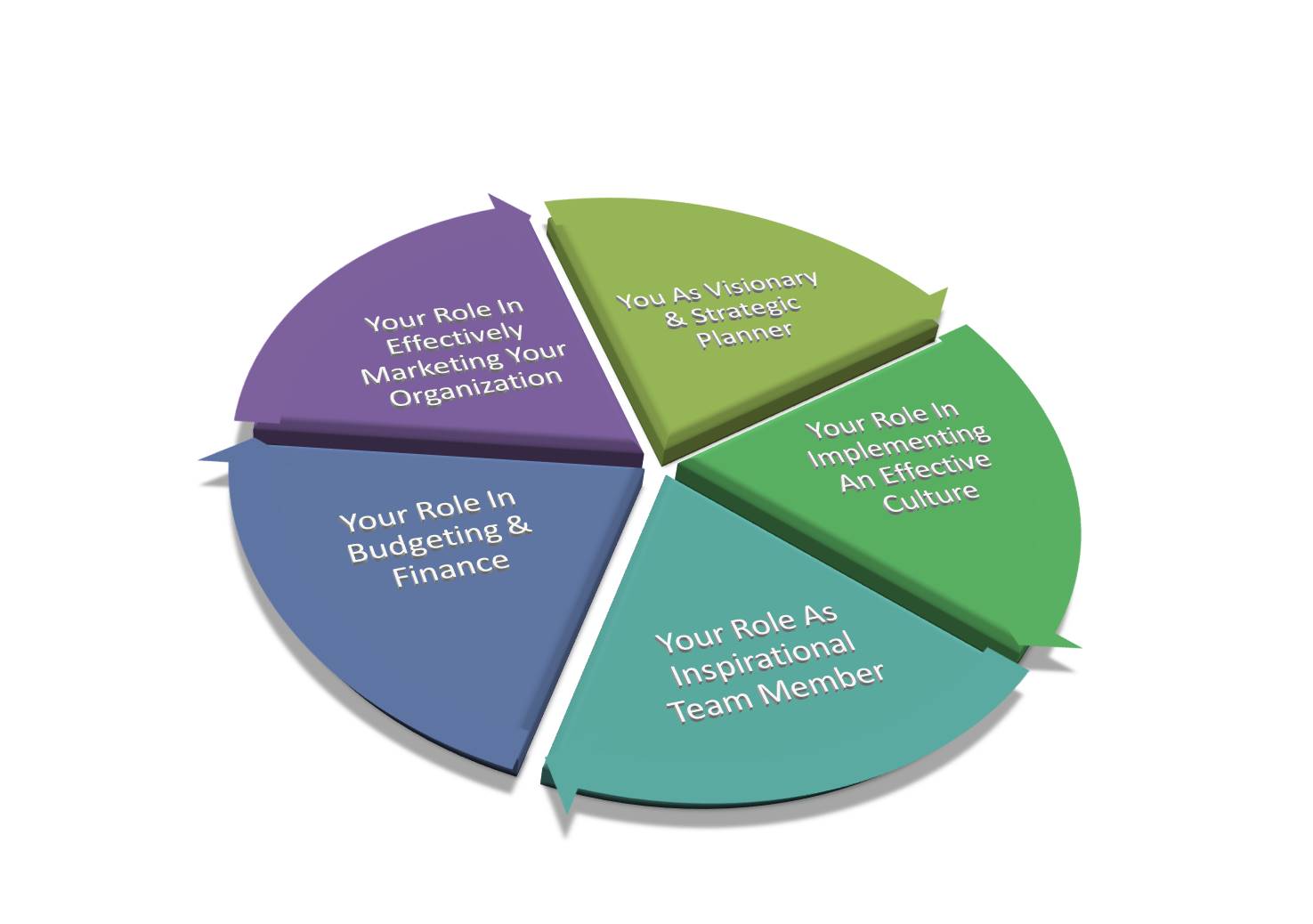 This category includes all online, live academies: The Executive Academy (40 hours); The Sergeants' Academy (40 hours); The Leadership Academy (15 hours)

This category includes all online, live consulting on a variety of topics. NOTE: You can review the contents of each Short-Course here. Once you've looked at the content, you can come back to this page and use the drop down above to choose, self-schedule and pay for the Short-Course you're interested in.
Questions? Call (541) 806-1502, use the red smiley face at the bottom right of the page or email [email protected]TheResultsGroupLtd.com