WELCOME!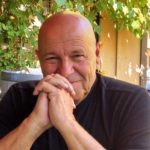 We have revamped our registration and payment process to make it easier for all clients and students. The Academies and Consulting services are listed in alphabetical order.
I look forward to being of service!
Search For Training Or Consulting
Please Sign Up For Updates
Now that you are signed up, we will send you periodic notifications of new Results Articles and other information.
Steve's Cell Phone: (541) 806-1502