STRATEGIC ADVANTAGE … OR SHORT-SIGHTED AND VULNERABLE?

It may look to you that you're in the "Law Enforcement" business or the "Fire" business or the "Communications" or "Detention" business.

I submit that you're being a bit short-sighted. The "business" you're in isn't "what" you do; it's about the CONSEQUENCES of what you do.

I believe you are in the Economic Development and Economic Growth business.

Virtually everything you do contributes to improving business revenues; decreasing unnecessary financial exposure to residents and businesses; property values; keeping vehicle, business and homeowner's insurance premiums down … there are significant consequences to what you do when we stop being short-sighted.

Businesses want more revenues; show them how you're going to help with that. Growing businesses tend to hire additional employees; more employment makes the community more valuable. (By the way, your agency's salary budget is not simply an expense. You and your team members are plowing millions of dollars back in the the local economy – in grocery stores, home improvement stores, gas stations, convenience stores, medical practices, law firms, mortgage companies, banks, amusement parks, car dealerships, sporting goods stores … and so on. A dollar paid in salary to one of your co-workers probably circulates in the local economy three or four times before it leaves your jurisdiction. Calculate it. Tell people about it on Facebook and LinkedIn and at Civic Club meetings and Neighborhood Watch events and … you get the point.)

Your citizens want to know that financial risks are being minimized … no doubt you have some programs to do just that.

No one I know of wants their property values to decline; show them how the work you do maintains and even contributes to increasing property values.

Everyone wants low insurance premiums … tell them how traffic enforcement and well-staffed 24/7 presence contributes to their bottom line at home.

When you're seen as simply an expense, you're vulnerable. When you show a return on investment … well, who doesn't want a good return on hard-earned tax dollars?

If you don't help your jurisdiction grow in a systematic, balanced fashion, who will?

I guarantee that if you leave it to others – especially short-sighted elected and appointed officials outside of public safety – they will continue to fail in recognizing the critical requirement for properly-funded, properly-staffed public safety organizations. Why? Because, bless their hearts …

Oh, and while you're here, please stop measuring stupid stuff … counting "stats" about symptoms and calling it good? Too many of the things some of my clients measure aren't worth a bucket of warm spit.

Consider being seen as integral to solving underlying problems. Create Strategic Advantage.

Measure those things that resonate with The People Who Pay The Bills Around Here – Taxpayers.

Lead like you mean it. – s
Use the dropdown here to choose, schedule and pay for a Live Short-Course:
Go here to register for an Online, Live Leadership Academy: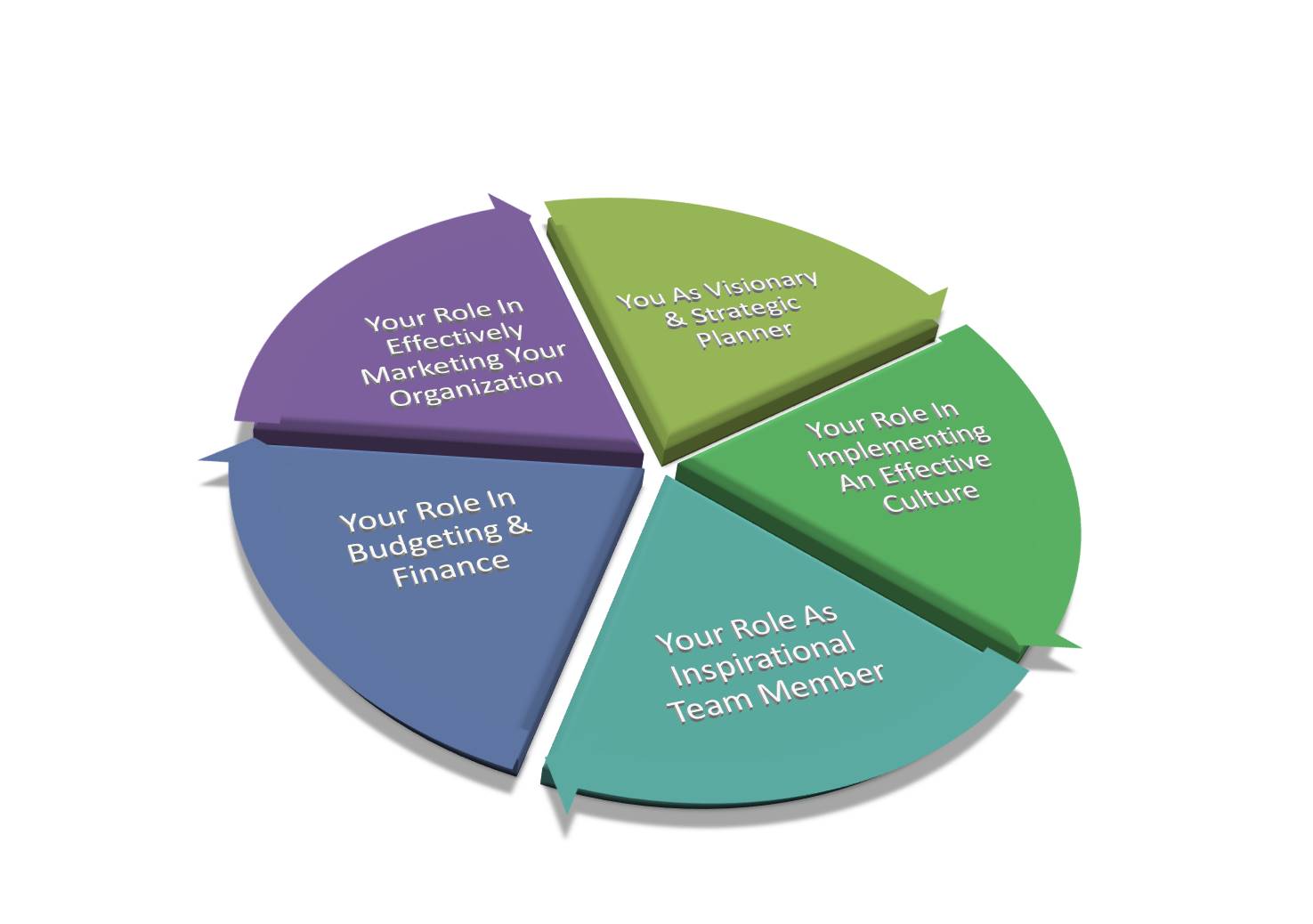 This category includes all online, live academies: The Executive Academy (40 hours); The Sergeants' Academy (40 hours); The Leadership Academy (15 hours)

This category includes all online, live consulting on a variety of topics. NOTE: You can review the contents of each Short-Course here. Once you've looked at the content, you can come back to this page and use the drop down above to choose, self-schedule and pay for the Short-Course you're interested in.
Questions? Call (541) 806-1502, use the Chat Icon at the bottom right of the page or email Steve@TheResultsGroupLtd.com