Writing An Effective Vision Statement (1hour)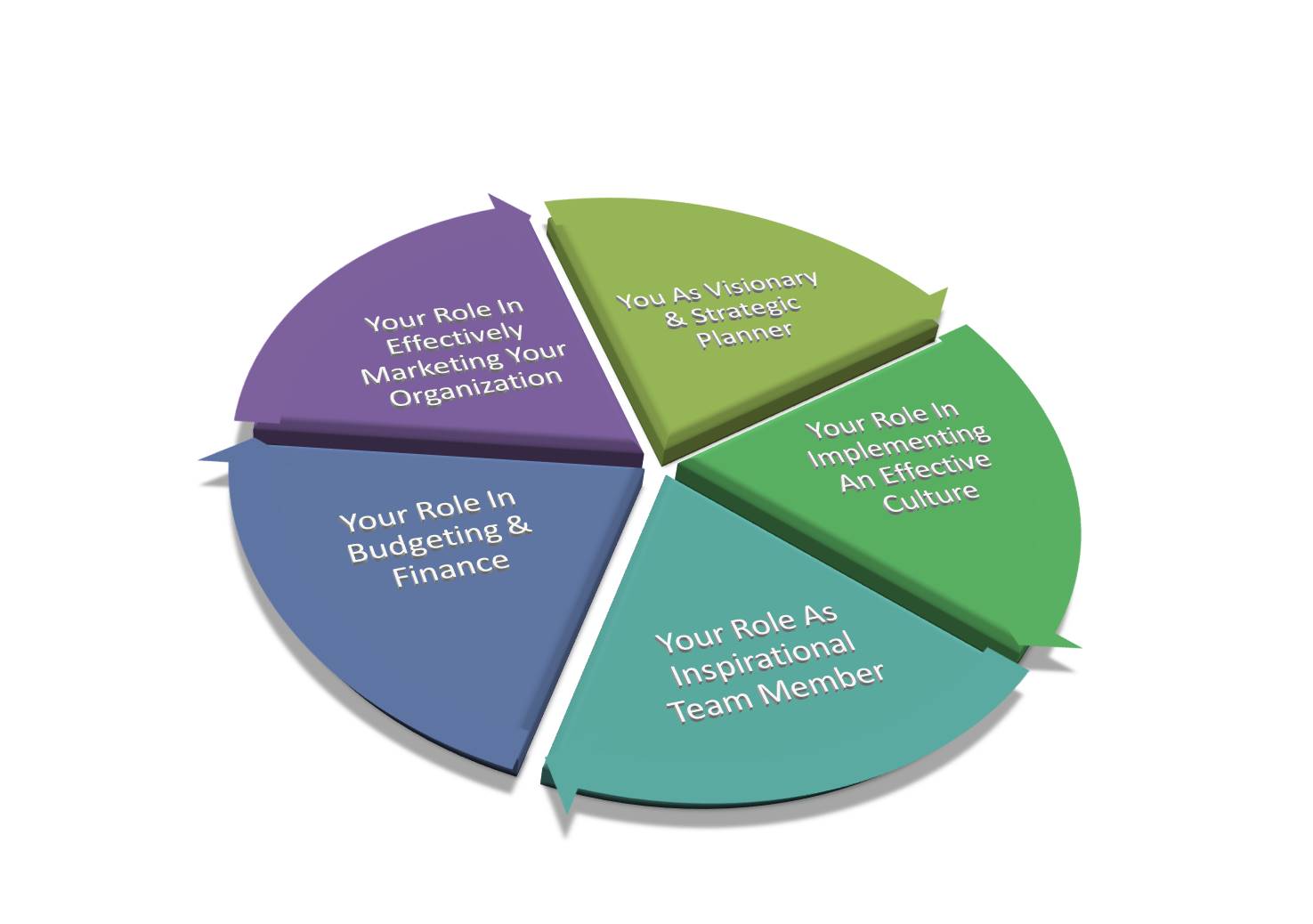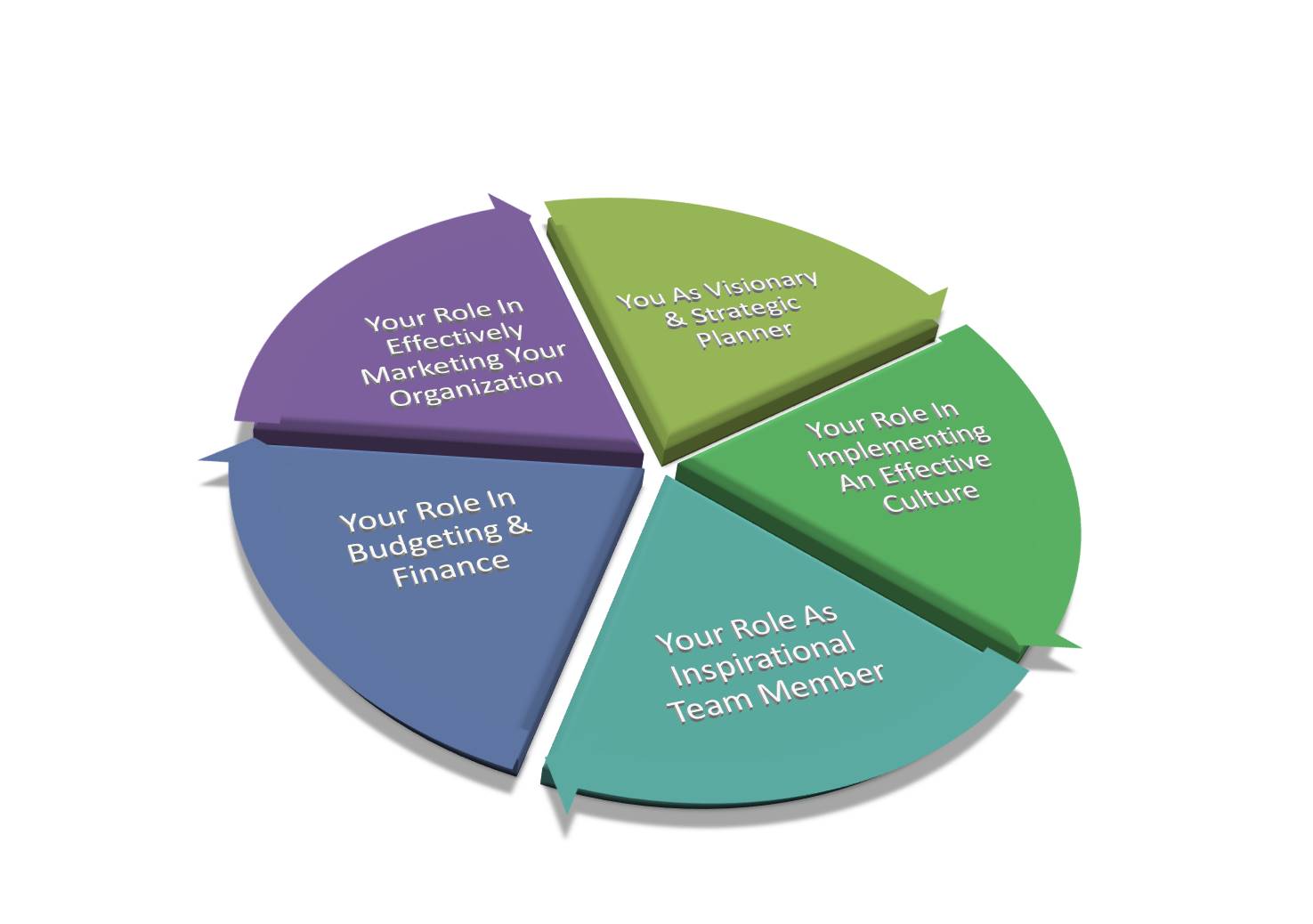 Description
Customer Testimonials (0)
Just so we're clear: A 'vision' is NOT an hallucination. Join me in this short-course designed to help you and your Team articulate and field an effective Vision for your agency.
Don't be shy! Please submit a Testimonial.
Submitting Your Testimonial, Please Wait
Your Testimonial Has Been Submitted Successfully
Add a Testimonial for Writing An Effective Vision Statement (1hour)
You must include a title, rating, and message in your review.
Your Name (Optional)
Your Rating
Your Testimonial