What We Expect From Supervisors (1 hour)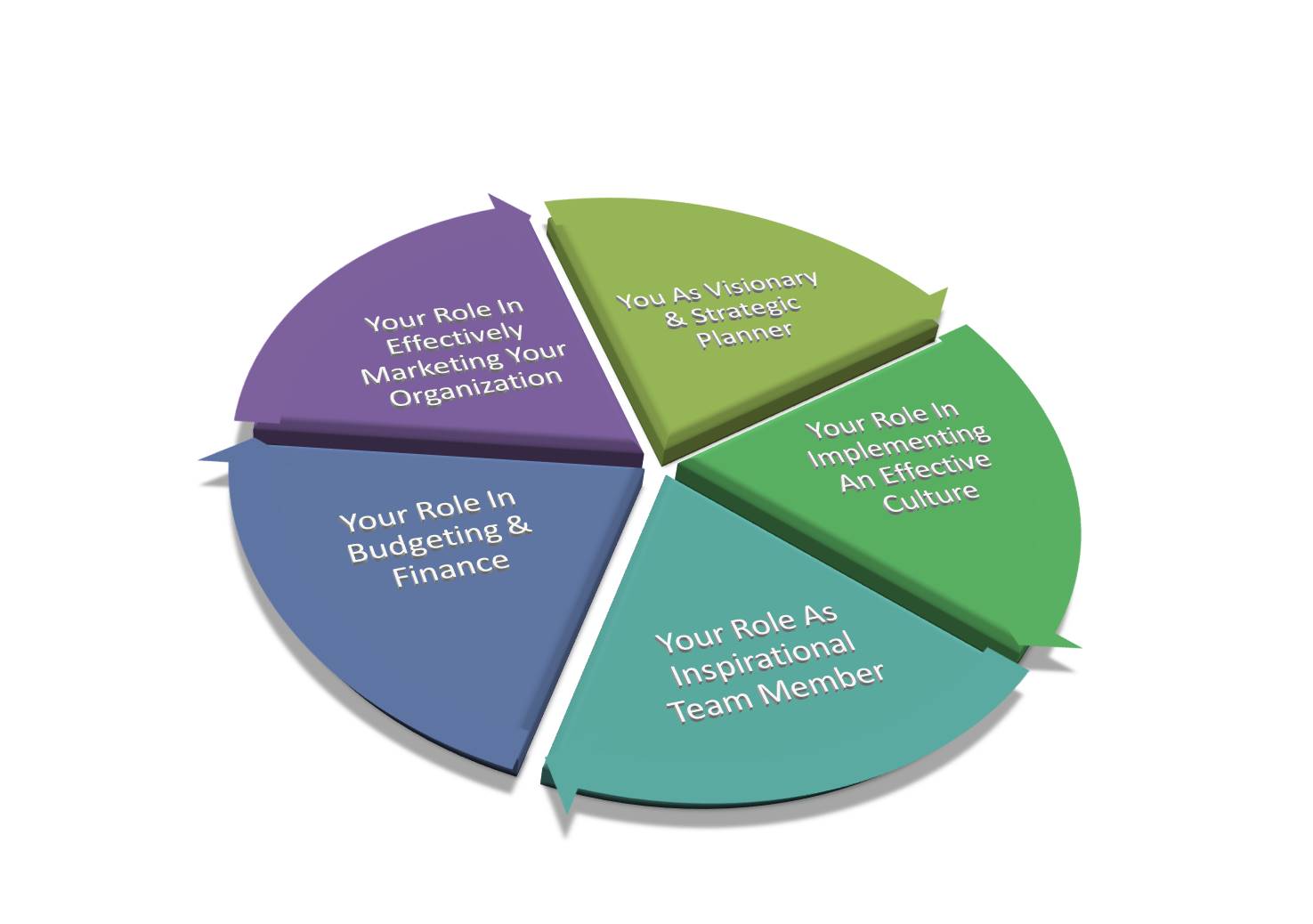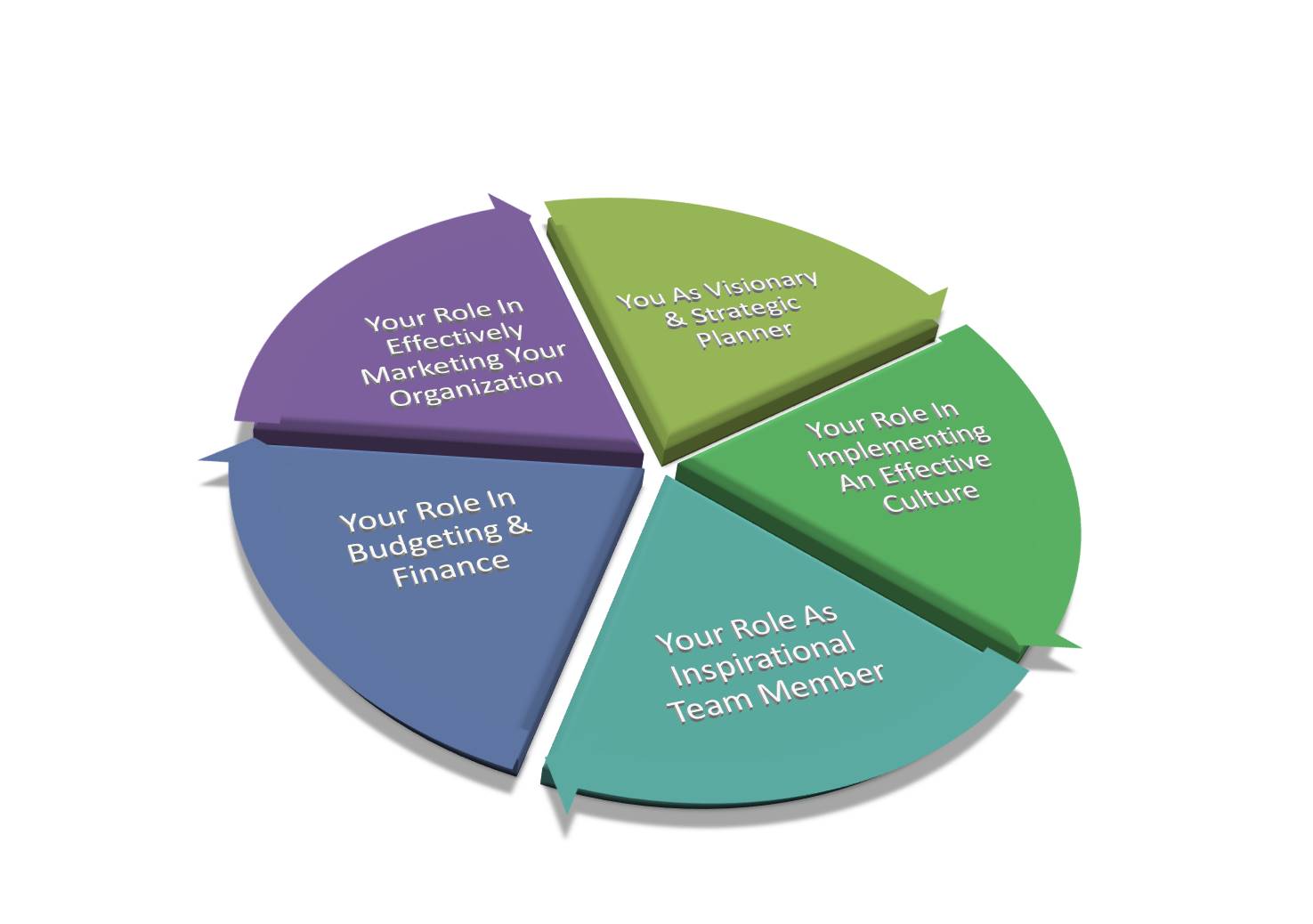 Description
Customer Testimonials (0)
Gather all your Supervisors, Leads and other people who need to learn what we have learned from hundreds of seasoned Supervisors across the United States. Learn also how to implement effective choices and eliminate dysfunctional choices.
Don't be shy! Please submit a Testimonial.
Submitting Your Testimonial, Please Wait
Your Testimonial Has Been Submitted Successfully
Add a Testimonial for What We Expect From Supervisors (1 hour)
You must include a title, rating, and message in your review.
Your Name (Optional)
Your Rating
Your Testimonial