The Perils of Triangulation (1 hour)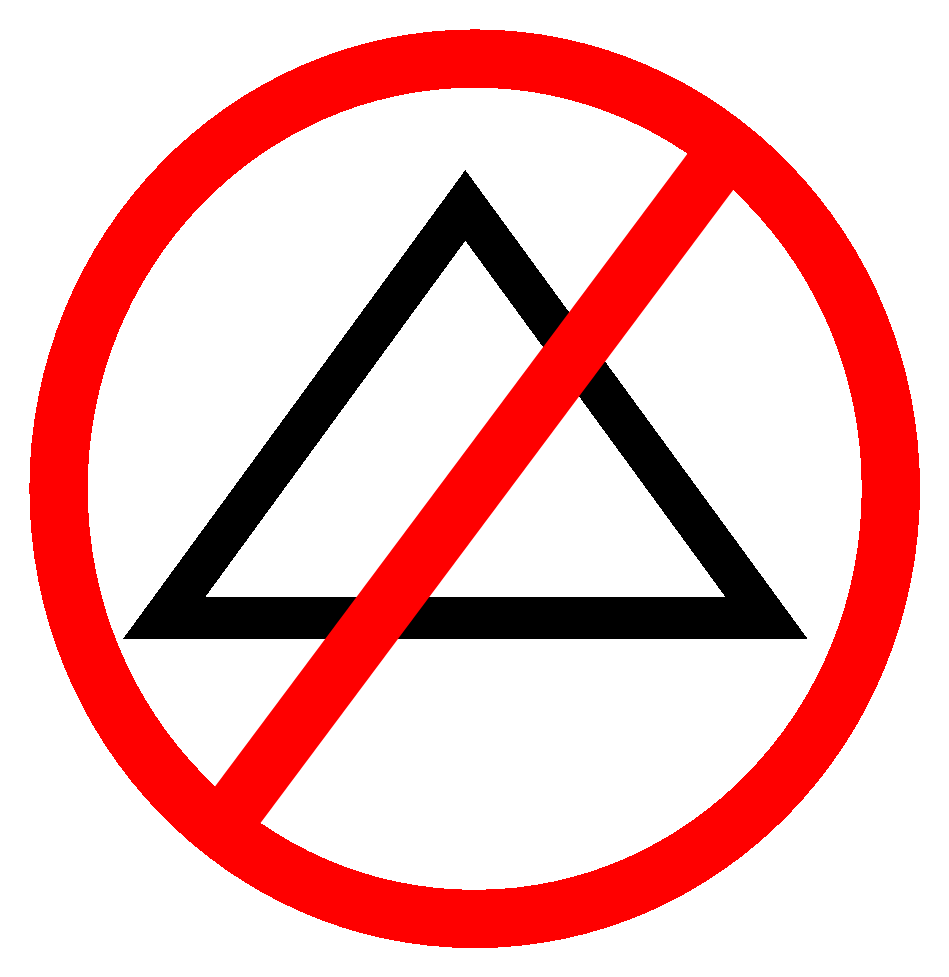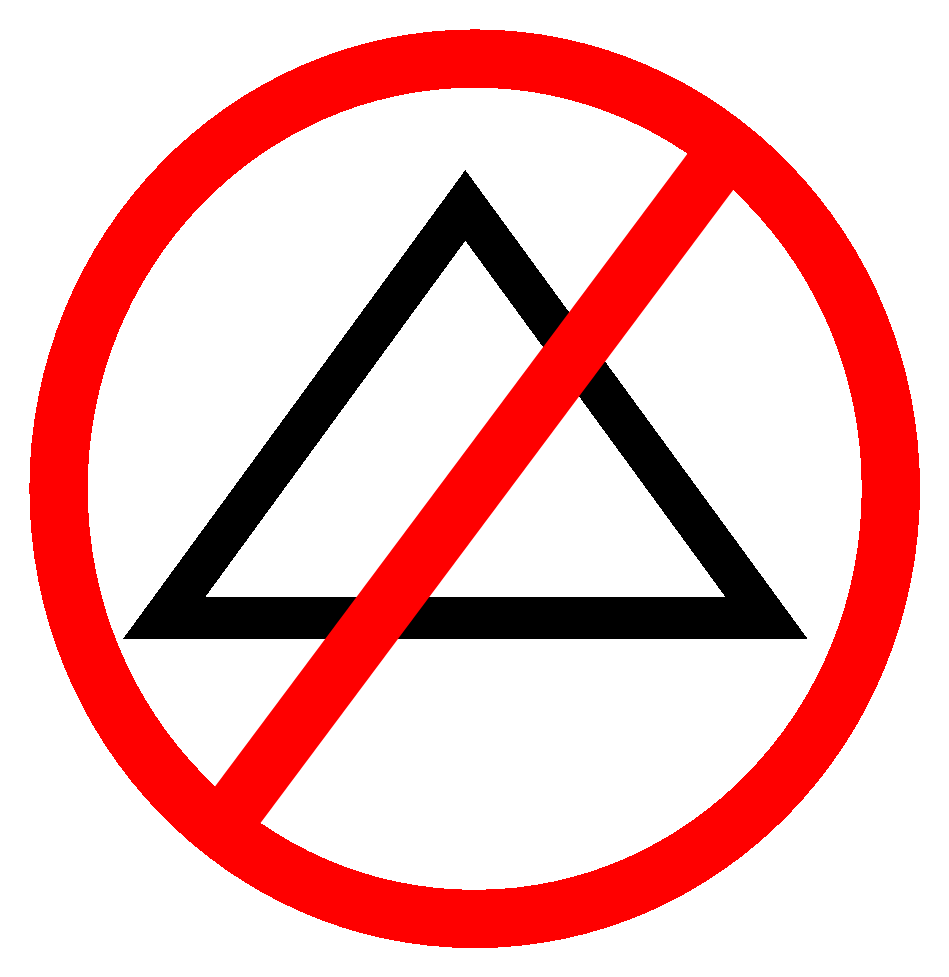 Description
Customer Testimonials (0)
This online, live short-course for you and your team members examines the perils of the "Drama Triangle" and its negative effects upon individuals, interpersonal relationships, interagency collaboration and your agency's relationships with community members.
Join me to find out where your organization is wasting finite resources on subsidizing behavioral pathology in the workplace.
Don't be shy! Please submit a Testimonial.
Submitting Your Testimonial, Please Wait
Your Testimonial Has Been Submitted Successfully
Add a Testimonial for The Perils of Triangulation (1 hour)
You must include a title, rating, and message in your review.
Your Name (Optional)
Your Rating
Your Testimonial