The Flight To Hawai\'i (1 hour)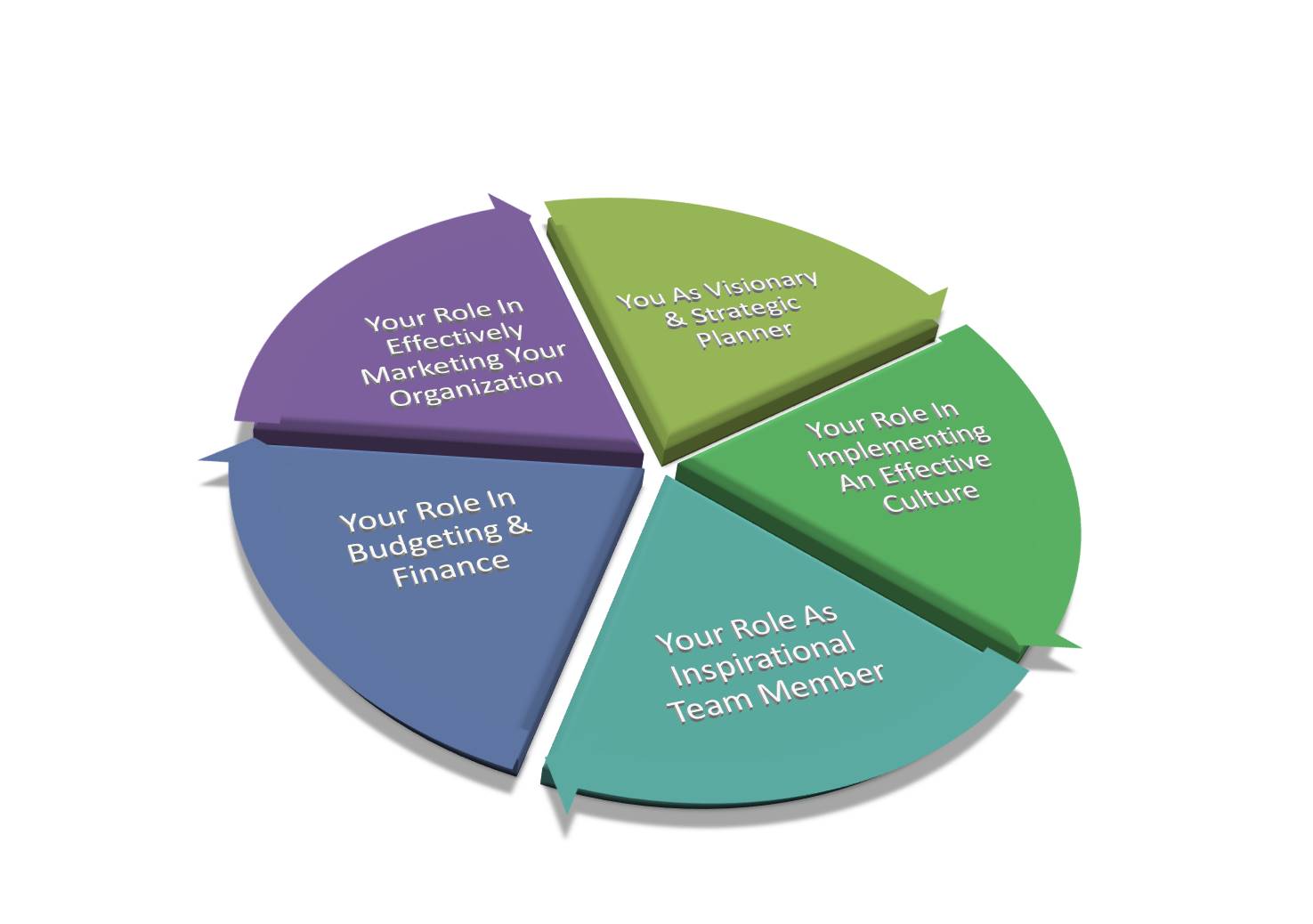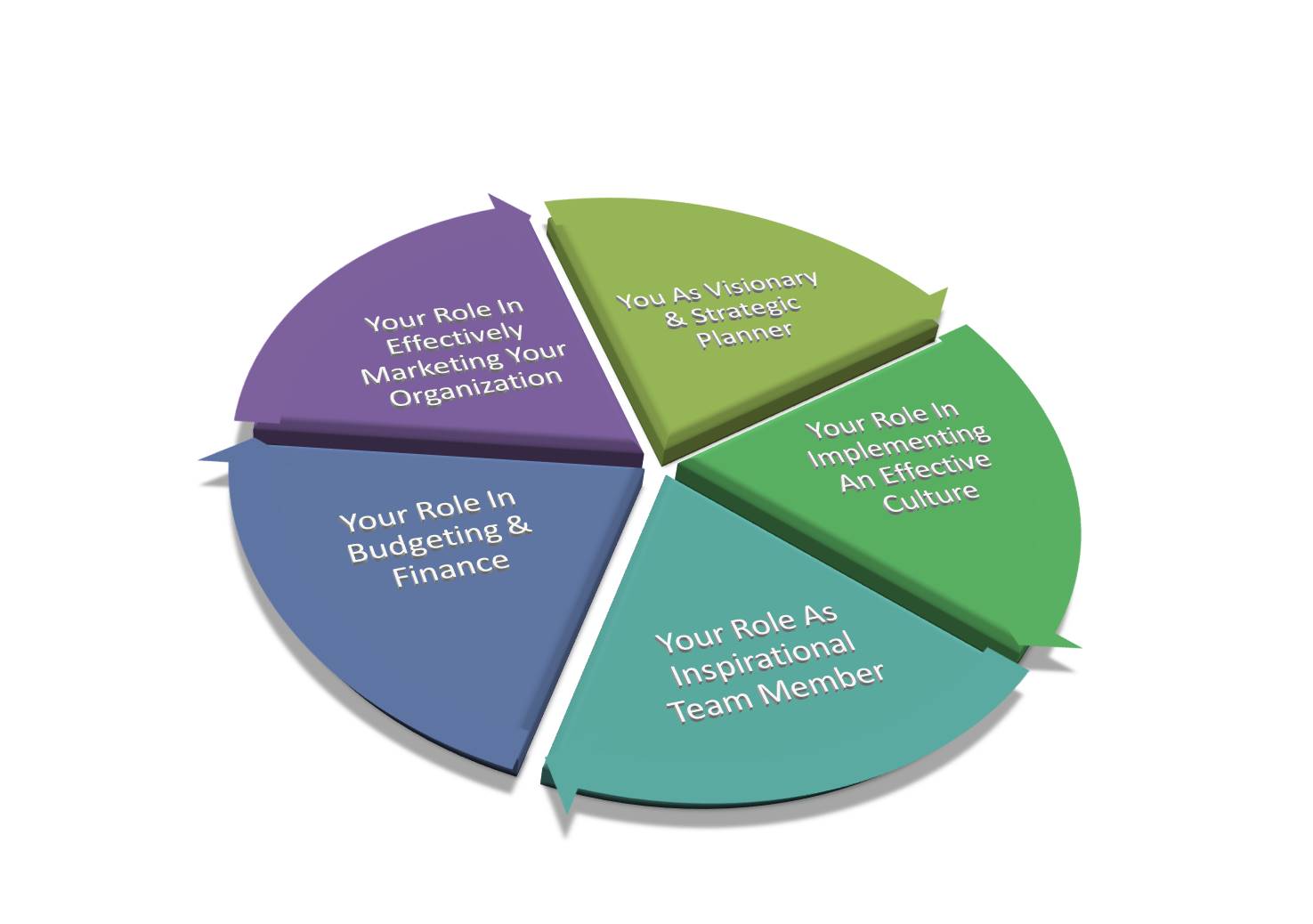 Description
Customer Testimonials (0)
This short-course is, without hesitation, one of the most memorable components of our decades-long classroom trainings.
Join me for a discussion of the relationships between and among your destinations, policies, procedures, plans, funding, customer satisfaction and the important things to measure - and stop measuring!
Don't be shy! Please submit a Testimonial.
Submitting Your Testimonial, Please Wait
Your Testimonial Has Been Submitted Successfully
Add a Testimonial for The Flight To Hawai\'i (1 hour)
You must include a title, rating, and message in your review.
Your Name (Optional)
Your Rating
Your Testimonial