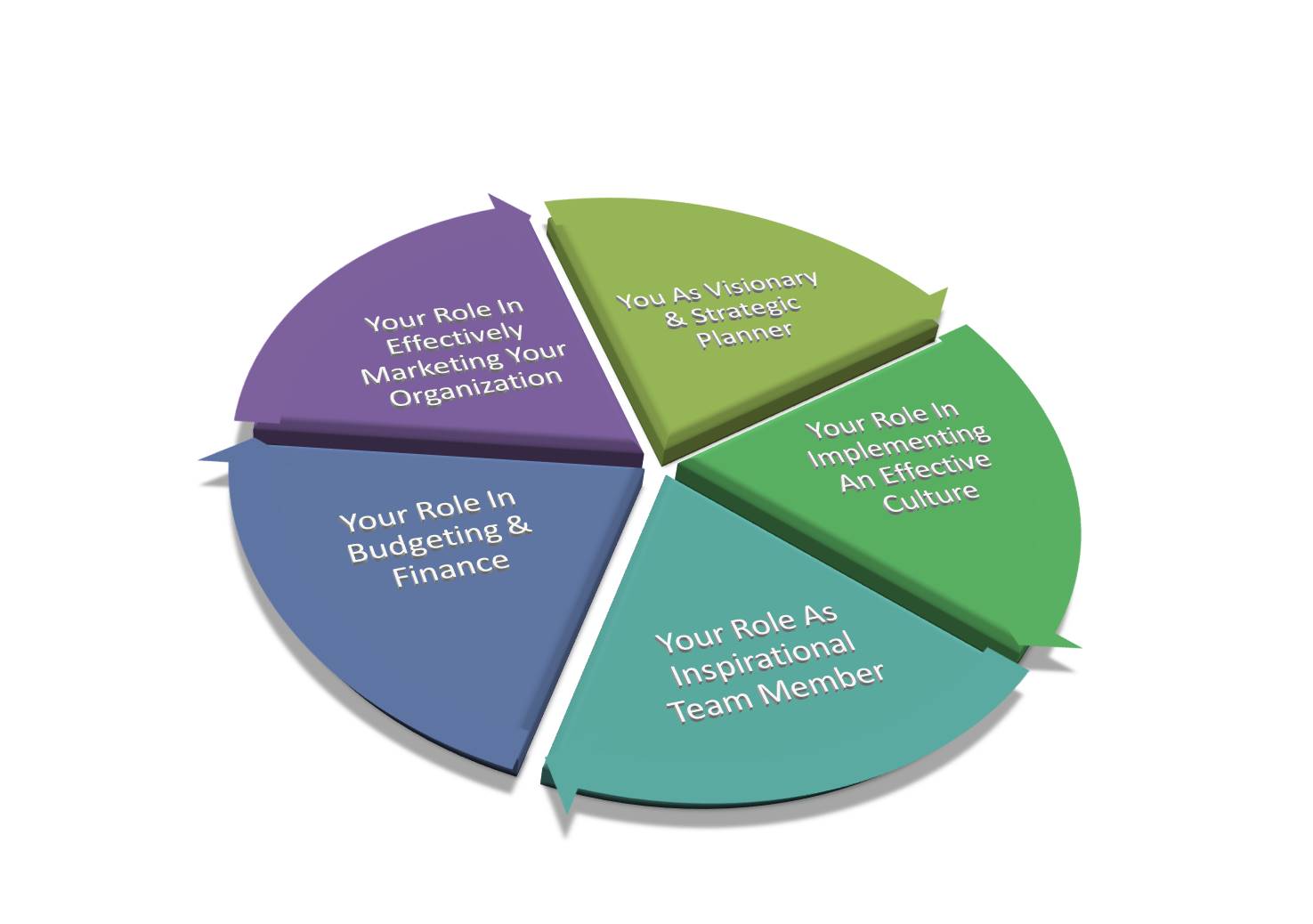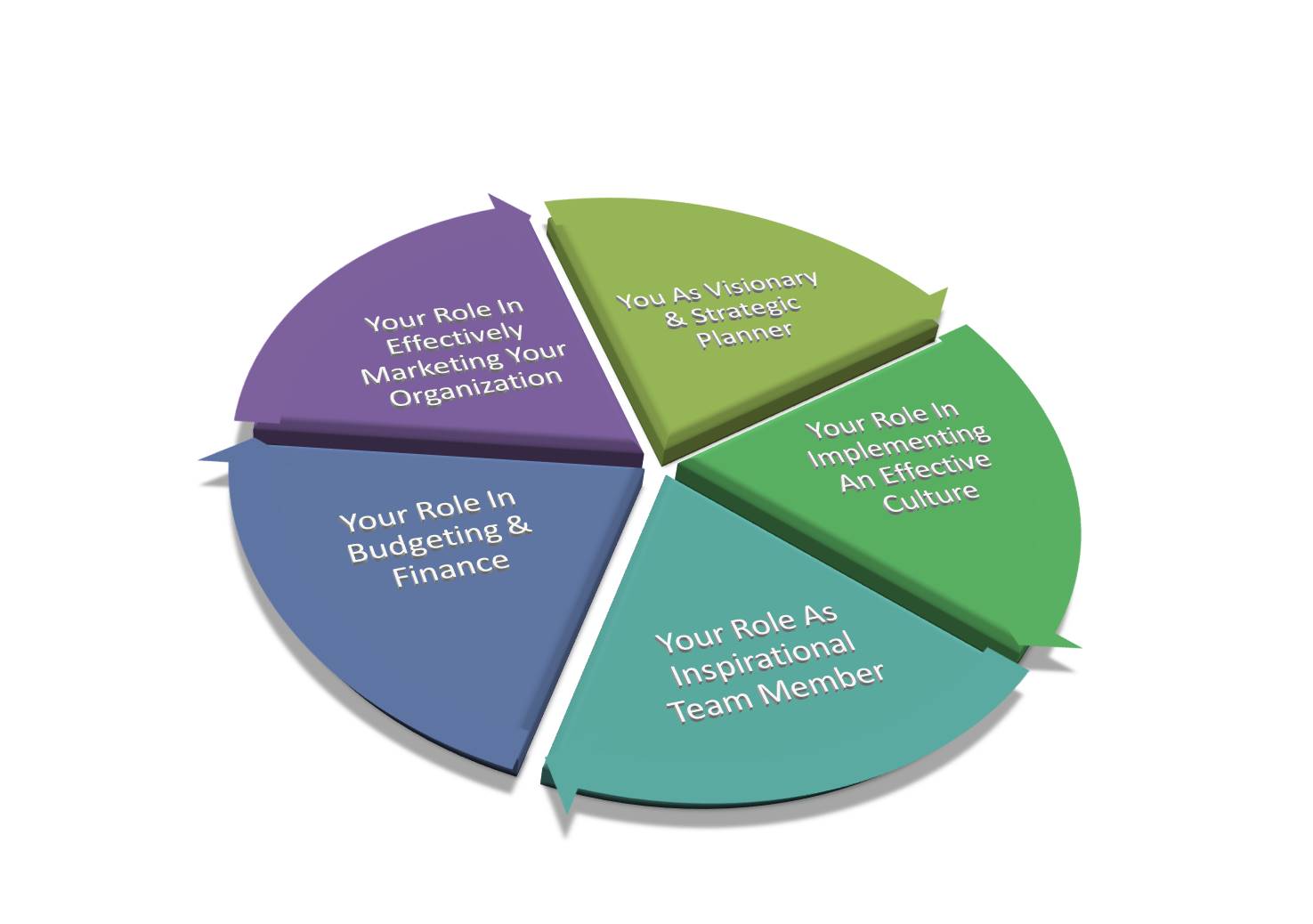 Description
Customer Testimonials (0)
What are our individual commitments to how we're going to treat one another around here?
My experience tells me that people don't leave jobs - they leave cultures. 
This online, live short-course is intended to facilitate discussion among and between Team members, secure their individual commitments to maintain an emotionally-healthy culture and memorialize those commitments in plans, policies and procedures.
Don't be shy! Please submit a Testimonial.
Submitting Your Testimonial, Please Wait
Your Testimonial Has Been Submitted Successfully
Add a Testimonial for Team Rules (1 hour)
You must include a title, rating, and message in your review.
Your Name (Optional)
Your Rating
Your Testimonial