Strategic Planning - An Overview For Leaders (1 hour)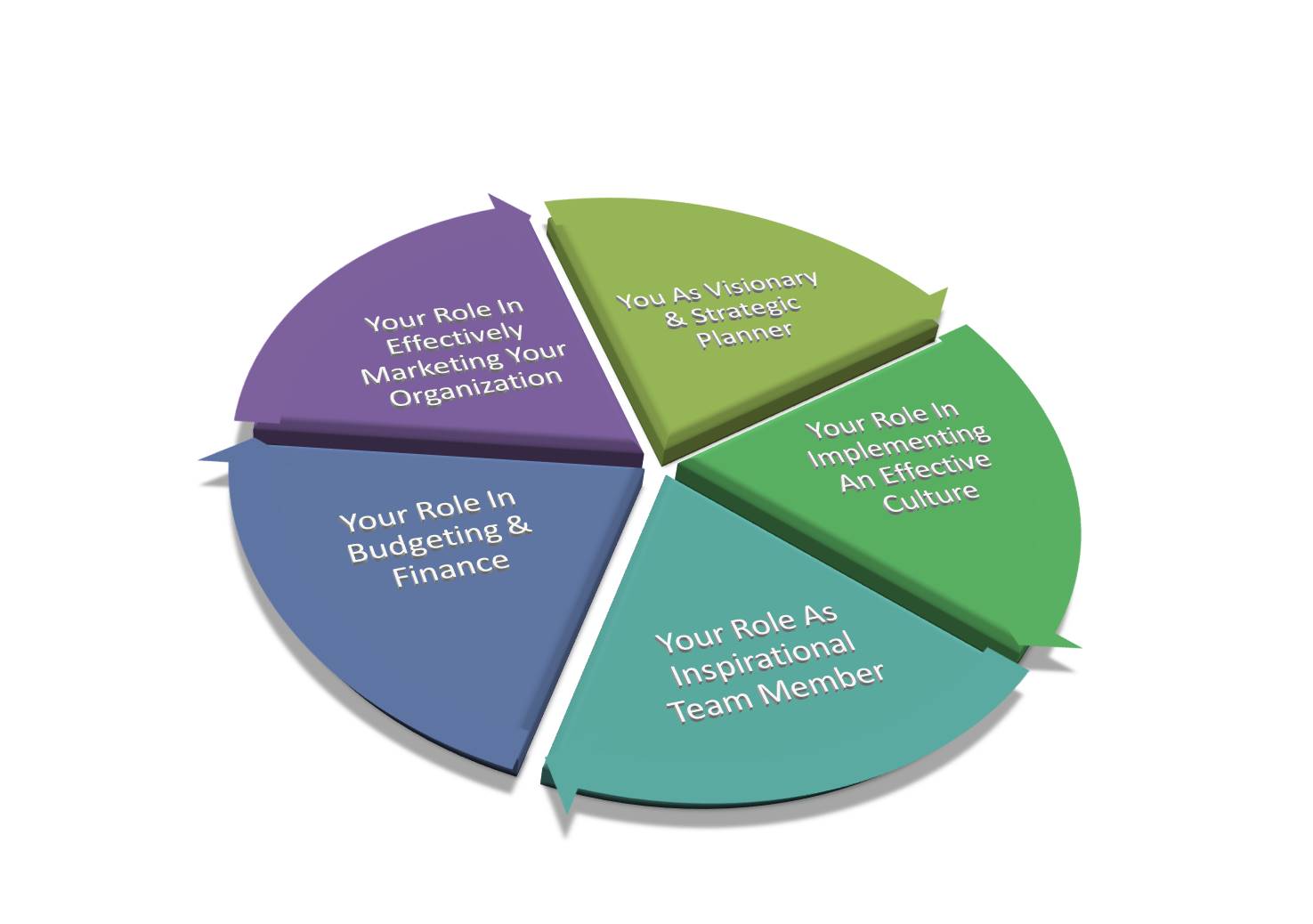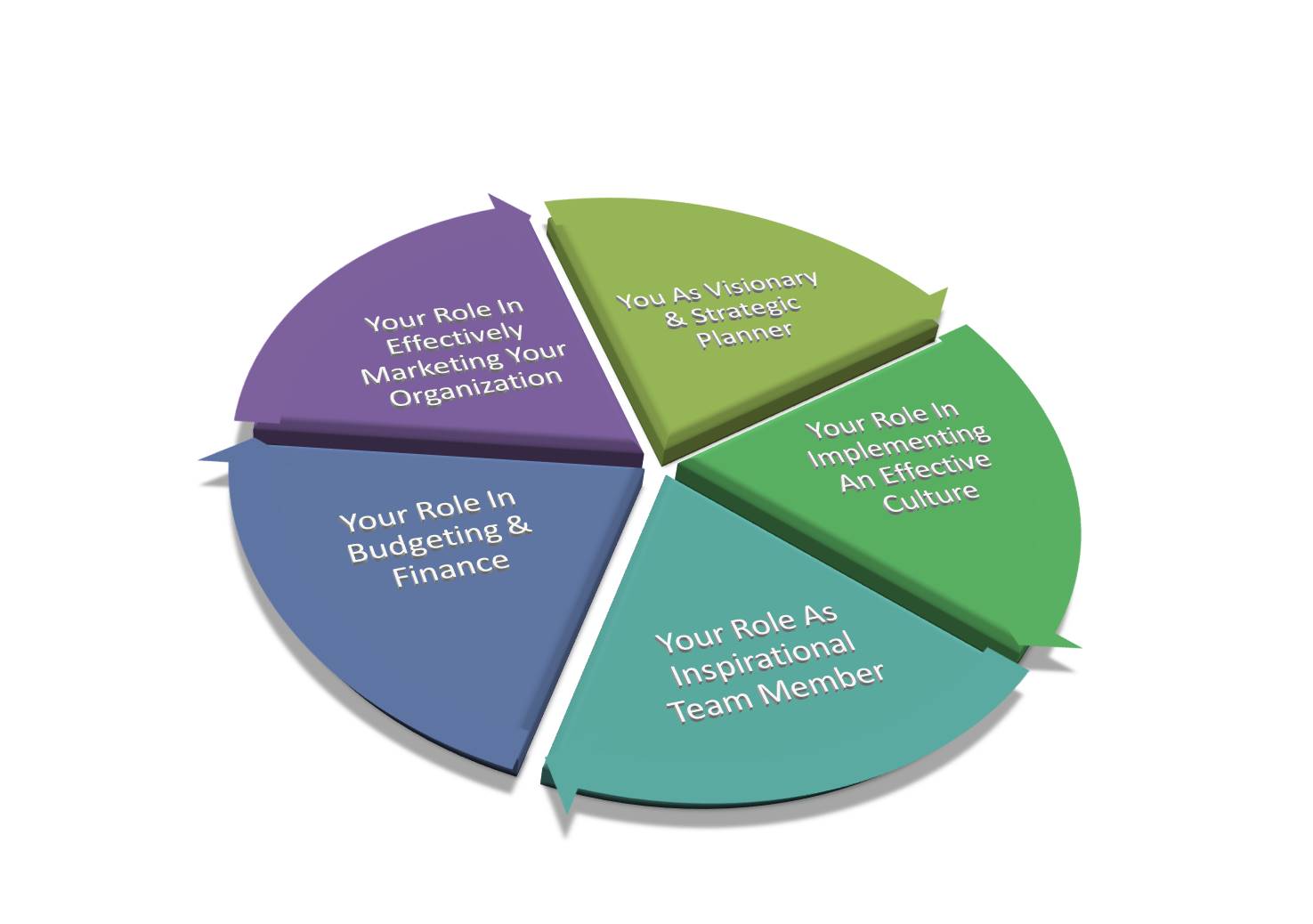 Description
Customer Testimonials (0)
This online, live short-course sets forth the principles of effective strategic planning, why you probably shouldn't hire outsiders to write your strategic plan, what strategic planning is - and what it isn't, who should be involved? What's the difference in the annual "wish list" and a true set of strategic objectives?
Join me with your team to gain insight into how to be successful in one of the most consistently-overlooked opportunities in your industry.
Don't be shy! Please submit a Testimonial.
Submitting Your Testimonial, Please Wait
Your Testimonial Has Been Submitted Successfully
Add a Testimonial for Strategic Planning - An Overview For Leaders (1 hour)
You must include a title, rating, and message in your review.
Your Name (Optional)
Your Rating
Your Testimonial