Six Subordinate-Centered Obligations (1 hour)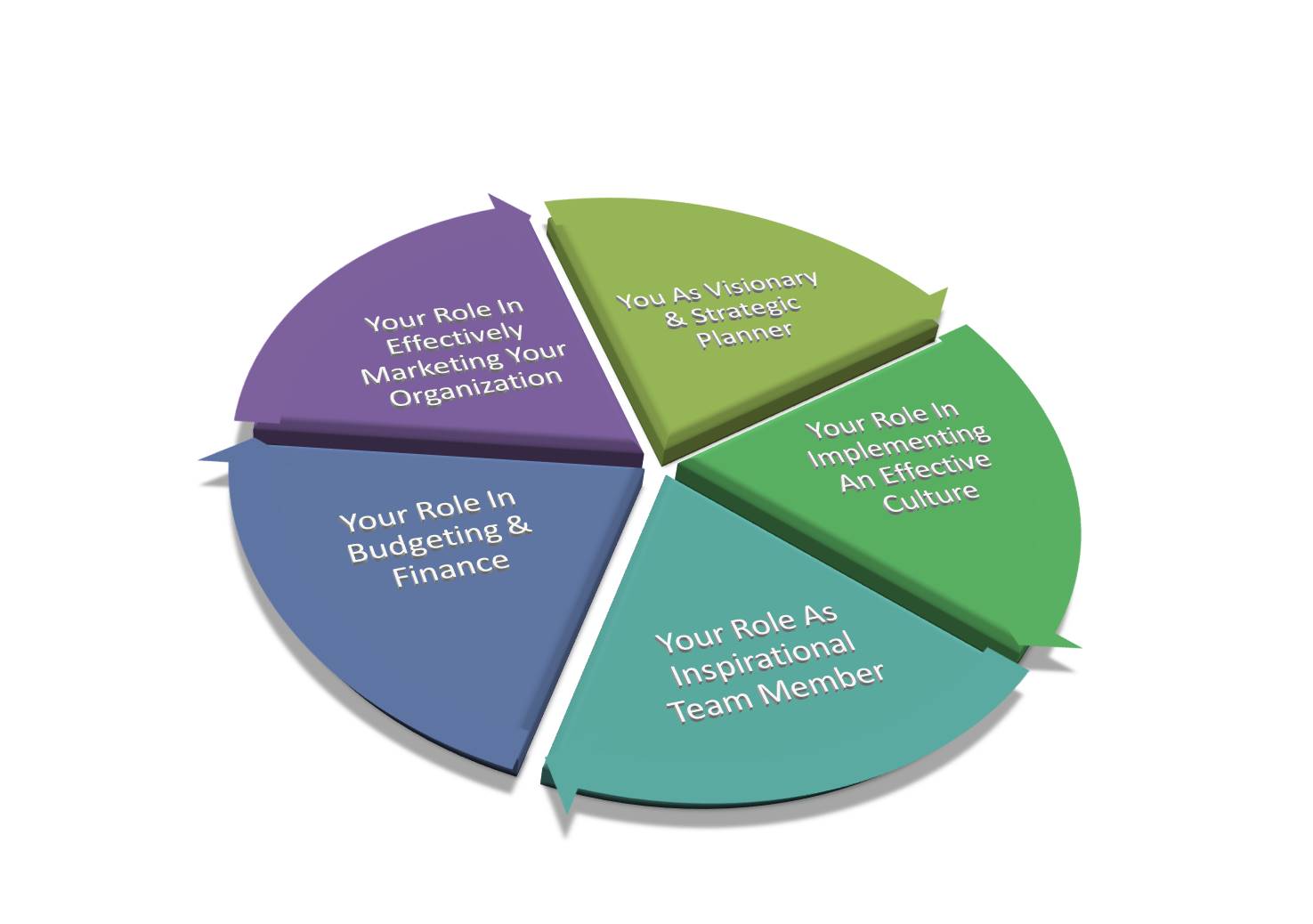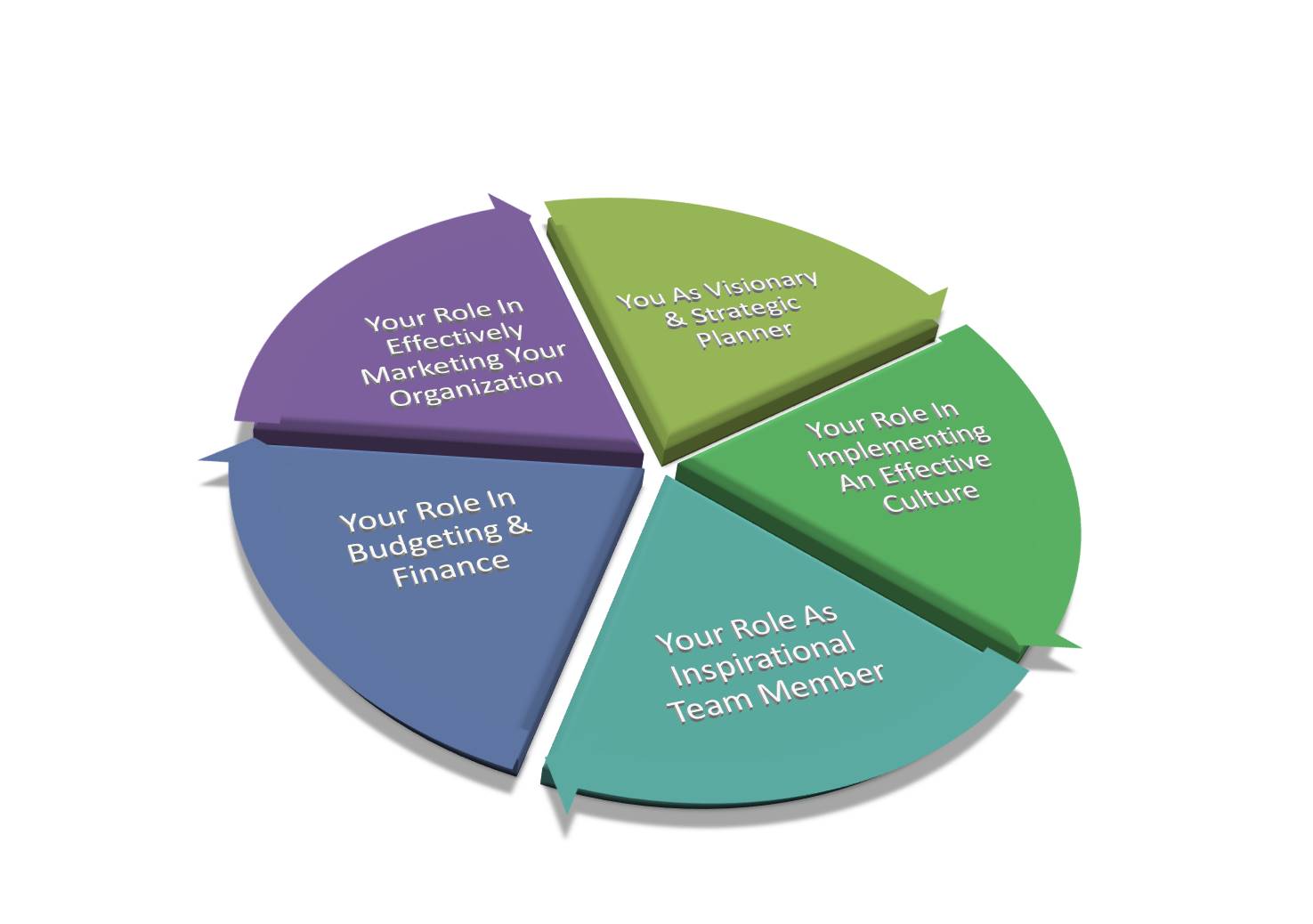 Description
Customer Testimonials (0)
In my 35 years' experience, there are 6 items which, if all supervisors focused upon them, would consistently contribute to a minimum of 90% satisfaction among employees with job-related conditions.
Join me to learn what those 6 items are and what needs to be done to implement them in any organization.
Don't be shy! Please submit a Testimonial.
Submitting Your Testimonial, Please Wait
Your Testimonial Has Been Submitted Successfully
Add a Testimonial for Six Subordinate-Centered Obligations (1 hour)
You must include a title, rating, and message in your review.
Your Name (Optional)
Your Rating
Your Testimonial