Quality vs Quantity (1 hour)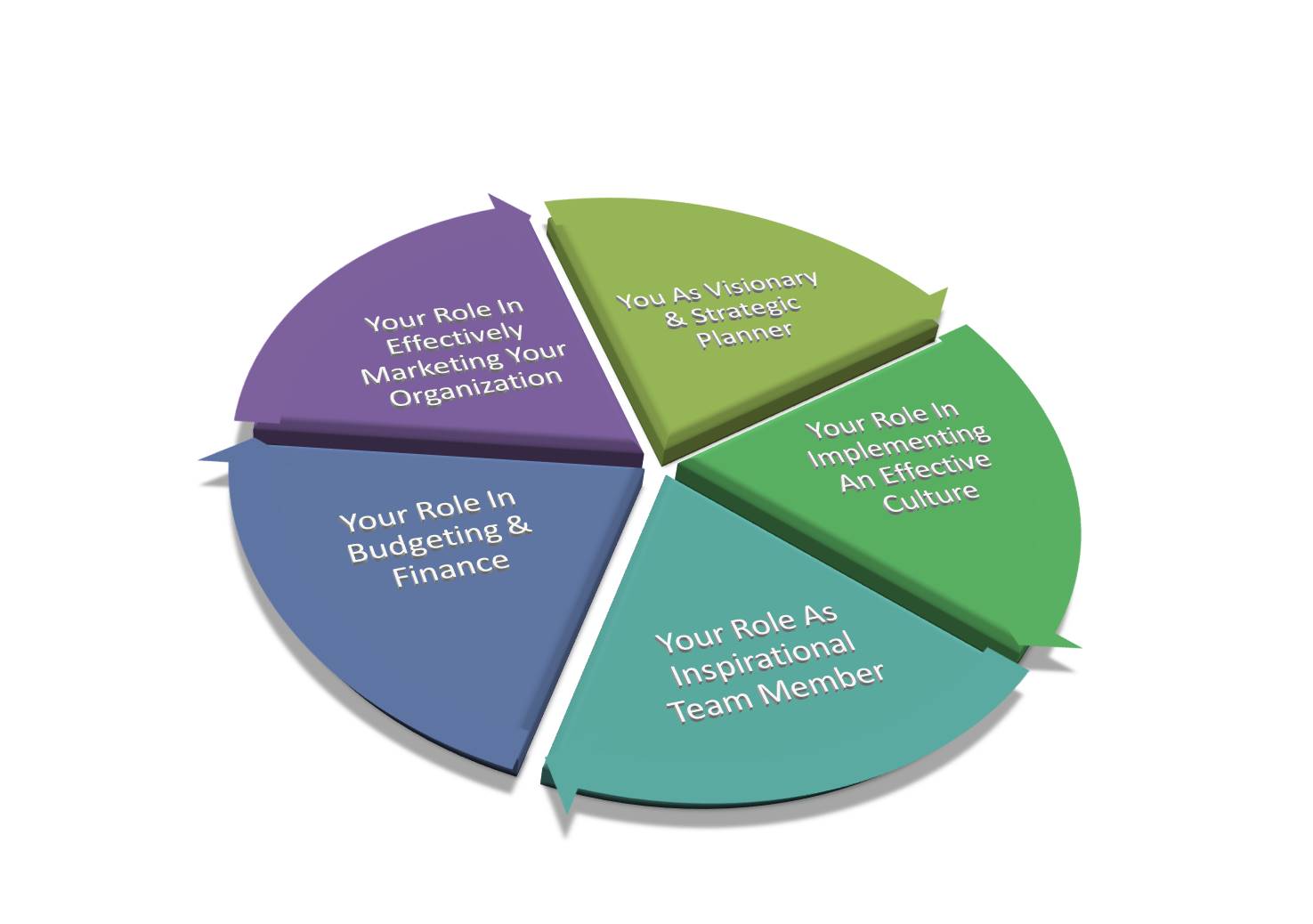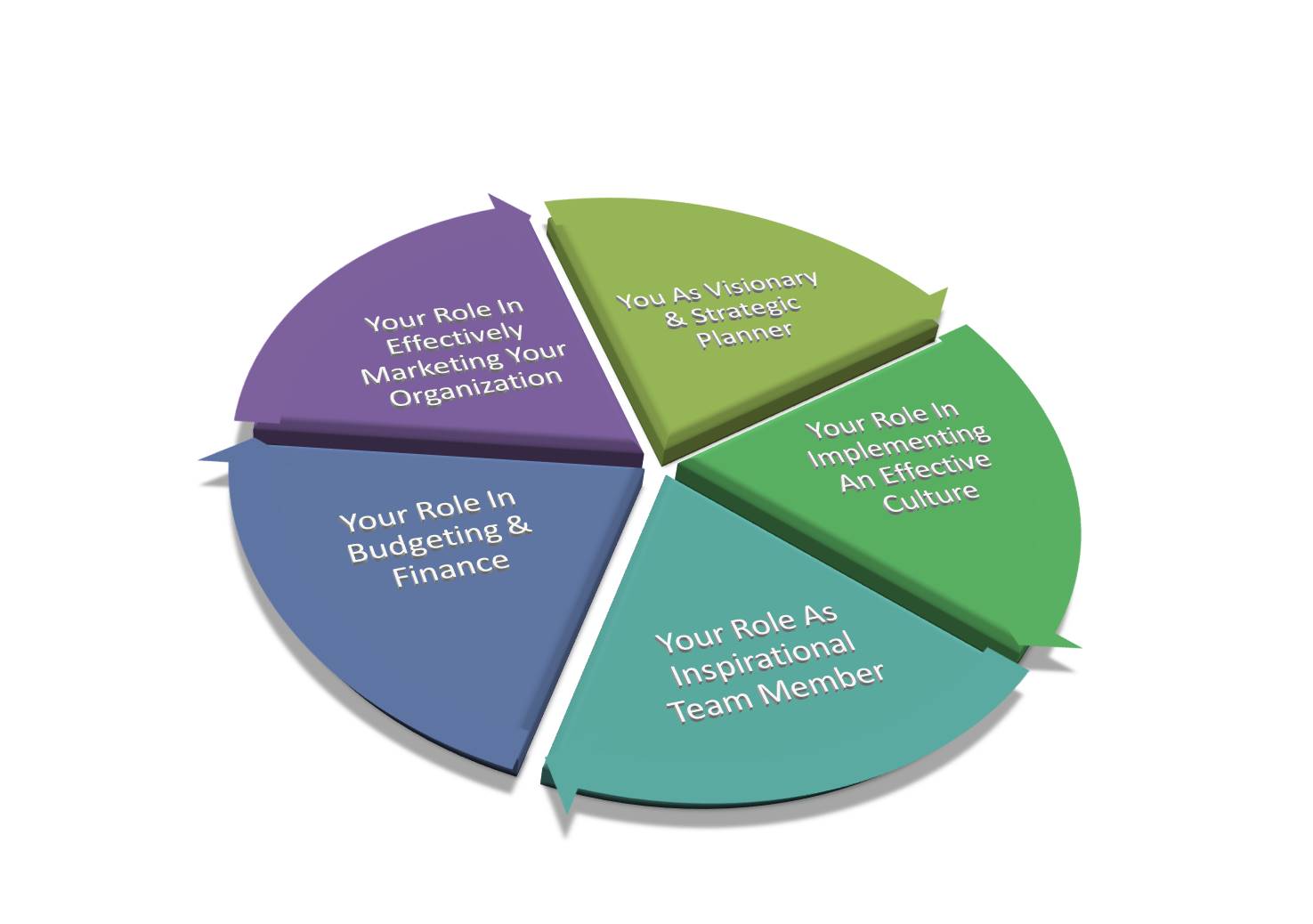 Description
Customer Testimonials (0)
Join me to learn why "keeping the numbers up" is lazy, unimaginative, fearful and selfish ... and why no one cares except the people counting useless data.
The customer only buys QUALITY ... 
Stop measuring silly stuff. Join me for a discussion on how to reposition your agency in the hearts and minds of Taxpayers.
Don't be shy! Please submit a Testimonial.
Submitting Your Testimonial, Please Wait
Your Testimonial Has Been Submitted Successfully
Add a Testimonial for Quality vs Quantity (1 hour)
You must include a title, rating, and message in your review.
Your Name (Optional)
Your Rating
Your Testimonial