Plans, Policies & Procedures (1 hour)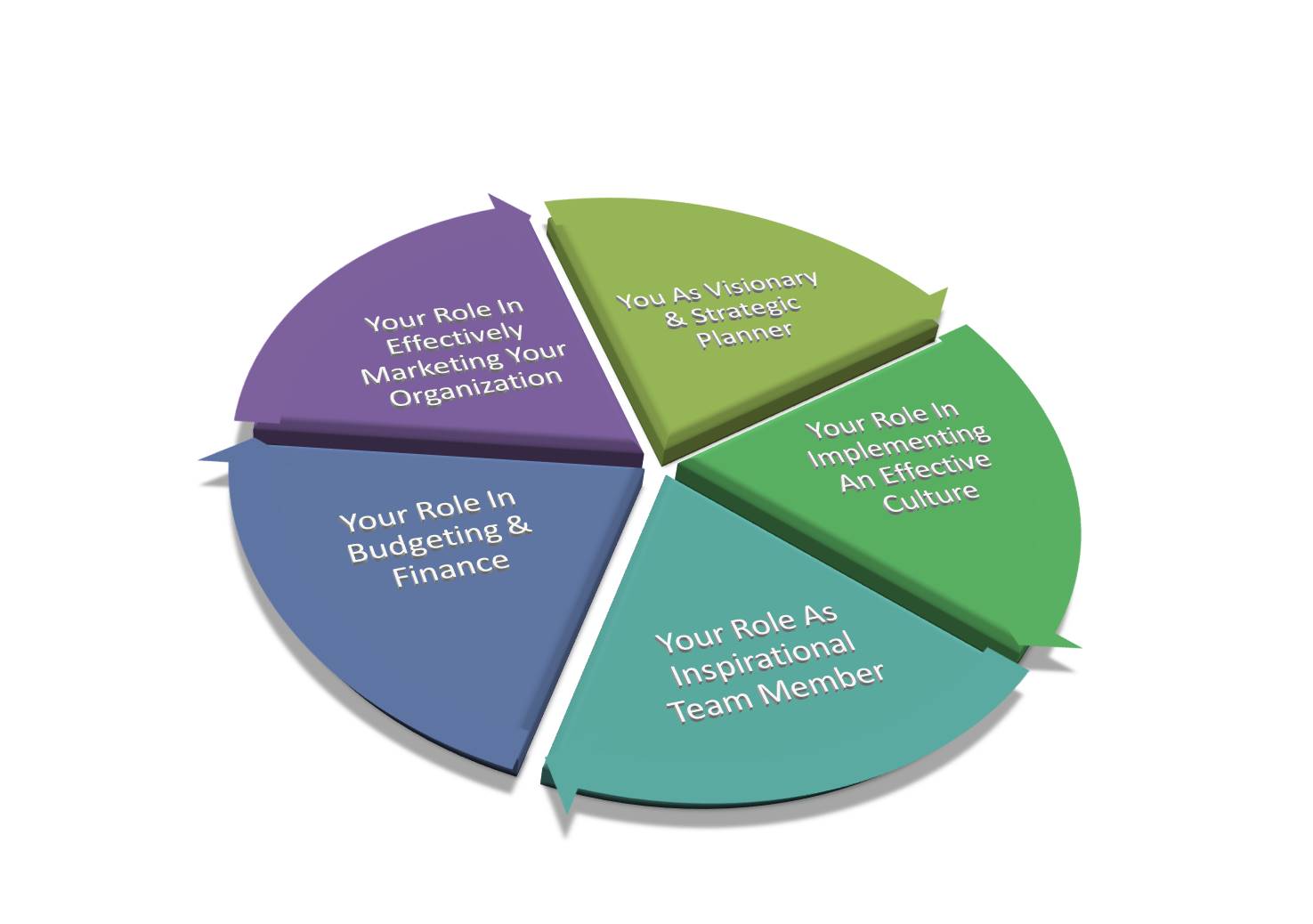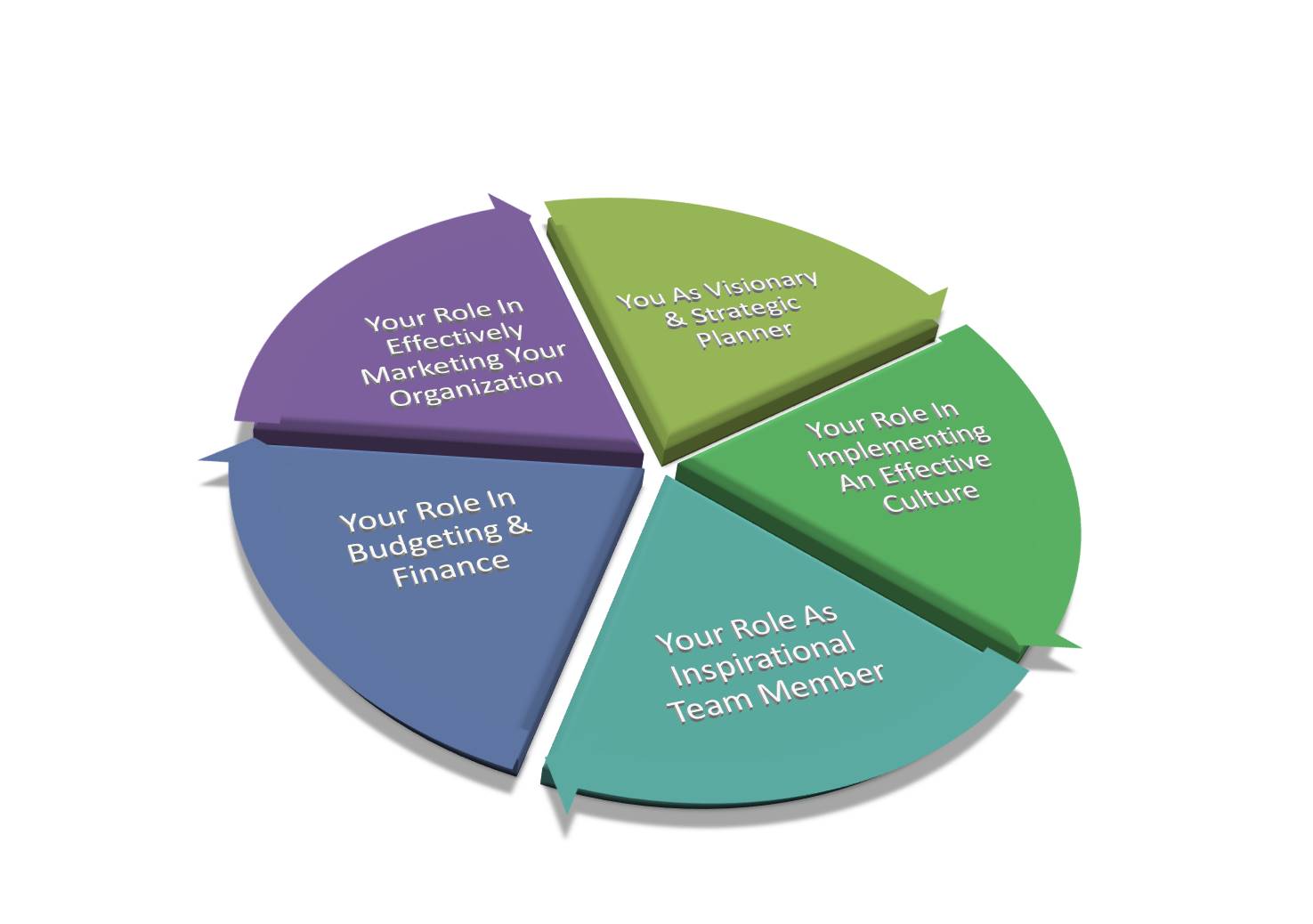 Description
Customer Testimonials (0)
Join me for this online, live short-course to explore the definitions of "plans" - "policies" and "procedures." We will also look into the relationships among and between them, how they drive the budget in a rational organization, how they drive individual job descriptions, performance evaluations and minimize unnecessary exposure to everyone involved.
Don't be shy! Please submit a Testimonial.
Submitting Your Testimonial, Please Wait
Your Testimonial Has Been Submitted Successfully
Add a Testimonial for Plans, Policies & Procedures (1 hour)
You must include a title, rating, and message in your review.
Your Name (Optional)
Your Rating
Your Testimonial