Market Driven vs Product Driven (1 hour)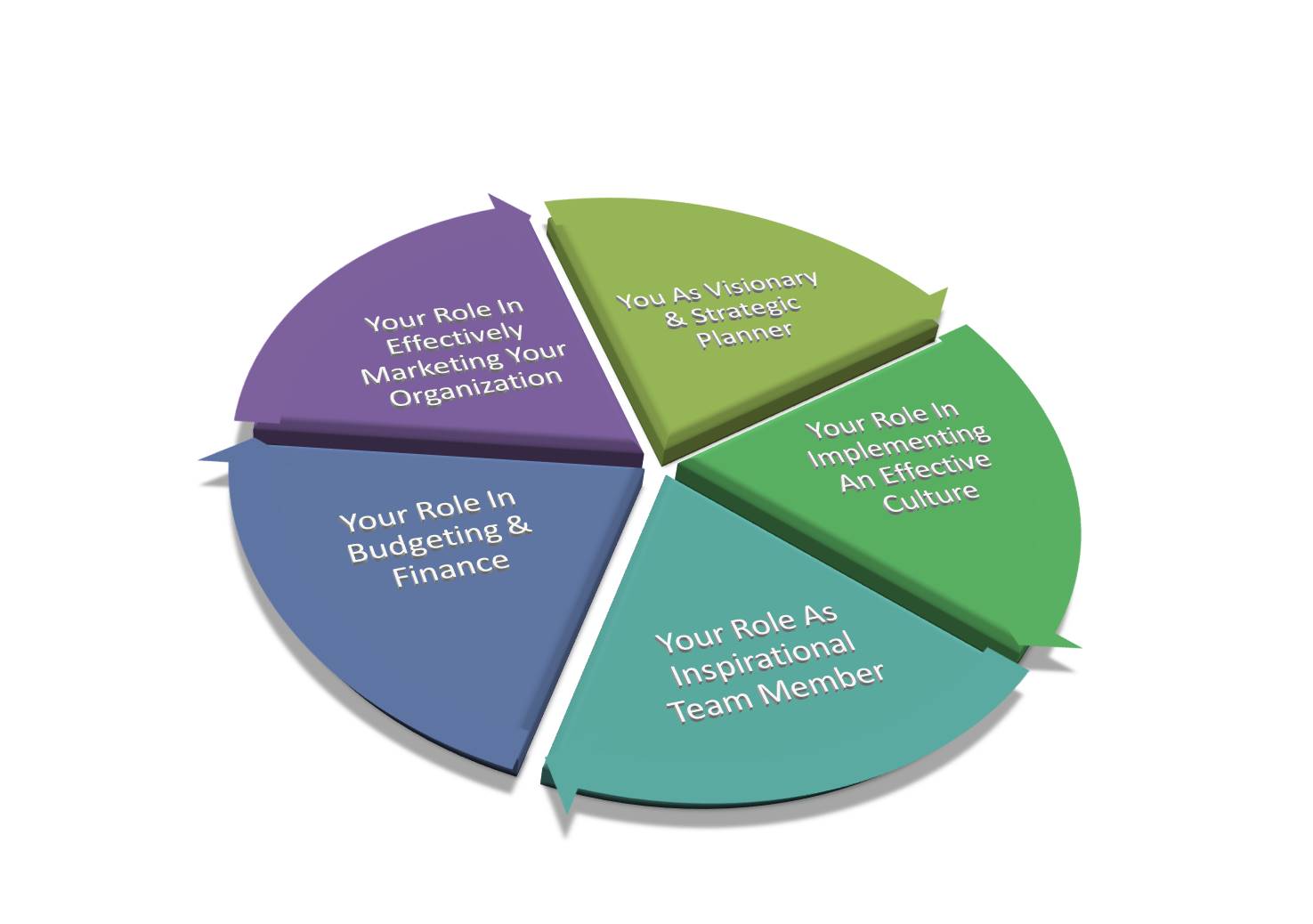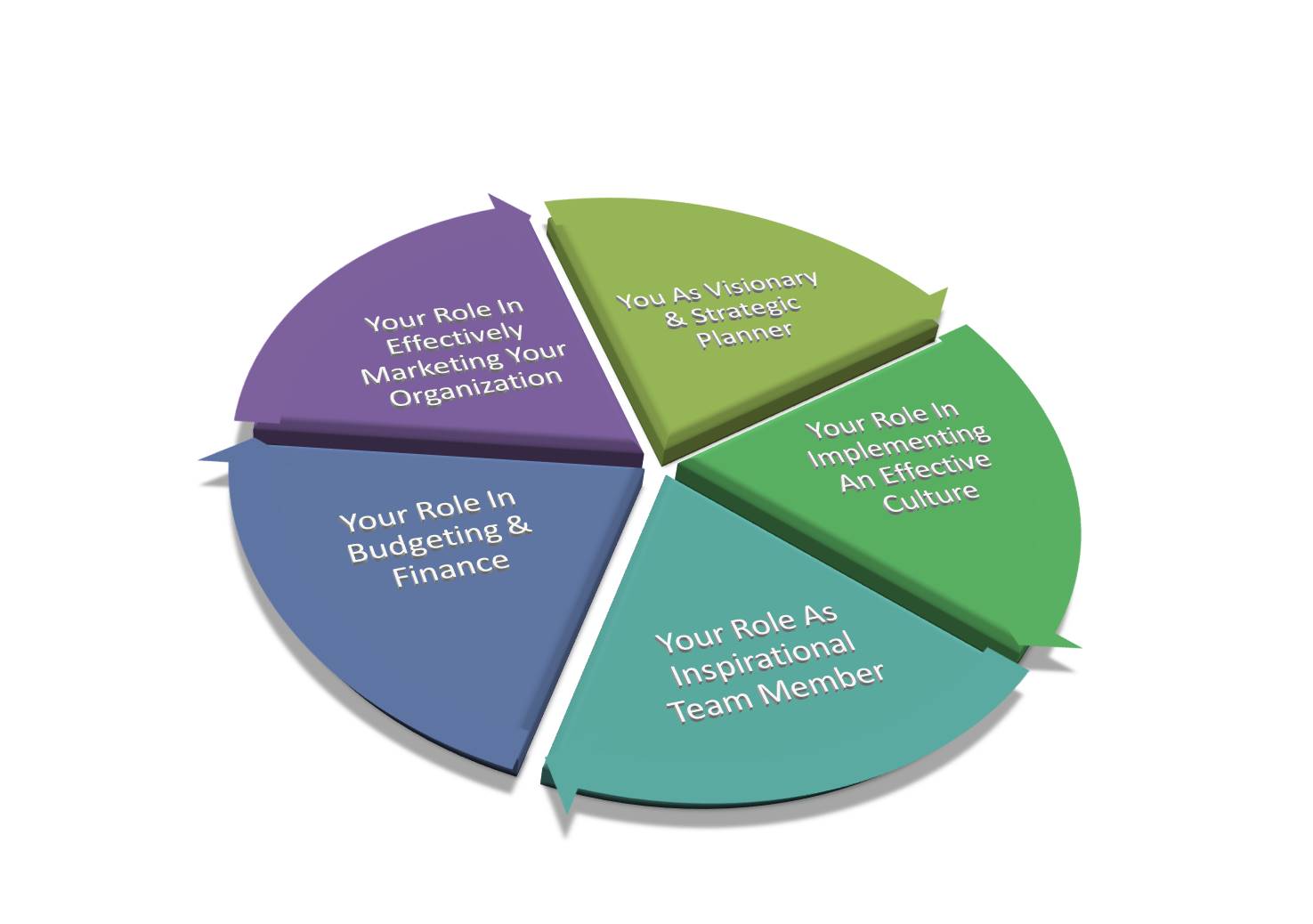 Description
Customer Testimonials (0)
Since its inception in America, Law Enforcement and other public safety professions have tended to be "product driven" - which means "we know what's best for everyone."
That is a laudable calling. However, here is the absolute rule: No 'product driven' industry will ever achieve adequate, sustainable, dedicated funding.'
Join me for an hour to understand and pursue techniques for repositioning your agency in the hearts and minds of The People Who Pay The Bills Around Here: The America Taxpayer.
Don't be shy! Please submit a Testimonial.
Submitting Your Testimonial, Please Wait
Your Testimonial Has Been Submitted Successfully
Add a Testimonial for Market Driven vs Product Driven (1 hour)
You must include a title, rating, and message in your review.
Your Name (Optional)
Your Rating
Your Testimonial