Life Work Balance (1 hour)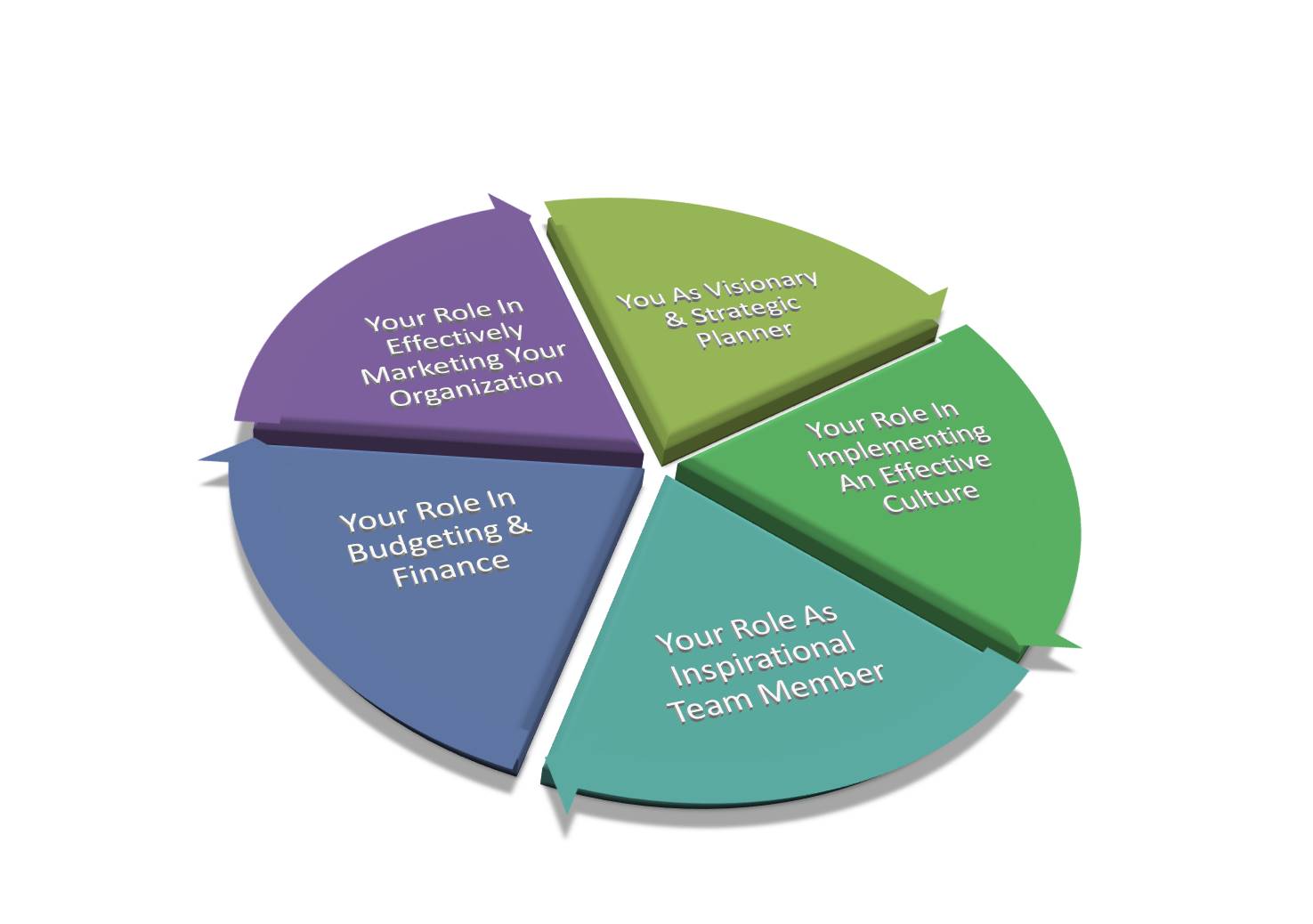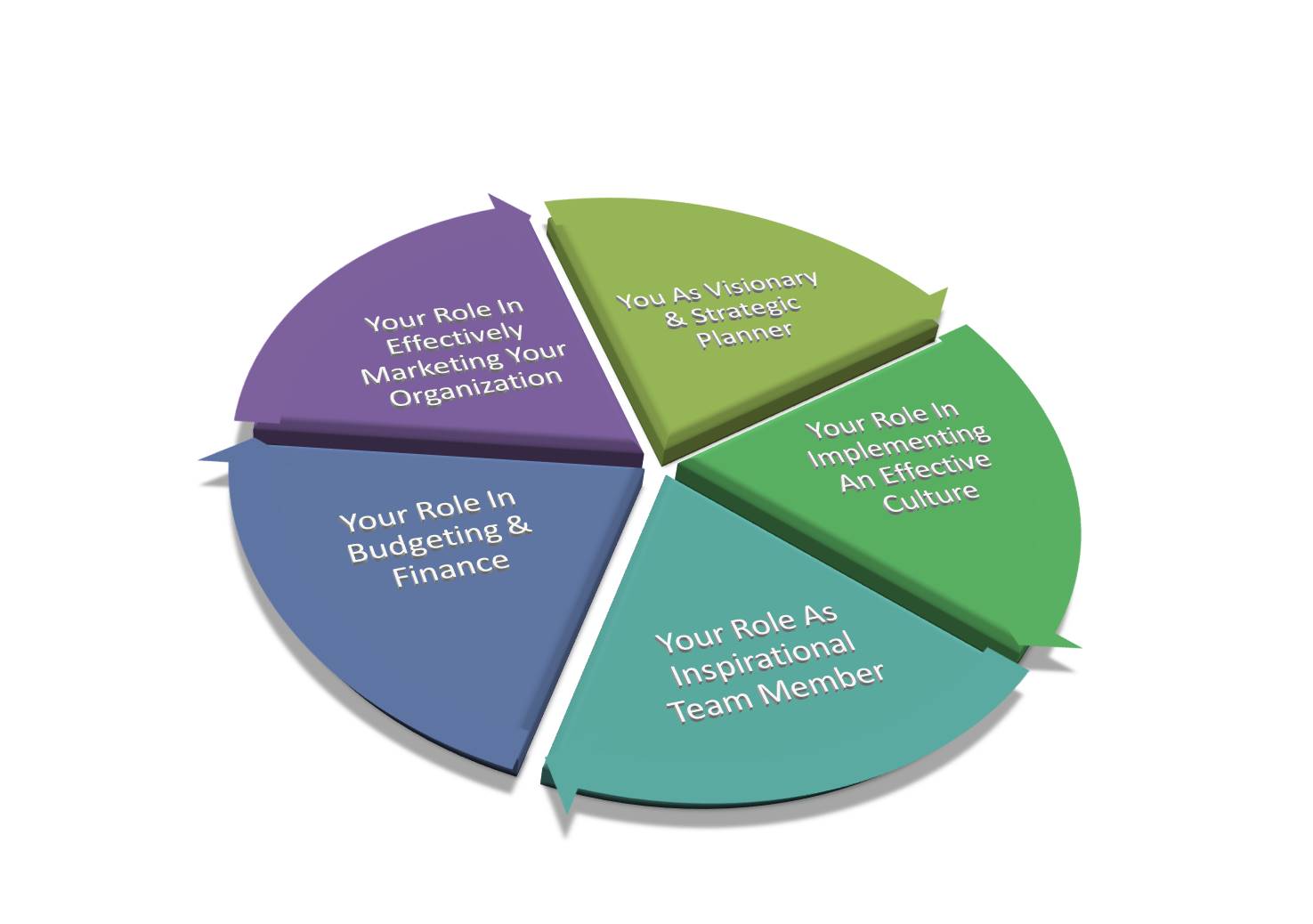 Description
Customer Testimonials (0)
This one-hour online, live short-course is designed for individuals and teams. The purpose is to remind each person of the importance of balancing among and between self, family, play, and work.
When people come to believe they are their job title or job description ... that is problematic to the industry.
Join me in exploring the pitfalls of failure to balance and some solutions designed to contribute to the emotional safety of your team members.
Don't be shy! Please submit a Testimonial.
Submitting Your Testimonial, Please Wait
Your Testimonial Has Been Submitted Successfully
Add a Testimonial for Life Work Balance (1 hour)
You must include a title, rating, and message in your review.
Your Name (Optional)
Your Rating
Your Testimonial