Investing In Yourself, Your Family And Your Future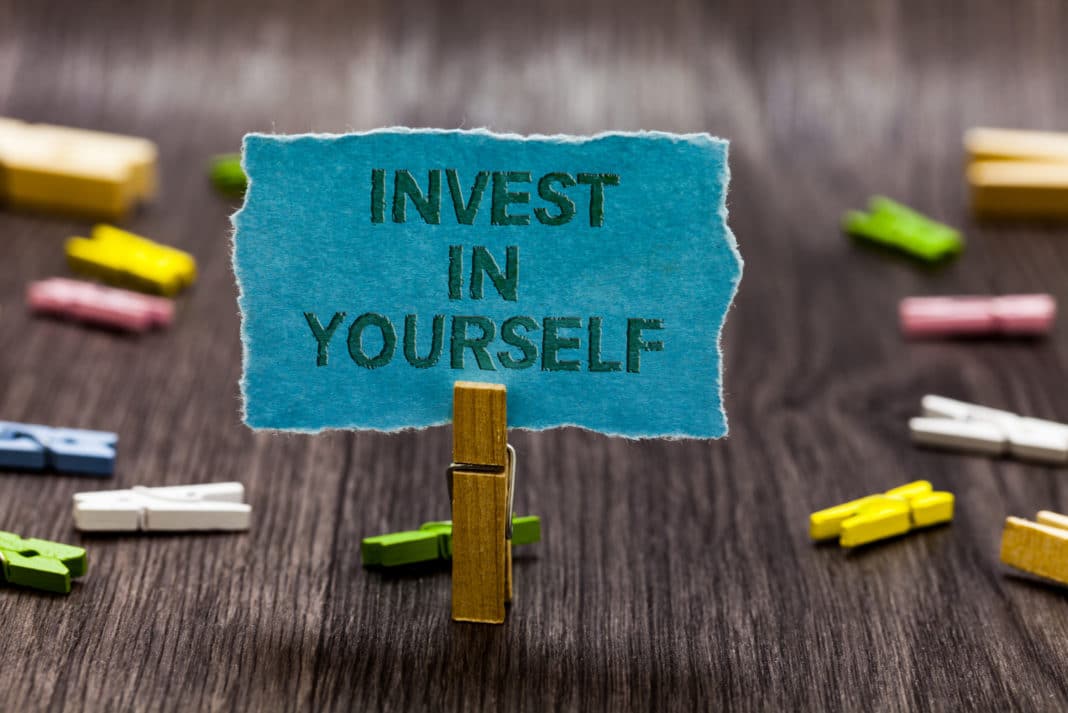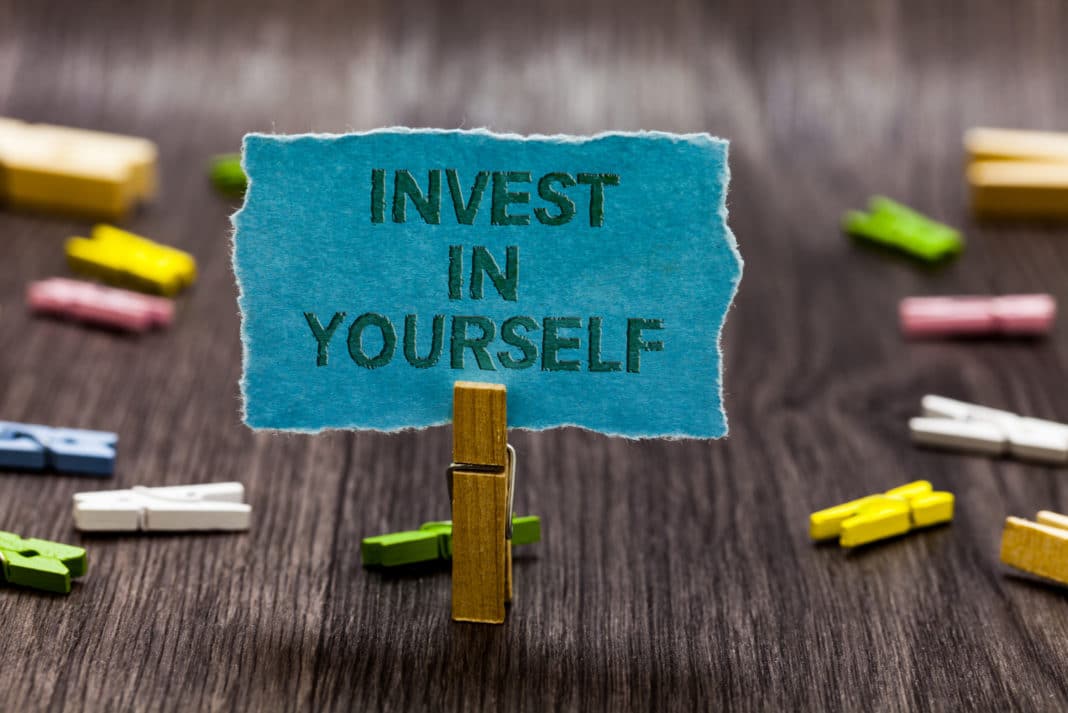 Investing In Yourself, Your Family And In Your Future
This is a free CONFIDENTIAL course designed to help you repackage yourself for entry into other industries.
Please watch this first: https://youtu.be/kn403NmRwr8
Virtually everywhere I go I have been honored to meet hard-working people who have, for want of a better phrase, "hit a wall".
They tell me they're frustrated, their attitudes have soured, motivation for doing the job is low, personal productivity is down, and they don't see any options other than continuing to collect their paycheck. They tell me they don't get to spend enough time with their families; they don't get to enjoy recreation as much as they'd like; or that they don't' feel like they have a sense of achievement at the end of the day.
Now, some are simply "burned out" – no foul – many people find they don't have a sense of achievement in their work. Some have realized that they made a poor career choice to begin with – again, no foul – many, many people go through career change. A few are simply . what's that phrase some people use? – "retired at work" – no foul either – only if they want to explore and take advantage of options.
Too many are simply tired of trying to make a positive difference in a toxic environment.
In many cases, what may once have been a highly enthusiastic, proud, productive employee has become an individual who is frustrated at work and who cannot conceive of any options other than slogging through one unrewarding day after another.
I have been there. It is a maddening place to be.
Thus, the genesis of the Professional Development Plan process - helping you create the next steps in your professional careers with confidence, confidentiality and pride.
The course is open to anyone (with a limit of 100 people in each Zoom session) and is designed to walk participants through the process of "life after cop."
You will join others who are in the same position - seeking a sense of achievement, committed to their families, but needing guidance on how to move forward. Each participant completes their personal Vision, a marketing program for transitioning to another industry, a thoroughly vetted, professional resume' and advice from other participants on the future.
Join us every Monday at 1400 Mountain Standard Time beginning January 11, 2021! Register here and you will begin receiving invitations to Zoom meetings.
Remember, the course above is FREE!
Please watch this first: https://youtu.be/kn403NmRwr8
Go here to choose, schedule and pay for an Online, Live Short-Course:
If you have questions or need assistance, use the red smiley face at bottom right, or email me at steve@theresultsgroupltd.com or call 541.806.1502.