Improving Communication (1 hour)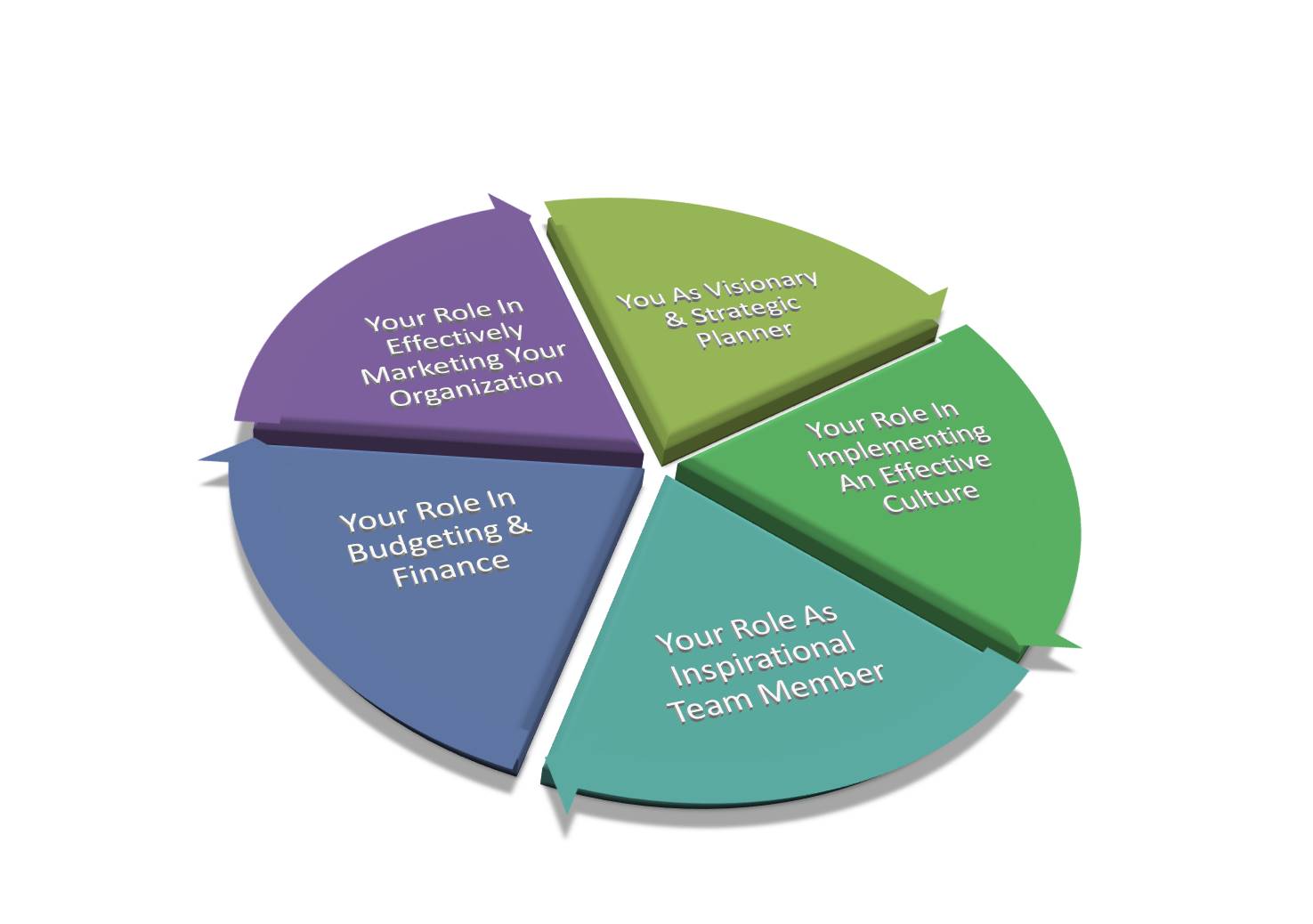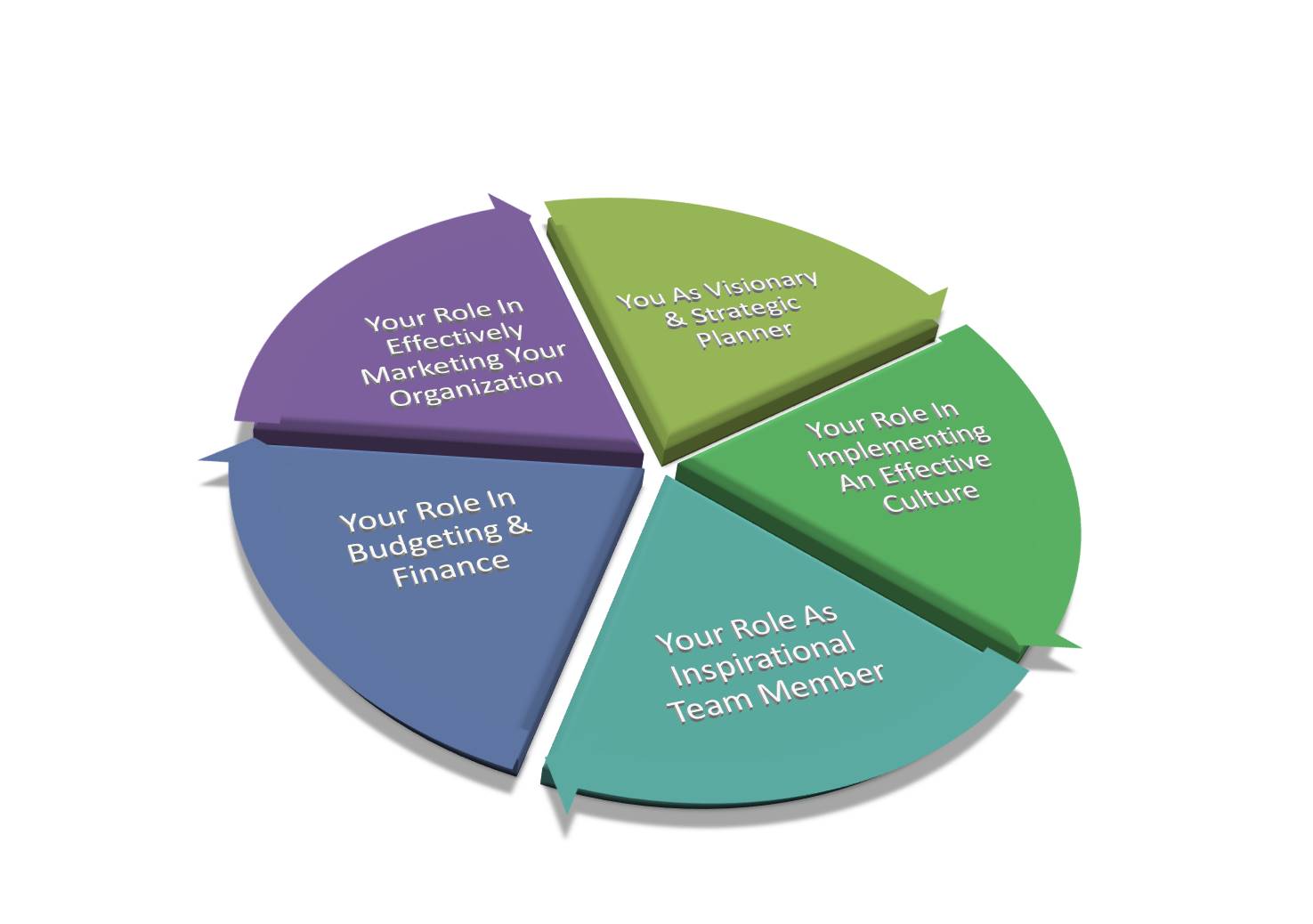 Description
Customer Testimonials (0)
Communication ... it's often the problem ... and the answer.
This online, live short-course is intended to help individuals and teams think through where communication works well and where it needs to be improved. Who needs to be communicated with? What are the relevant topics? 
Join me in pursuing how to improve communication - up, down, left and right - both inside your organization and outside your organization.
Don't be shy! Please submit a Testimonial.
Submitting Your Testimonial, Please Wait
Your Testimonial Has Been Submitted Successfully
Add a Testimonial for Improving Communication (1 hour)
You must include a title, rating, and message in your review.
Your Name (Optional)
Your Rating
Your Testimonial