Focus On Results - The Give Up List (1 hour)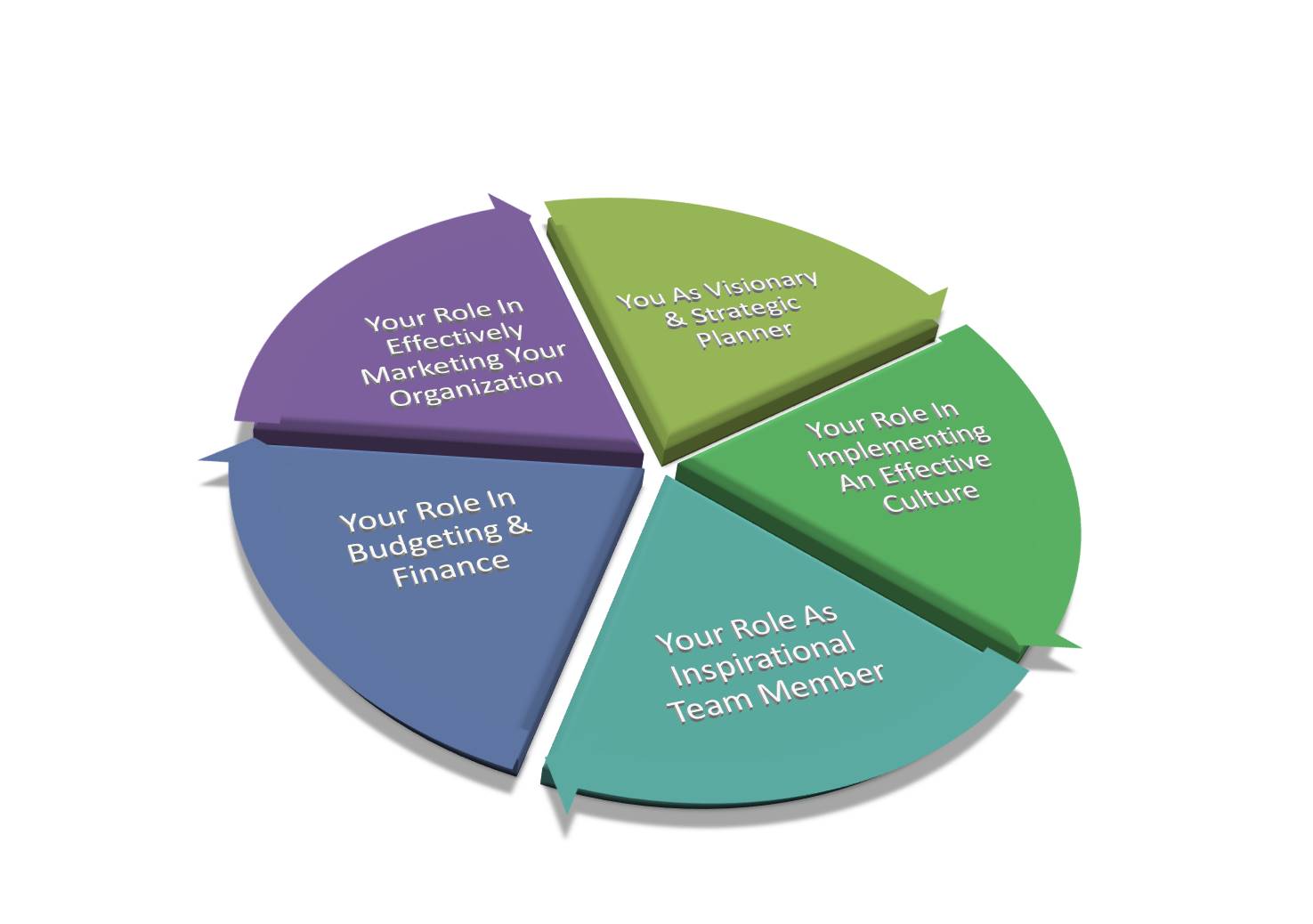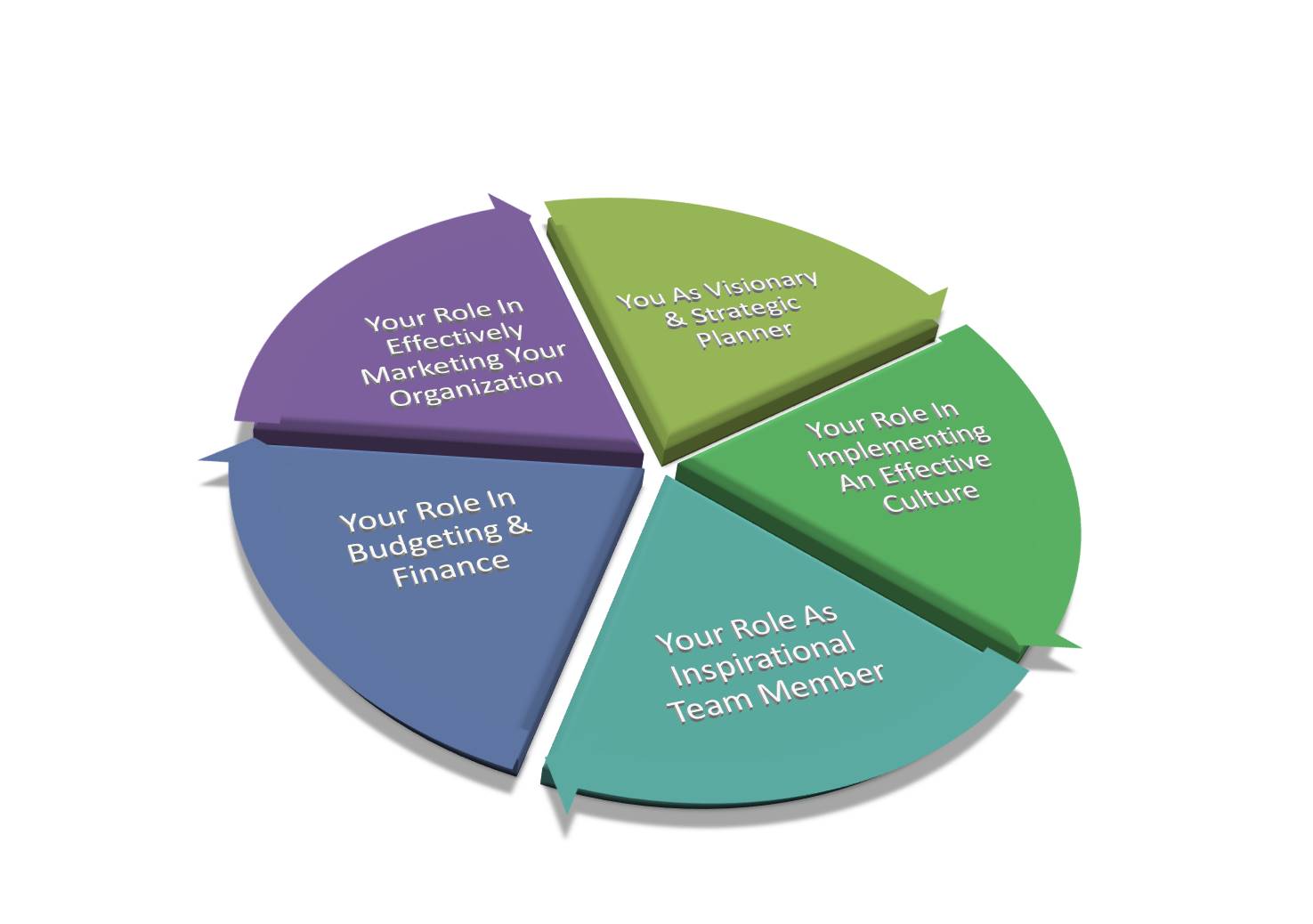 Description
Customer Testimonials (0)
You know what the reward for getting a task done in America is?
Yes ... five more tasks.
Things have a way of piling up over time. An additional task here, a new thing there and pretty soon people are feeling overwhelmed.
Couple those observations with poor delegation skills and ... well, no wonder people don't always report a  high level of job satisfaction.
This online, live short-course is designed to assist individuals and teams sort through tasks and activities that could be being done a different way, or by someone else, or not at all. 
Join me! I'll help facilitate the process so everyone has a better sense of focus!
Don't be shy! Please submit a Testimonial.
Submitting Your Testimonial, Please Wait
Your Testimonial Has Been Submitted Successfully
Add a Testimonial for Focus On Results - The Give Up List (1 hour)
You must include a title, rating, and message in your review.
Your Name (Optional)
Your Rating
Your Testimonial