Employee Opinion Survey (approximately 2 hours)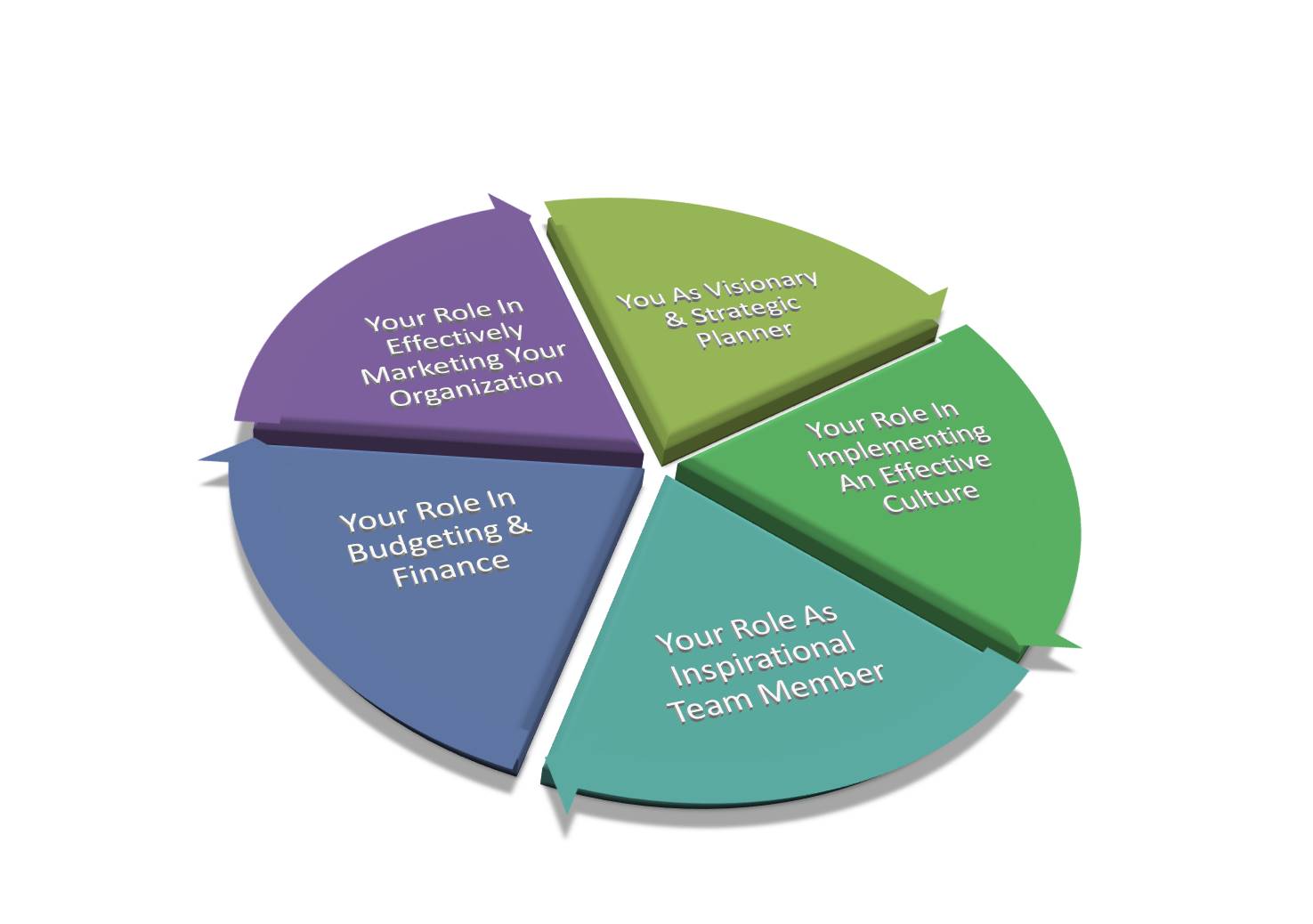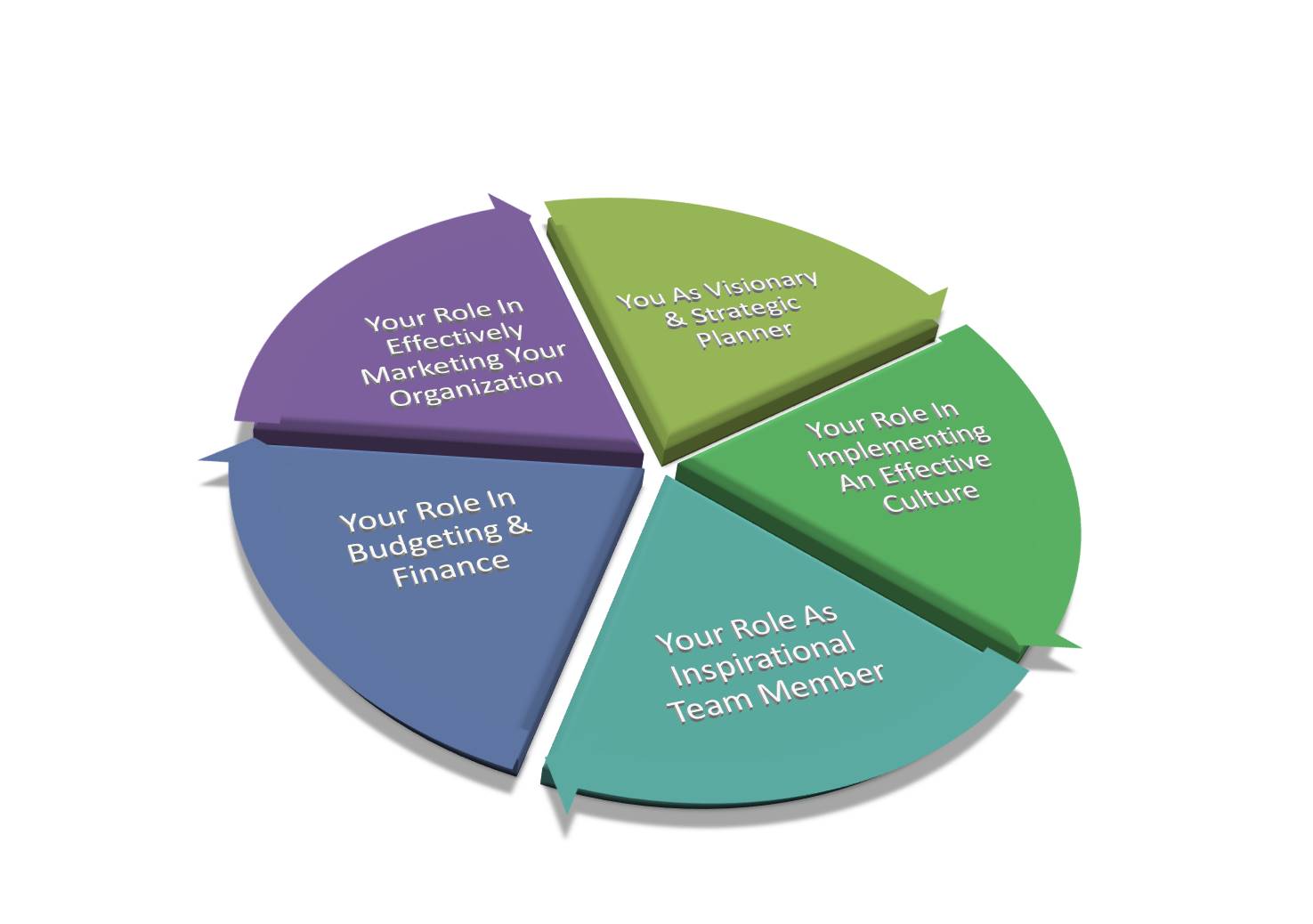 Description
Customer Testimonials (0)
Our clients find that their employees are a valuable, untapped reservoir of ideas and techniques for making their respective agencies better places to work while improving constituent satisfaction with services.
We:
Provide survey instrument, modify it with input from senior leadership and field it online
Conduct presentation to senior leadership - either in person or through our Results On Line Video Conference service
Coach Supervisors on how to facilitate follow up meetings with employee groups so they understand the survey response data and develop action plans for follow up
There are THREE, requirements that must be met before anyone can hire our firm to do a Team Member Opinion Survey:
It must be CONFIDENTIAL

It must be VOLUNTARY
There must be a commitment from senior decision-makers to follow up with employees by:
Showing them the results of the survey;
Securing their input into written Action Plans for how to improve selected scores (covered in any of our Leadership Academies);
Follow through on implementing selected Action Plans.
Try One! Click on the link and view how the survey works. We don't collect any information from you if you test drive the survey! SAMPLE SURVEY
Don't be shy! Please submit a Testimonial.
Submitting Your Testimonial, Please Wait
Your Testimonial Has Been Submitted Successfully
Add a Testimonial for Employee Opinion Survey (approximately 2 hours)
You must include a title, rating, and message in your review.
Your Name (Optional)
Your Rating
Your Testimonial