Changing The Funding Algorithm (1 hour)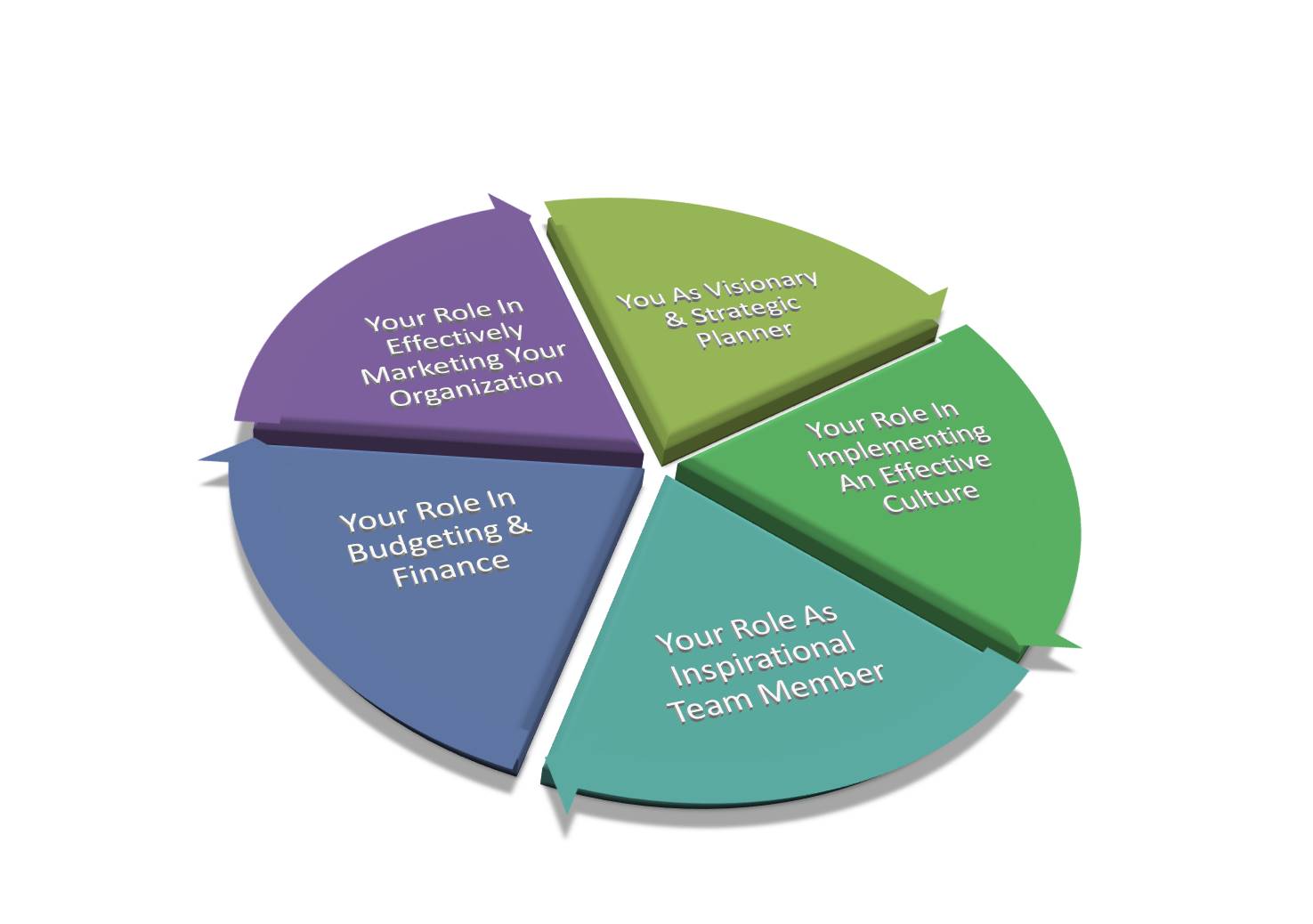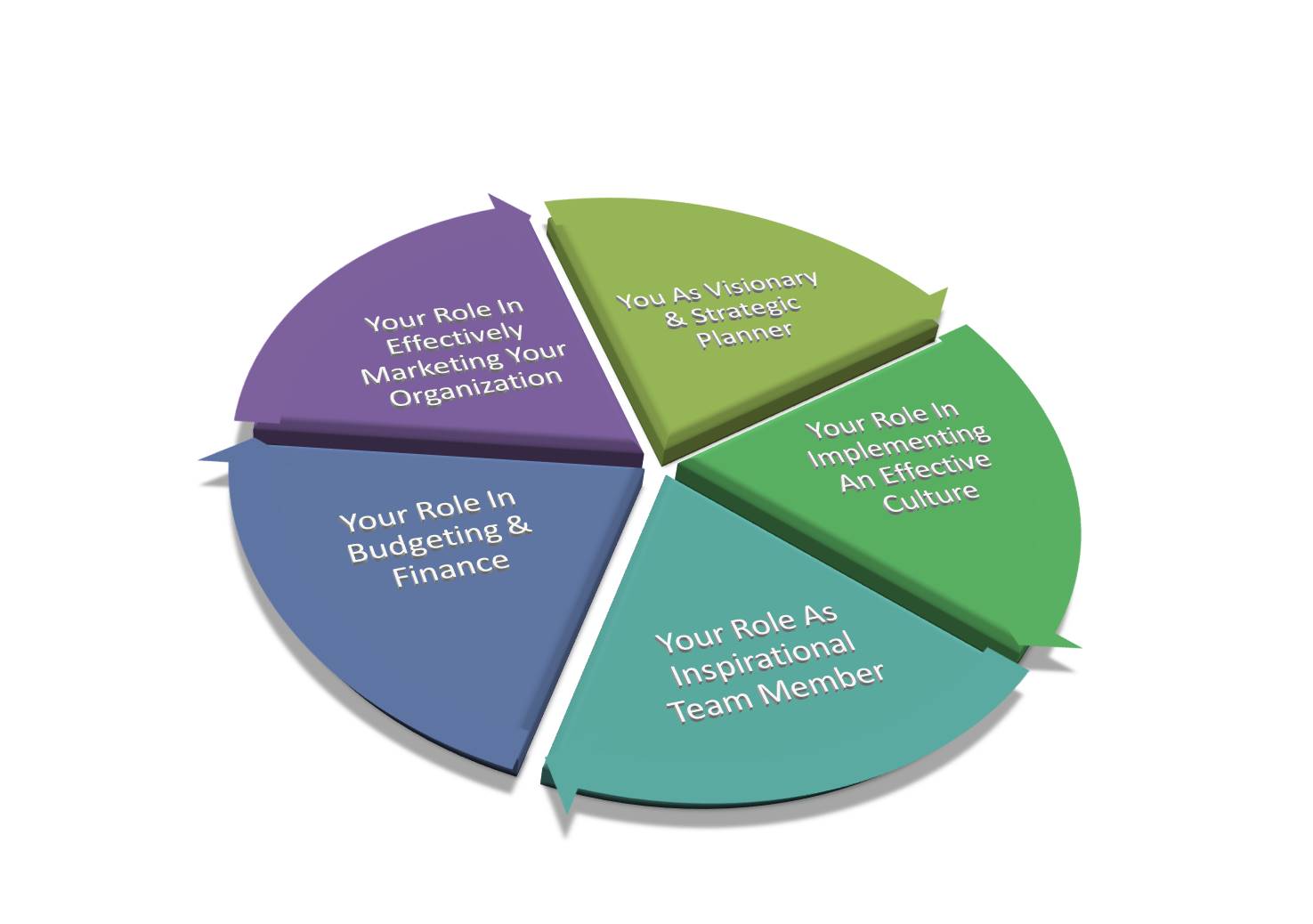 Description
Customer Testimonials (0)
"Everybody complains about the weather, but nobody does anything about it." - Mark Twain
This workshop is intended to assist Law Enforcement Officers, City Council Members, Mayors, County Commissioners and others to understand that the historic funding algorithm for Law Enforcement is flawed.
The reality is, Public Safety is NOT "more work" for government. Public Safety is THE work of government.
Learn how to fix it in this short-course, online and LIVE!
(Contact our office to schedule at least 2 weeks in advance? Thanks!)
Don't be shy! Please submit a Testimonial.
Submitting Your Testimonial, Please Wait
Your Testimonial Has Been Submitted Successfully
Add a Testimonial for Changing The Funding Algorithm (1 hour)
You must include a title, rating, and message in your review.
Your Name (Optional)
Your Rating
Your Testimonial