Building A Strong Team (approximately 3 hours over 1 month)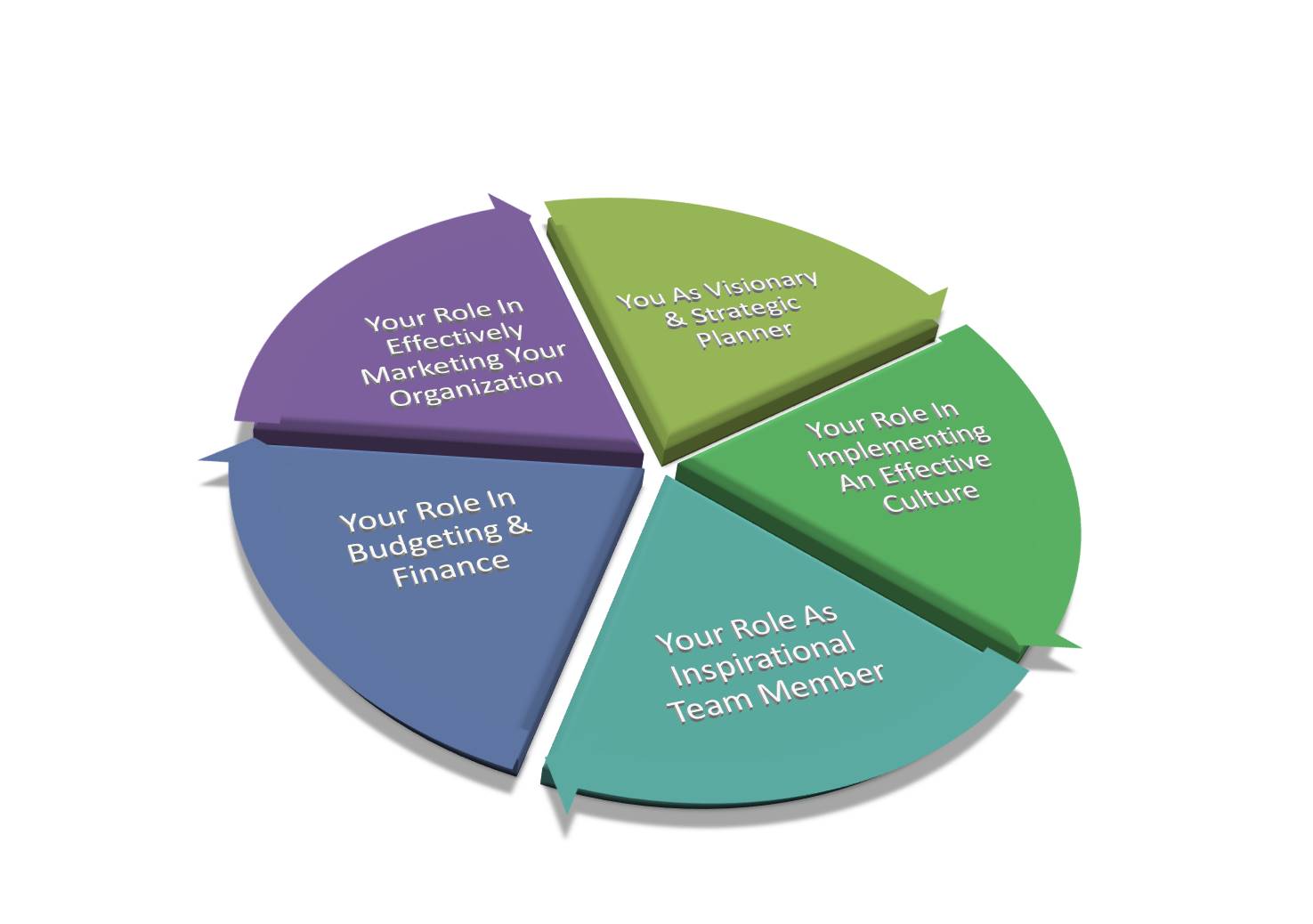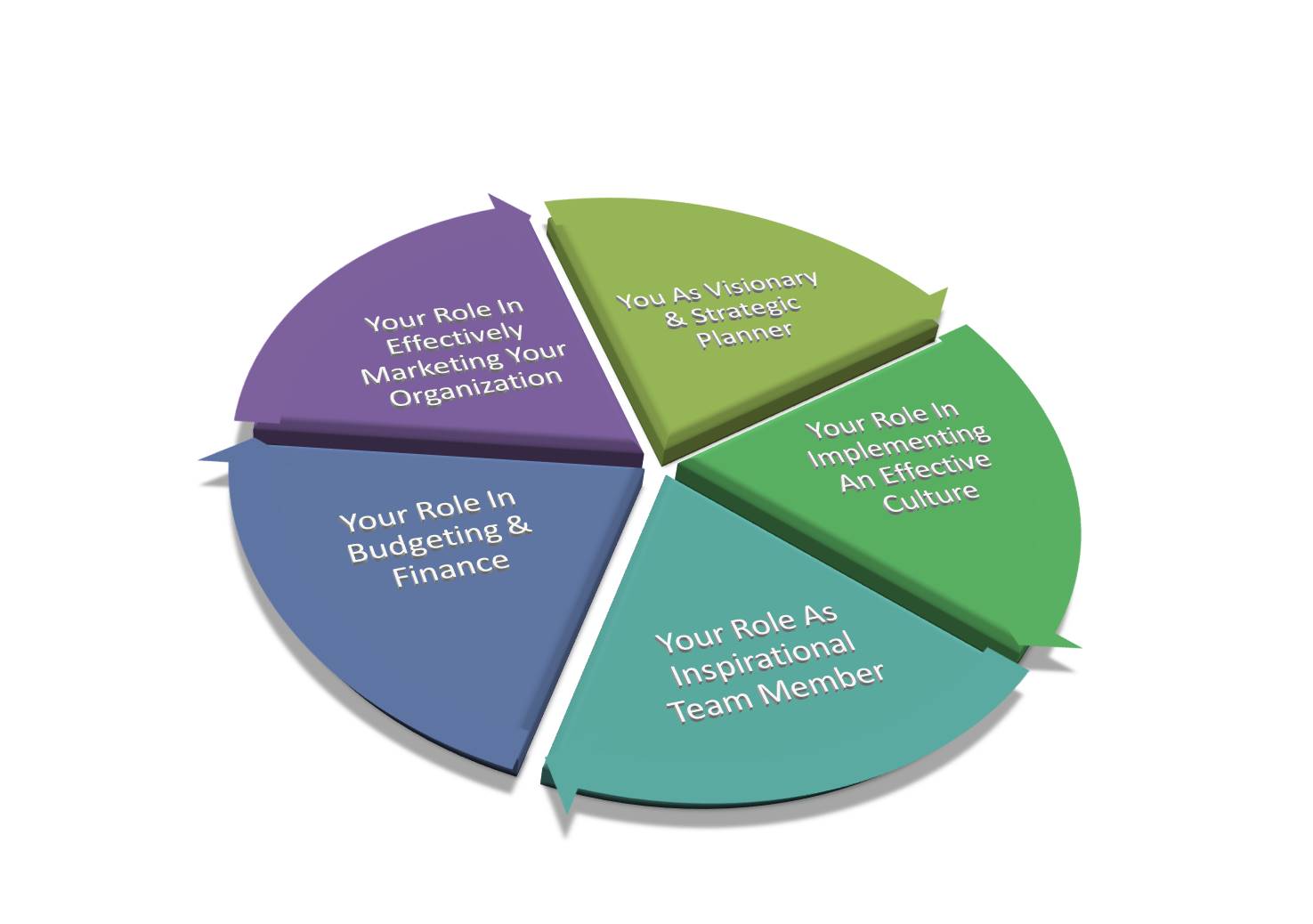 Description
Customer Testimonials (0)
This Short-Course is a combination of training and consulting to assist you and your Team to build upon your culture.
Team: "a group of people, albeit with different skills, interests and backgrounds, who choose to allocate available resources toward the achievement of common objectives in a manner that everyone can report satisfaction."
We assist client organizations to bring groups of people together to accomplish amazing things. We assist client organizations by:
Conducting Employee/Team Member Opinion Survey
Conducting a series of training sessions on The Fundamentals of Team Building
Facilitating development of behaviors designed to maximize team satisfaction ("The Team Rules"©)
Facilitating development of action plans designed to improve scores in Opinion Survey
Please Click Here to read an article I wrote about the importance of Inspiration.
Don't be shy! Please submit a Testimonial.
Submitting Your Testimonial, Please Wait
Your Testimonial Has Been Submitted Successfully
Add a Testimonial for Building A Strong Team (approximately 3 hours over 1 month)
You must include a title, rating, and message in your review.
Your Name (Optional)
Your Rating
Your Testimonial