One of the stupidest, most insidious, seemingly plausible things foisted upon employees and the public by too many Chiefs, Sheriffs, Colonels, County Commissioners, Legislators, City Councils, City Managers, County Administrators and Mayors across the United States is the notion of "do more with less."
What a stupid, stupid thing to believe and a stupid thing to say. It betrays an understanding of second-grade math.
You cannot put a gallon in a quart jar and expect it to stay there.
There are only two kinds of people who pay: The customer (taxpayer) or the Team.
If the customer sees no reason to continue to pay or pay more in consideration for the value that agencies add to their lives, it must come out of someone's hide in the Team … in the form of the shell-game of mandatory overtime and the ever-popular "minimum staffing" and a myriad other symptoms. (By the way, "overtime" is a weasel word. What it really means is: "Sorry, we didn't hire enough people for you to get the job done for which we're holding you accountable." So rather than telling the truth, folks try to bury it in weasel words.)
The very predictable results (I like that word) of belief in the "do more with less" silliness includes negativism in the workplace, broken family relationships, the inability to sustain long-term relationships, sarcasm, cynicism, toxic cultures, domestic violence, child abuse, alcoholism, drug abuse, heart attacks, strokes and … dying within five years after retirement.
Many of those things directly attributable to some local moron who is an "expert" because they have a book about "management" on his or her desk, patting him or herself on the back while spouting the stupid, stupid notion that your agency can continue to expect employees to "do more with less."
With no regard for the cultural toxicity such silliness induces.
Folks – your industry has a recruiting and retention problem. Perhaps you've noticed that there are people out there in a few communities chanting about "de-funding police". Think about it: if the only guy who's talking to the public is saying something negative – or saying stupid, insipid things – what is the public to believe?
True leaders (read that "Functioning Adults") have one of two choices: persuade and inspire taxpayers to pay for a specific level of service or show the taxpayers the level of services which fit what they are willing to pay.
Second-grade math is not that hard after all.
Unless senior decision makers are willing to do that I cannot believe they are truthful when they tell me that "employee safety is the most important objective in our agency."
Horse hockey. Prove it. Stop burning people out because of faulty theories.
A few true leaders (again, "Functioning Adults") choose not to tolerate burning people out. A few are willing to tell the taxpayers the facts of second-grade math.
I quote to you from the Strategic Plan of one of my Sheriff's Office clients out there in the World: "We believe the citizens of this county have the right to the highest quality services they choose to afford …" (italics and bold, mine.)

If customers want more – or higher quality – services they must understand why they should pay more for those services rather than the lazy, unimaginative, fearful, selfish alternative: taking it out of the safety, health and lives of employees.
It is that simple.
Your call.
While you're here I remind you yet again: LISTEN to one another.
Go here to choose, schedule and pay for an Online, Live Short-Course:
[ameliabooking]
Go here to register and pay for an Online, Live Leadership Academy: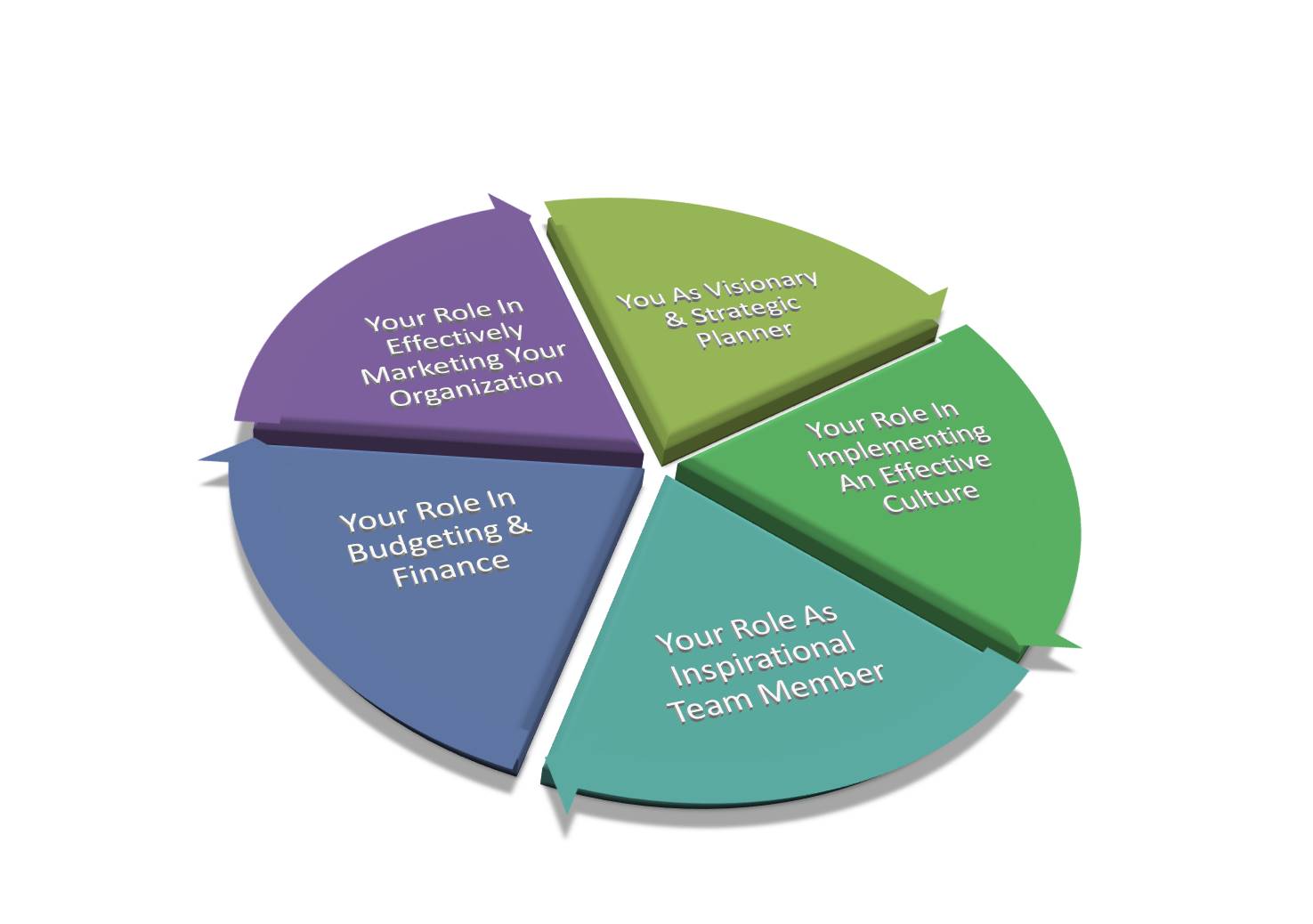 This category includes all online, live academies: The Executive Academy (40 hours); The Sergeants' Academy (40 hours); The Leadership Academy (15 hours)

This category includes all online, live consulting on a variety of topics. NOTE: You can review the contents of each Short-Course here. Once you've looked at the content, you can come back to this page and use the drop down above to choose, self-schedule and pay for the Short-Course you're interested in.
Questions? Call (541) 806-1502, use the red smiley face at the bottom right of the page or email [email protected]TheResultsGroupLtd.com