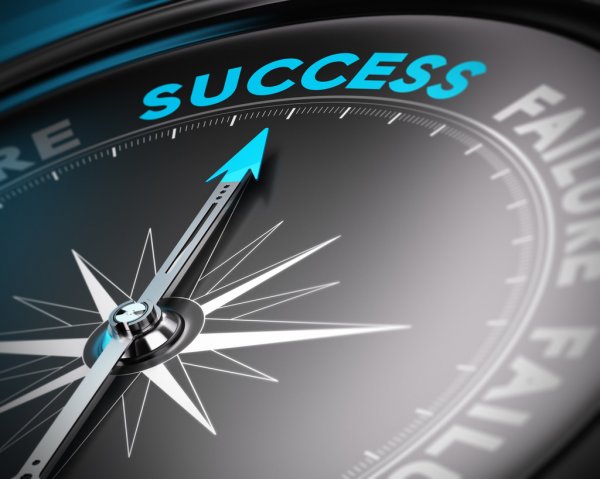 We work with leaders – both elected and appointed – in Federal, State, County, Municipal, School District, Tribal, Port and University organizations.
We have assembled a group of talented, seasoned professionals from Public Safety, Military, Public Safety Consulting and Professional Leadership Training to assist our colleagues in leadership positions throughout the United States.
There is no organization or issue too small or too large for us to help you tackle. All discussions and coaching sessions are confidential.
Where's the "Return On Investment" for you?
As your coaches (see the list, below) we will help you negotiate the perils of organizational change, your life-work balance, dealing with your local legislative body, being effective in dealing with guilds and labor organizations, community outreach, personal career development, designing effective election campaigns and much, much more.
There are times when you may want a one-on-one with an individual coach or other times when you prefer a panel of coaches with whom to kick around creative ideas or solicit guidance on how to avoid pitfalls. (We do not provide advice on legal issues.)
Invest In Yourself!
Click on the "Personal Coaching" drop down, scroll down to the Executive Coaching link to schedule one-hour coaching sessions at your convenience. You may choose weekly or monthly sessions for up to six months in advance.
Also, please check out the leadership consulting and training academies we offer: https://theresultsgroupltd.com
If you have questions about our coaching program, please contact me by confidential email: steve@theresultsgroupltd.com
Our list of Coaches is being finalized and will be posted soon.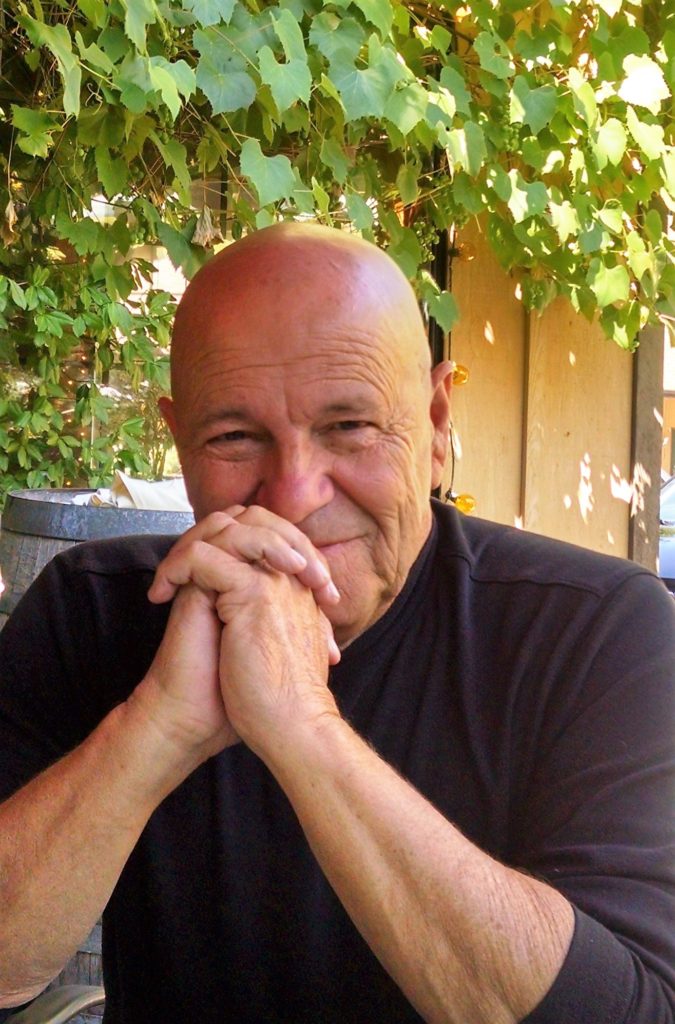 Stephen L. Kent, founder and president of The Results Group, Ltd.