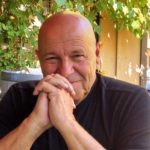 As organizations throughout the United States start to form "committees" and "task forces" and other group discussion forums to deal with the issue of "Maintaining Public Trust," I offer a few thoughts.
Please consider resisting – if not downright denouncing – any effort by anyone to turn the issue of "Maintaining Public Trust" into some sort of "project" (with project language and project funding and project websites and brochures and power point presentations and project task forces and project committees and forms to fill out and more silly things to count and … )
If that happens, I predict it will go the way of "community oriented policing" and a host of other seemingly good ideas that failed because cynical, sarcastic people cast them as "more" work, made it look like yet another project that, once done, we can check off the box and go right back to the way we've always been doing things; and then, foist it off on employees who will in turn be rightfully motivated to ask, "WTH?"
Too many things in America don't get done because too many people – who should know better – are either lazy, unimaginative, fearful or selfish … or some combination of those.
I strongly believe that attempts to "quick fix" this and turning it into a "project" for which everyone can clamor for larger amounts of finite revenue while whining about having "more work" will – and should – fail.
We've all seen it … everyone reacts, gets excited, comes up with some new policies and procedures and brochures and other eyewash … and little, if anything, is done to actually change the belief systems and cultures of organizations. The reality is, Law Enforcement did not get "here" in a day, and it isn't going to get out of "it" in a day.
It will take time to integrate beliefs into any system.
This is especially true when a component of a system is rewarded, trained and motivated by seeing itself apart from its customers. When sarcastic, burnt out, cynical Field Training Officers, First Line Supervisors and co-workers – for their own reasons – teach new recruits contempt for and to fear the public, the media and their own chain-of-command … well, what could possibly go wrong?
It is going to take time and require modifications to recruiting, selection, training, performance expectations, performance feedback, community outreach, and so on.
It is going to require that labor organizations, guilds and associations to become active partners in promoting Public Trust rather attempting to set up a shadow chain-of-command within their agency … or securing their self-appointed "rescuer" identity by misguidedly protecting employees who should not be wearing a badge symbolic of the Public Trust … or running off to the media to claim "votes of no confidence."
It's going to require the Civil Service Commission, Human Resources folks, along with Finance Directors, support personnel, municipal and county attorneys to become part of the Law Enforcement team's focus on the common Mission, rather than the divisive, disjointed, cumbersome, ineffective, territorial, confrontational way it now tends to work.
It is going to require every mayor, city council person, city manager, county commissioner and legislator to change their language about "cops" and learn to focus on and promote meaningful successes and to accept the fact that public safety is not "more" work for local government; public safety is THE work of local government.
It is going to require judges, court administrators, prosecutors and defense attorneys to cease openly bad-mouthing enforcement – and sit down with the Chief, Sheriff, Colonel, Director or other CEO to discuss differences and create solutions … and a host of other cultural changes. And … vice versa.
It's going to require every person associated with Law Enforcement to cease portraying themselves and their chosen career as "victims." No one – not even my friends … not even my friends who are armed – can convince me they are leaders while using "victim" language and portraying themselves, their agencies and their industry as "victims." (Yet, a short review of Facebook, Twitter and LinkedIn posts made by people associated with Law Enforcement would have me believe we have a long way to go.)
No one can convince me they are a leader while perpetuating half-truths, obstacles and promoting wild-eyed war screamers when you should be proposing win-win solutions and organizing your communities to support your Mission, Vision, Values and Long-Range Objectives.
It's going to require every employee in every agency throughout the United States to honor Public Trust – both on duty and off duty. I maintain that people who have integrity and honor don't need a policy to require them to do it. It is going to require all employees to hold the standards regardless of their personal relationships with co-workers who cut corners.
It's going to require that every wild-eyed talk show pundit who makes money from hate-mongering be held accountable for the consequences of their mercenary, cynical misuse of The Constitution. It has gone on too long, folks and it's no longer cute nor constructive to the public good.
It's going to require journalists worth-their-salt to stick with the Code of Ethics for their profession.
And, it's going to require every agency in every community to initiate public understanding through education and involvement. It is going to require every agency to take initiative to keep the public informed about successes – not just a list of "stats" (remember lazy, unimaginative, fearful and selfish?). Every agency simply must up the frequency and content of ways in which their teams have made positive differences in the community.
I learned years ago that The Four Keys To Successful Public Service are:
1. Ask The People what they want;
2. Tell them what you're going to do;
3. Tell them that you're doing it;
4. Tell them that you've done it.
Please do not wander away from items 3 and 4. Promises made must be promises kept.
And it is going to require that members of the public step up – to organize themselves to stand united against those who threaten public safety. It is going to require citizens to expect – yes, demand – that their families, their neighbors, their co-workers and their business owners respect and follow the law.
"Public Trust" is a measurable outcome. We measure it in community opinion polls all the time. (When you think of it "reported versus unreported crime" is a measure of Public Trust. When you think about it, people who call your agency for things that have nothing to do with public safety is a measure of Public Trust.)
Trust starts with the Mission of Law Enforcement. The "mission" of Law Enforcement is NOT to "enforce the laws." Most public agencies have no idea what their "product" is; many go so far as to try to tell me, "we're different … we don't have widgets …"
Really? Nothing could be farther from the truth. Remember: lazy, unimaginative, fearful and selfish … ?
There is a big difference between "directions" (how we get "there") and destinations (where the heck is "there"?) WHAT Law Enforcement does is about "directions" … The outcome, the consequence (I like to call them "results") of what Law Enforcement does is the "destination" – the product – the "widget" if you will.
As only one example … were I to write a Mission Statement for every Law Enforcement agency in America (why everyone has to have a different one is amusing to me – and I believe part of the public's confusion) it might look something like this:
The mission of Public Safety is to consistently earn the Public's Trust by contributing to every community's reputation as a safe and economically thriving place to live, work, learn, play and visit. (The products = public trust and your community's worldwide reputation; these are the DESTINATIONS)
We accomplish our mission by providing the highest quality enforcement, communications, corrections & detention, community education and support services possible through organizing a seamless system among and between agencies and within the resources entrusted to us. (This is about "how" to get "there" … it is about "directions.")
We strive to be perceived as trustworthy, approachable, highly-trained professionals and as adapting rapidly as our communities change.
So, just a few thoughts for your back pocket. They're free, so take them for what you will.
Go here to choose, schedule and pay for an Online, Live Short-Course:
[ameliabooking]
Go here to register and pay for an Online, Live Leadership Academy: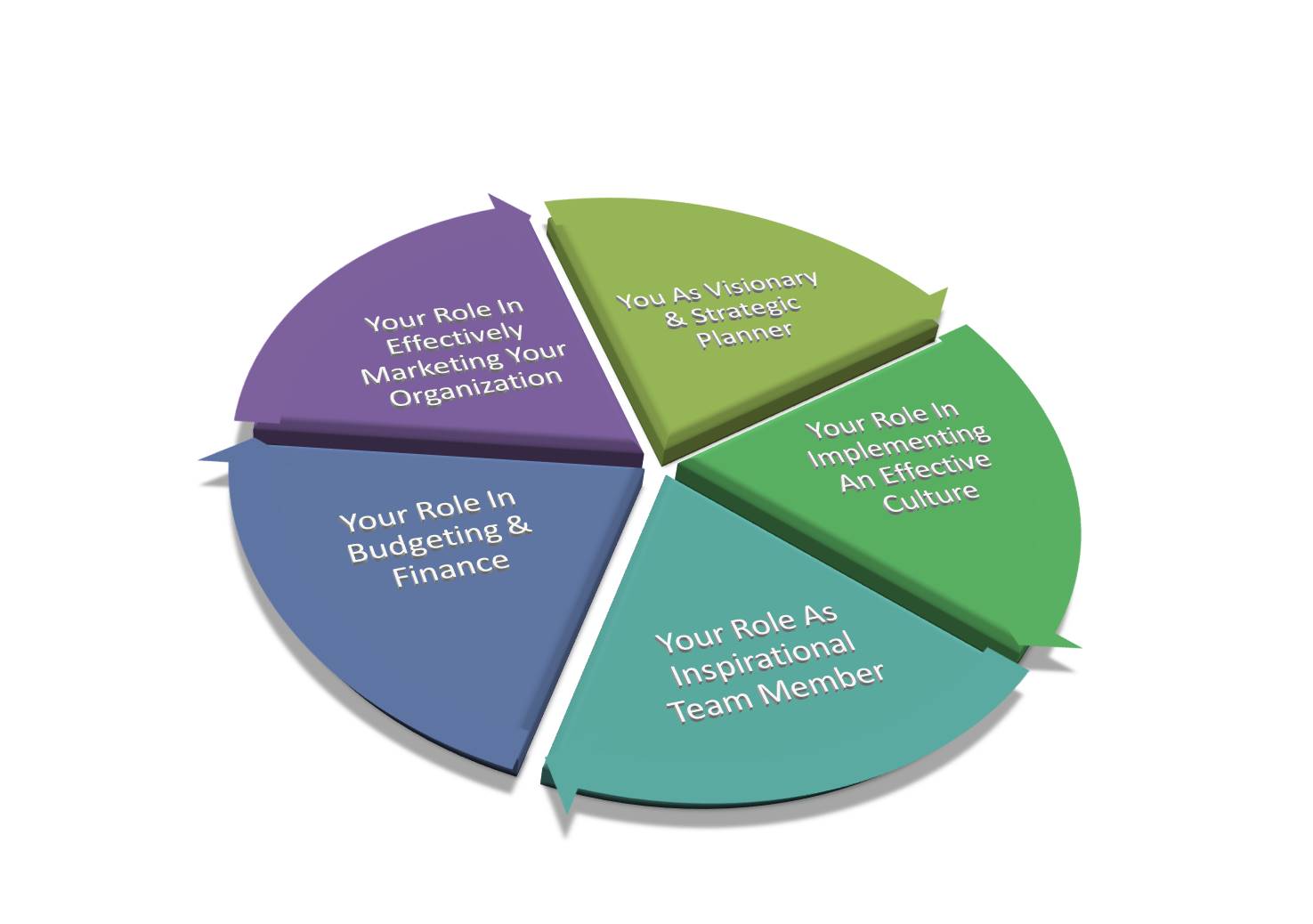 This category includes all online, live academies: The Executive Academy (40 hours); The Sergeants' Academy (40 hours); The Leadership Academy (15 hours)

This category includes all online, live consulting on a variety of topics. NOTE: You can review the contents of each Short-Course here. Once you've looked at the content, you can come back to this page and use the drop down above to choose, self-schedule and pay for the Short-Course you're interested in.
Questions? Call (541) 806-1502, use the red smiley face at the bottom right of the page or email [email protected]TheResultsGroupLtd.com