I recently completed an online course provided by Harvard University entitled, "Introduction to Family Engagement in Education."*
My initial intent was to continue learning as much as possible about how our family could improve our effectiveness as coaches for our son as he negotiates a different field upon which fifth grade will be accomplished: online, at home.
Last year our family had a modicum of experience the final quarter of fourth grade. COVID-19 restrictions on travel and group meetings required that – at the end of three-quarters – we rapidly modify our home life to include five to six hours each day participating in State-accredited online education. So far it seems we have adapted well. Our son finished the fourth grade online keeping his hard-earned status on the Honor Roll for the entire year.
Yet for as well as we adapted there were nagging questions for us: "Are we being supportive enough? About the right things? At the right time? Could we be reaching out more? Are there resources we do not know of to supplement his school experience? How do we create a balanced environment for him to replace experiences he has been accustomed to such as play time with friends, lunchroom banter, carrying his books to and from school, remembering to bring home his jacket?"
We also noted a few inescapable realities: America is not going "back to normal." Despite the buzzwords and faux angst of a few, it is a silly phrase tantamount to a Unicorn chasing a Chimera; an impossible attempt to both deny and escape change in an effort to "return" to a world that a lot of people knew as laborious, overly expensive and unpleasant during the time we were there.
I maintain that – to too many people – there are few things more attractive than the myths of the past nor more frightening than the uncertainty of the future. My reality is exactly the opposite.
I have learned that change is inevitable, and progress is optional. Life is simply about choices. We have the past, and we have the future; I long ago determined to pick one and stick with it.
It is no surprise to anyone that the delivery of educational services has changed. Marvelously clever, dedicated, resilient, compassionate educators were able to stop the momentum of past practices and simultaneously build upon those practices. They made a strategic leap in preparing and delivering class material in a different way; going directly to the basics, re-booting, re-calibrating, re-articulating them in an online, live format; learning along the way; flying the aircraft while someone else is building it in mid-flight; coordinating with one another and with their respective administrations, student families and their own families.
They transformed their own homes into workstations to accommodate their new classroom routine and, at least for our family's expectations, accomplished all those transitional challenges in a nearly seamless manner. It could not have been easy yet, as I watched them presenting learning opportunities to our son they were smiling and enthusiastic about each day.
K-12 schools, colleges, community colleges and universities are forced to reconsider the (perhaps now shown to be unnecessary) overhead associated with empty classrooms; multiple layers of decision-makers; utilities; travel expenses; empty dorm rooms; empty soccer fields, football fields and basketball courts; groundskeepers, kitchen and housekeeping staff; and, yes, grandiose graduation ceremonies. Educators among my friends and family are asking themselves, "What might a different, streamlined, more effective infrastructure look like?"
Some will adapt to the opportunities and grow as viable, enriching entities. Some will be a footnote in history. Some will be leaders and, sadly, for some, because of their unwillingness – and it is a choice – to adapt, history will not remember their names.
The Information Technology (IT) industry continues to step up with an ever-widening variety of online tools and there appears to be a growing attraction to and acceptance of services such as Zoom, Microsoft Team, Google Meet, Google Classroom, and so on. I get it. The technology is fun for them, it is shiny and new and exciting; that is the world they live in.
It is not, however, always so much fun for those who are at the user end of such grandiose ideas. This is especially true if one is a K-12 student who is simultaneously mourning the loss of personal time with friends in the traditional school room format.
My deep and abiding concern is that IT people have been allowed – if not downright empowered – to launch headlong into the educational process rather than being truly responsive, secondary support staff to trained professionals – Teachers. Teachers are the ones, in fact, who should be driving the process in deciding what they want technology to do for (not "to") them and their students, not vice versa.
At this point, though well-intentioned, most everyone has it backwards. I can see it in the eyes of people on the monitor.
It is painful to watch.
Student caregivers such as my Wife and I have been required to adapt. As if all at once children need access to the internet; a laptop or desktop computer; they need an email address; they need to know how to type and perform keyboard commands and mouse clicks; they must negotiate between and among browser tabs.
Home-life must adapt to allow students time to focus on the work at hand while ensuring that exercise and play time are appropriately incorporated into the equation as well. Families are faced with now functioning as parent, caregiver, teacher, coach, counsellor, principal, learner and local IT specialist. Thank goodness I have had a computer of some sort on my desk since 1985.
We know from a few of our son's classmates that the transition has been quite challenging for them and their families. It is made more challenging when the student has little, if any, support for internet issues, hardware issues or software glitches. I so admire the students who give learning the technology their best tries, but fear they are being left behind; they spend so much time trying to get from application to application, from assignment to assignment, from tab to tab that they often miss the lesson content as it is being presented in real time. The process is so complex that they're spending more time on navigating than they are on course content. That is a serious problem – the consequence of overly complex IT enthusiasm.
Recording each classroom session to allow student review on their own time is critical.
We are fortunate because my Wife and I can both accomplish our work online. That is not the case for families where both parents have full-time jobs that require going out into the public while one or more children are taking classes at home.
I can only imagine the difficulties posed for children whose family language is different from the English-speaking, virtual educational delivery system. It is a serious challenge to get proper support from family members who may or may not have computer skills coupled with language barrier issues.
Many years ago, I was an executive in the healthcare industry. As technology was rapidly developing and finding its way into the clinical world, we recognized that we needed to combine "high tech" with "high touch." It was a way to impart the requirement for a balance between the two lest the industry lose its soul. It became increasingly important that we not let machines and contraptions replace loving, dedicated, compassionate clinicians if we were to survive as an industry.
And so it is now with education. Technology is driving the process. That is alarming to me. Without demands from within and from parents and Teachers and administrators for balance between "high tech" and "high touch" I predict this entire virtual school effort will perish from an excess of its own first principle … as it should if decision-makers continue to ignore the warnings and lessons of the past.
We continue to work on being effective in the transition to online homeschooling. I am convinced, in some form, it is here to stay. It is what we're supposed to do for a while. It may well be the future.
That is, until someone turns the electricity off.
As we do so, we continue to expect that our son will never be under pressure to get "good grades." We require only that he gives everything his best effort. When he does so with education or anything else in life, he will be the kind of person who can go and do anything he sets his vision for. He will always have options. We are honored to know that he has an appreciation for and a growing commitment to lifelong learning.
He will not get that from technology.
He gets it from compassionate, loving Teachers.
Next Installment: Your Agency – Which Is It?
(NOTE: the remainder of the article is not included because it is incomplete. However this much is devoted to family and friends who are Teachers.)
Go here to choose, schedule and pay for an Online, Live Short-Course:
[ameliabooking]
Go here to register and pay for an Online, Live Leadership Academy: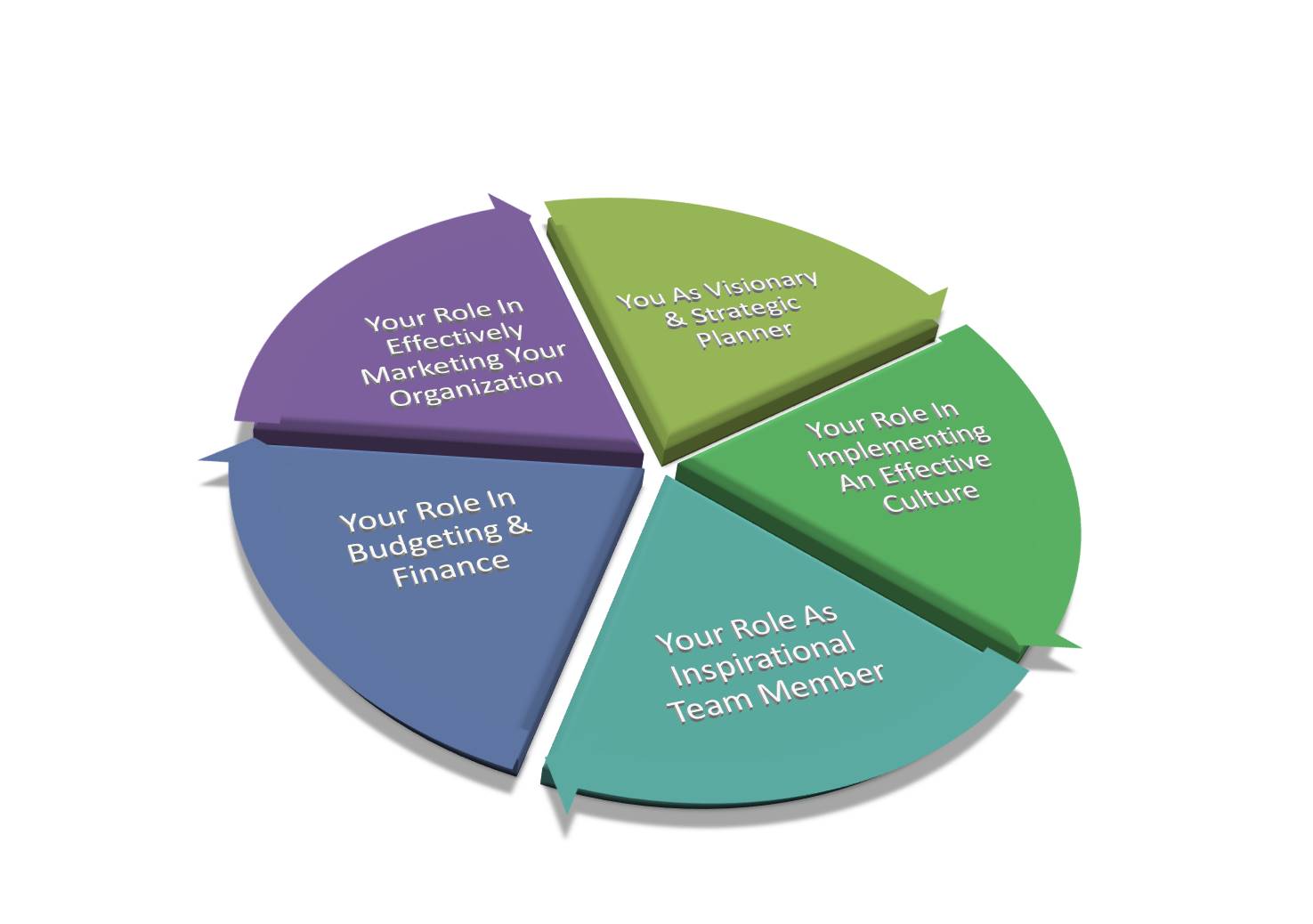 In-person classroom participation.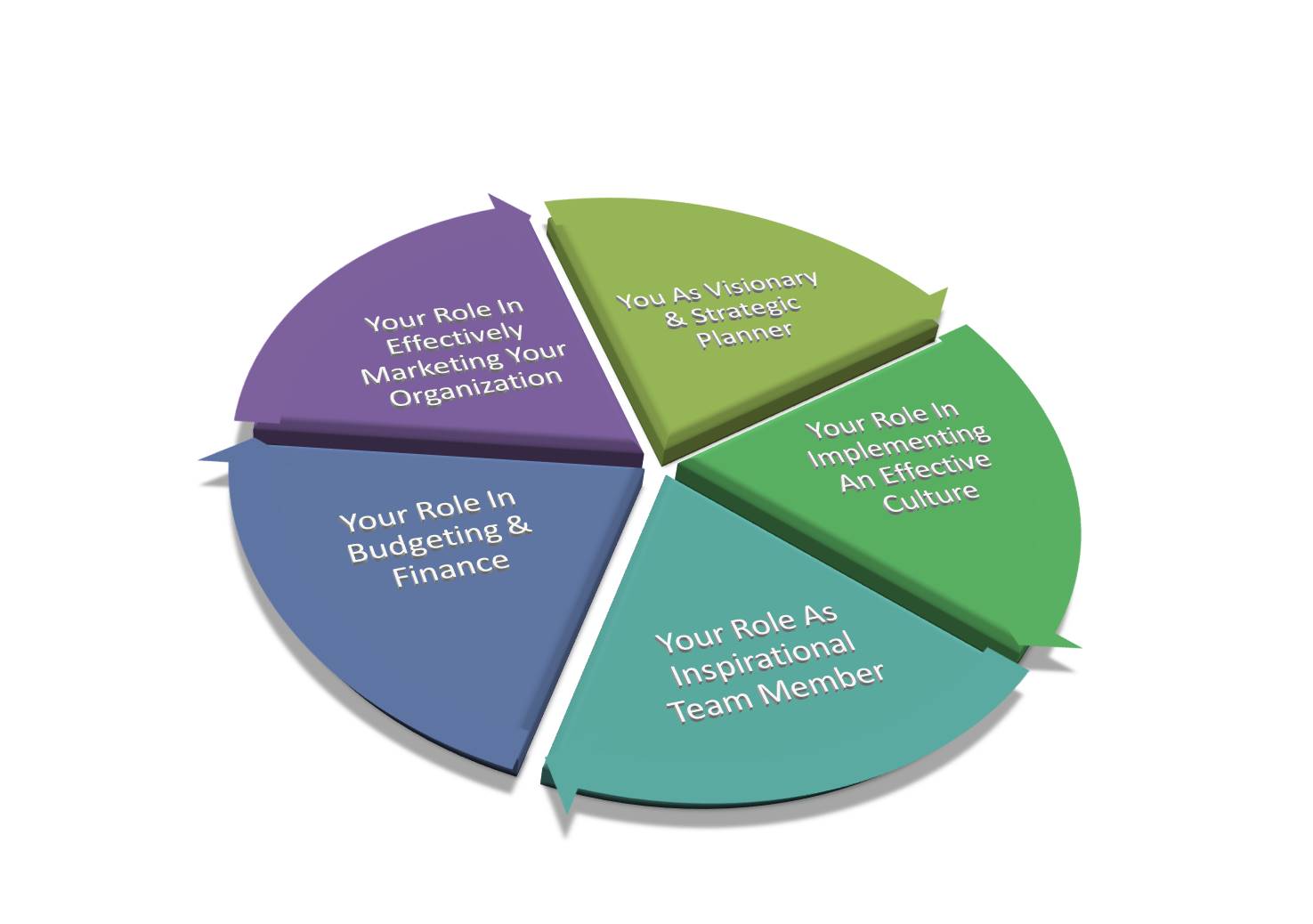 This category includes all online, live academies: The Executive Academy (40 hours); The Sergeants' Academy (40 hours); The Leadership Academy (15 hours)
If you have questions or need assistance, use the red smiley face at bottom right, or email me at [email protected] or call 541.806.1502.