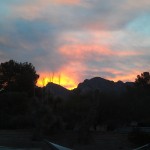 It could be the sunset for an industry … or the sunrise for a revitalized industry. Yet, unlike the timeless, unchanging behavior of celestial bodies, the future is all about choices, isn't it?
So, here you are – and, goodness, it isn't like you haven't been trying for the past 125 – 130 years! Yet, despite all the short-sighted rules, regulations, projects, and fads; despite all the jargon, the "just-add-water" symptom-solving and "stats-worship," no agency has truly achieved "The 4 Results That Matter."
I will know that you have begun to achieve your Mission when the following, Four Results That Matter, are true statements:
When employee safety is at the top of everyone's list, all the time, every time;
When your agency has adequate, sustainable, dedicated funding;
When you have achieved a minimum of 90% satisfaction among your constituents with both the quality and the quantity of services you provide; and
When you have achieved a minimum of 90% satisfaction among employees with job-related conditions.
Some in the industry want to believe they are under siege (according to the National Script) and are getting a fair amount of publicity in consideration for their wild-eyed arm-waving; a few employees in a few agencies across the U.S. are behaving badly yet keeping their jobs; most employees are doing an excellent job but not getting credit for it; public safety funding is a form of political football in many piss ant towns and failed cities; the national media tends to focus more upon negative than positive; and a host of other symptoms.
One of the worst choices I can think of for Law Enforcement is to adopt a bunker mentality when true leaders should be using their time, talent and treasury to create a new dawn for the industry.
Negative consequences simply did not occur in the past decade. The public safety industry got here – on this day – as a consequence of innumerable decisions made over the past 125 – 130 years.
After more than 100 years of trying, perhaps it is time for some true change. The following "25 Choices To Re-position Law Enforcement" are intended to assist true leaders in their quest for Strategic Advantage:
Do you want to re-position Law Enforcement so it is an attractive, career-of-choice for people who are going elsewhere? Do you want to re-position Law Enforcement in the minds of your constituents? I offer these challenges:
1. Make certain there is an internal cultural commitment to effective marketing and community relations. (There is no such thing as a "non-marketing" employee.)
2. Improve public understanding of law enforcement as a highly-skilled, white-collar profession rather than as just another low-paying, blue-collar job within which there are "professionals."
3. Stop confusing offenders (products) with taxpaying constituents (the customer.)
4. Improve consistency in educational requirements for positions throughout the industry.
5. Elect people who believe in and support law enforcement and its value – and who are consistently truthful about it.
6. Be aggressive in informing the public about YOUR agency's story – especially your successes!
7. Change the structure of the funding mechanism.
8. Change the staffing algorithm.
9. Accept the fact that Law Enforcement is subject to the same requirements for effective management as the private sector.
10. Change what you measure—and stop measuring silly stuff because some stats-fiend wants to justify their existence; measure only those things which are relevant to the constituent.
11. Stop focusing only on quantity and start focusing on quality.
12. Stop believing it is only about money, salary, benefits and retirement funds.
13. Cease being territorial – improve inter-agency collaboration at all levels. We must have a "seamless system".
14. Exert political will to terminate the employment relationship when people choose not to perform.
15. Shorten the recruiting & selection process. Don't "gut" it. Shorten it.
16. Do not leave recruiting – or anything else – in the hands of people who may have their own agendas.
17. Focus on Brand Naming local and statewide Law Enforcement. (I believe that one of the worst things to happen to the image of Law Enforcement has been the television show, "COPS".)
18. Balance symbolic isolationism with the fact that Law Enforcement Has A Face. (Get out of your car. You are members of the community as well.)
19. Eliminate "One Trick Pony" mentality.
20. Understand what prospective applicants want from a career.
21. Eliminate any part of your culture that treats current employees as suspects.
22. Cease undermining Academy doctrine. (Either fix what the Academy is teaching, or more wisely choose who you appoint as Field Training Officers.)
23. Corrections/Jail/Detention needs everyone's help to bolster its image as a laudable CAREER rather than "just a job" or a stepping stone to Patrol.
24. Stop spending all your time focusing on tactical details—including debating who's right and who's wrong—and start spending more time on STRATEGIC LEADERSHIP.
25. Stop giving up too soon, avoiding anything new and choosing to undermine consideration of alternatives because you think they are "out of your control."
Then, again, you can do anything you want in America, but there are consequences. I submit that every true leader in Law Enforcement has a personal obligation to make the kinds of sunrise choices that ensure more positive, effective consequences than they inherited from their predecessors.
Your call.
Go here to choose, schedule and pay for an Online, Live Short-Course:
Go here to register and pay for an Online, Live Leadership Academy: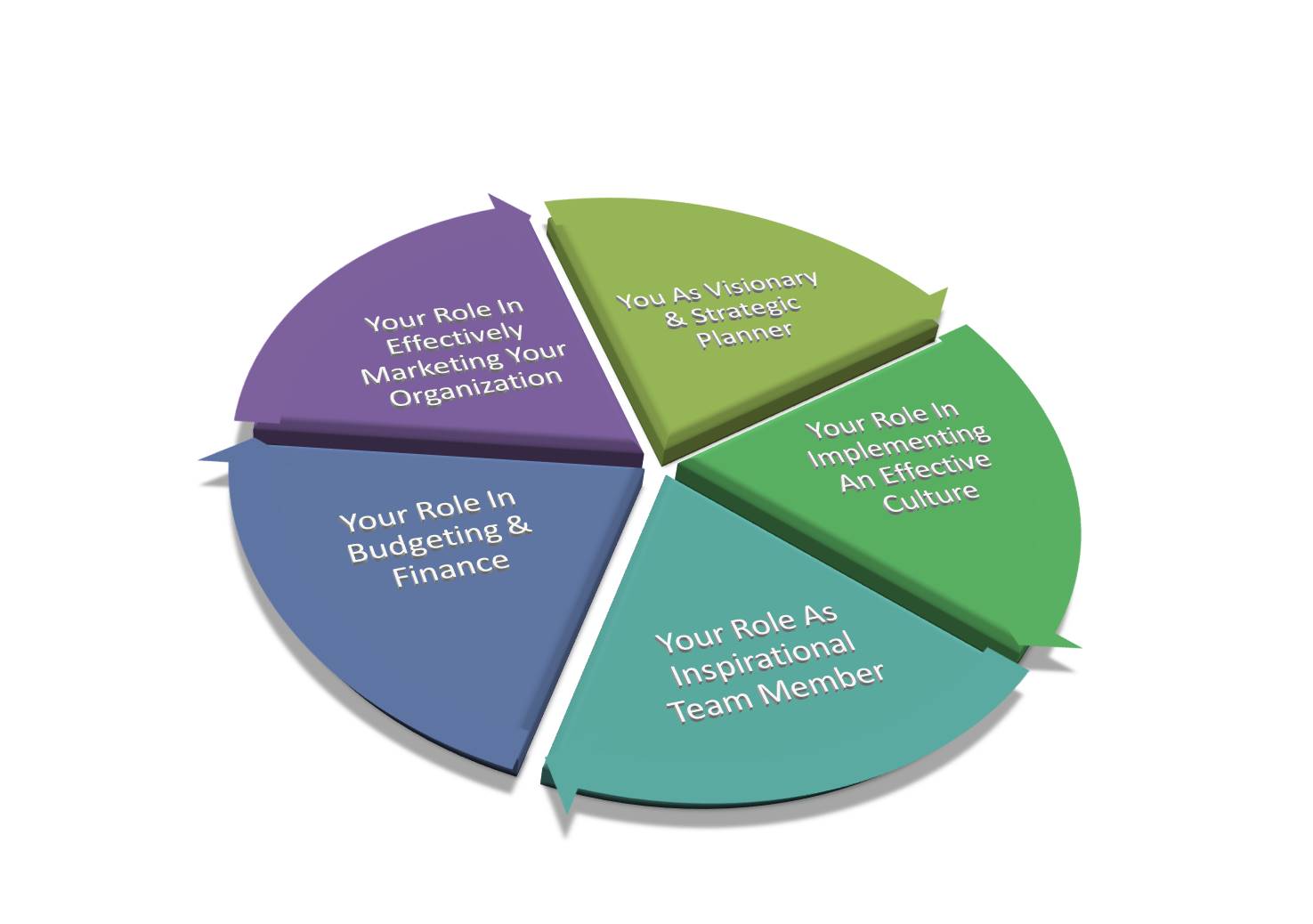 This category includes all online, live academies: The Executive Academy (40 hours); The Sergeants' Academy (40 hours); The Leadership Academy (15 hours)

This category includes all online, live consulting on a variety of topics. NOTE: You can review the contents of each Short-Course here. Once you've looked at the content, you can come back to this page and use the drop down above to choose, self-schedule and pay for the Short-Course you're interested in.
If you have questions or need assistance, use the red smiley face at bottom right, or email me at steve@theresultsgroupltd.com or call 541.806.1502.